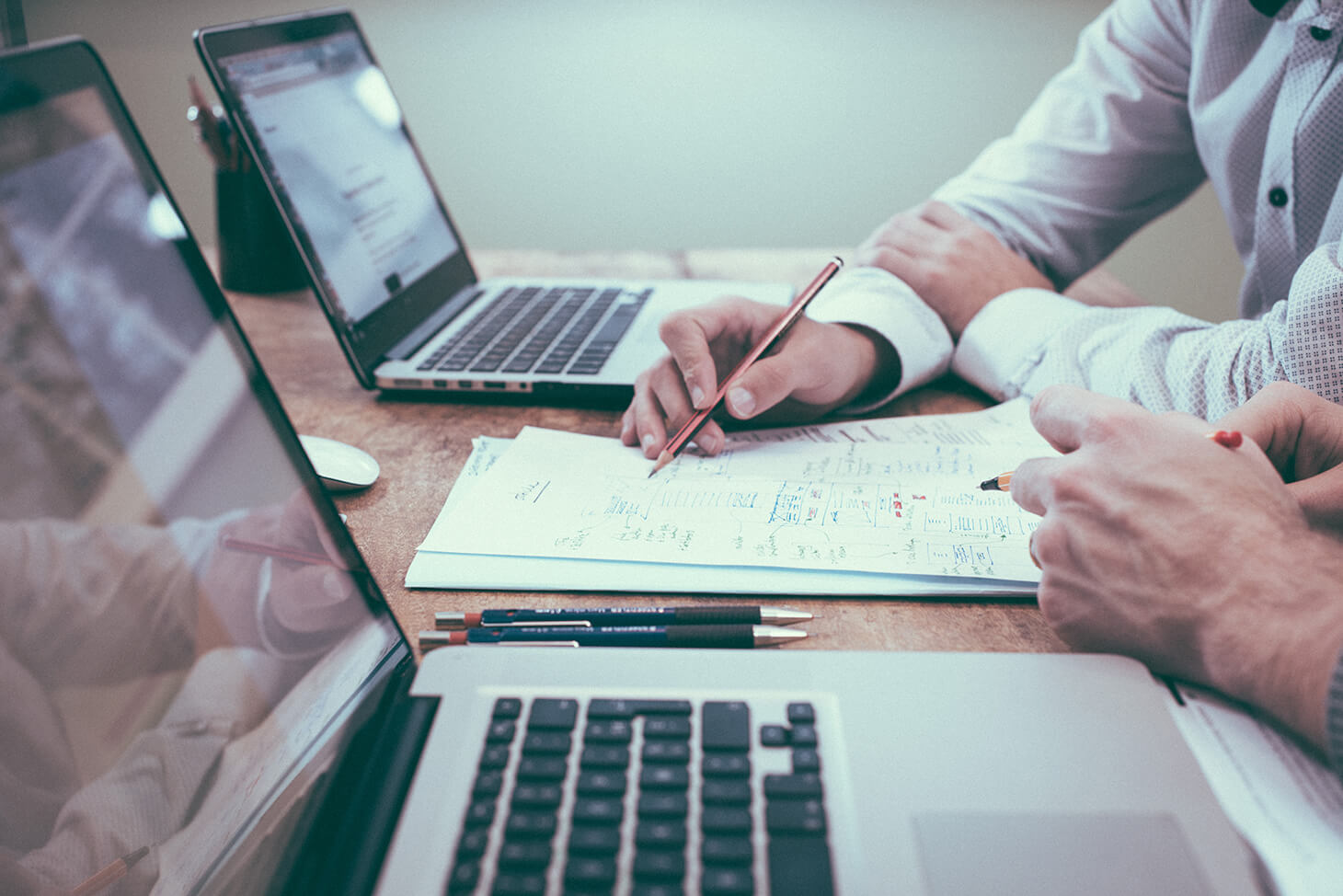 Posted on Wed, 7 November 2018 by Vanessa Kruze
People, Process and Technology are the three levers that you have as a startup CEO to drive efficiency.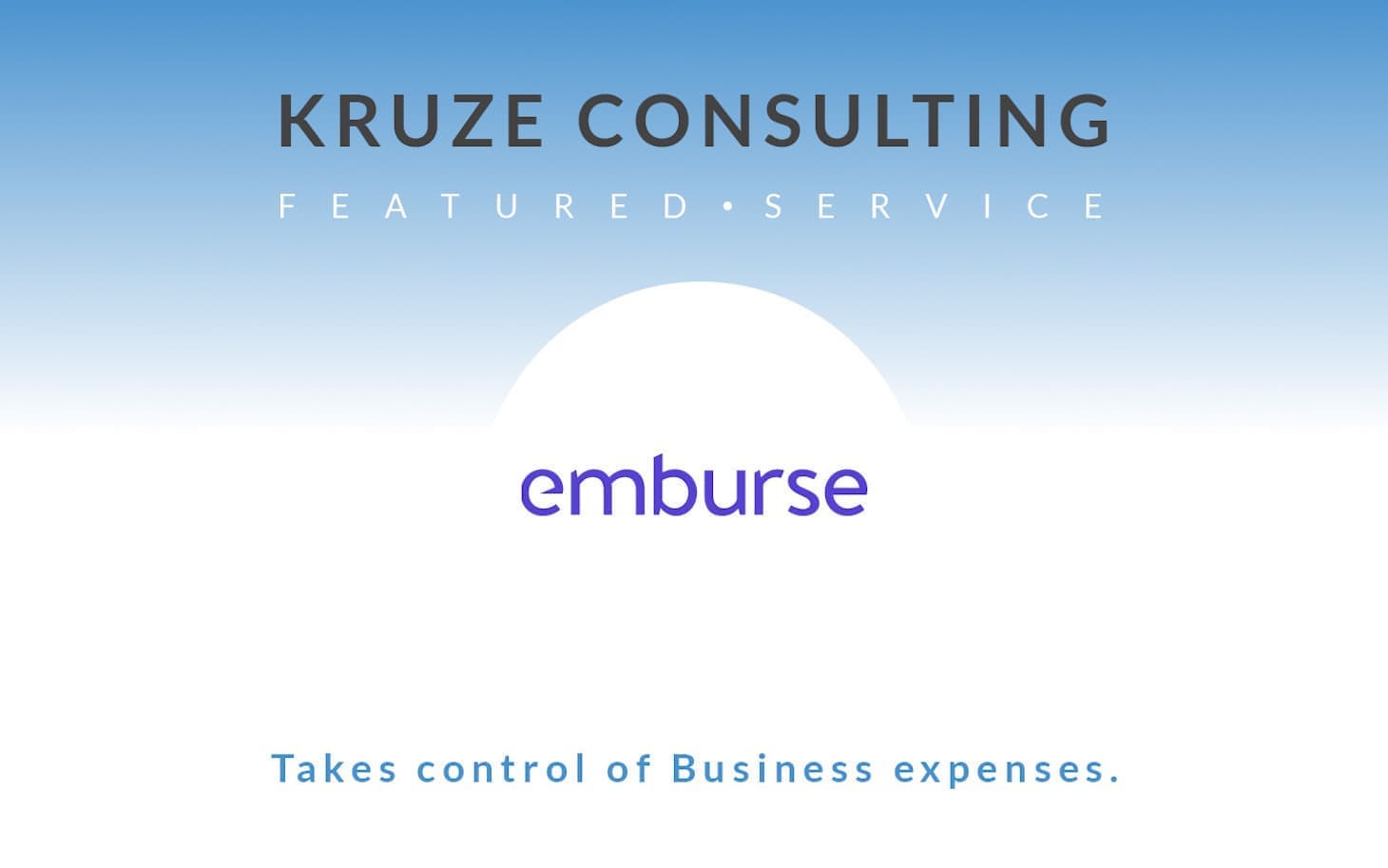 Posted on Fri, 8 December 2017 by Scott Orn
Emburse's virtual cards and expense management system is truly amazing for keeping expenses within your company well organized and controlled.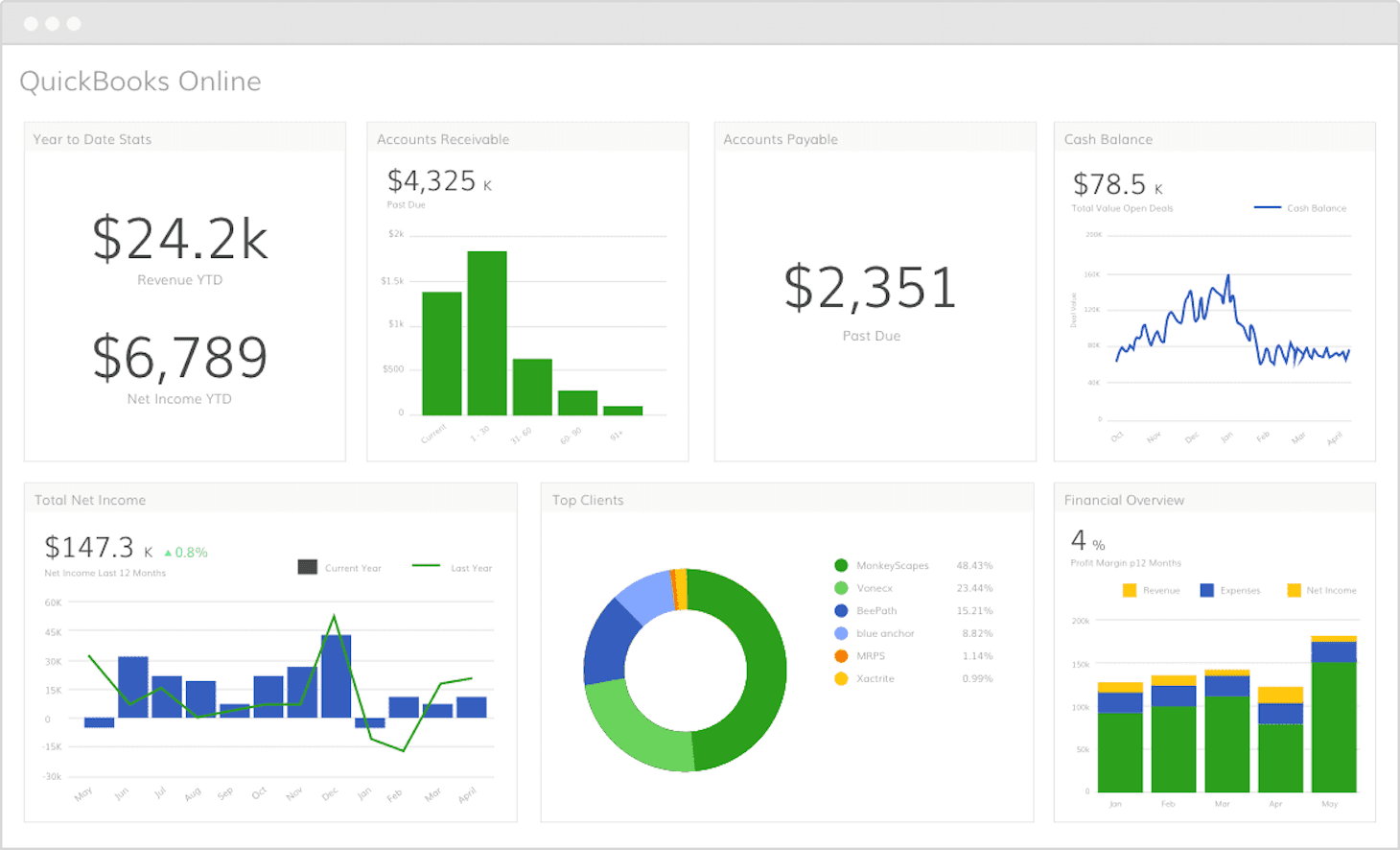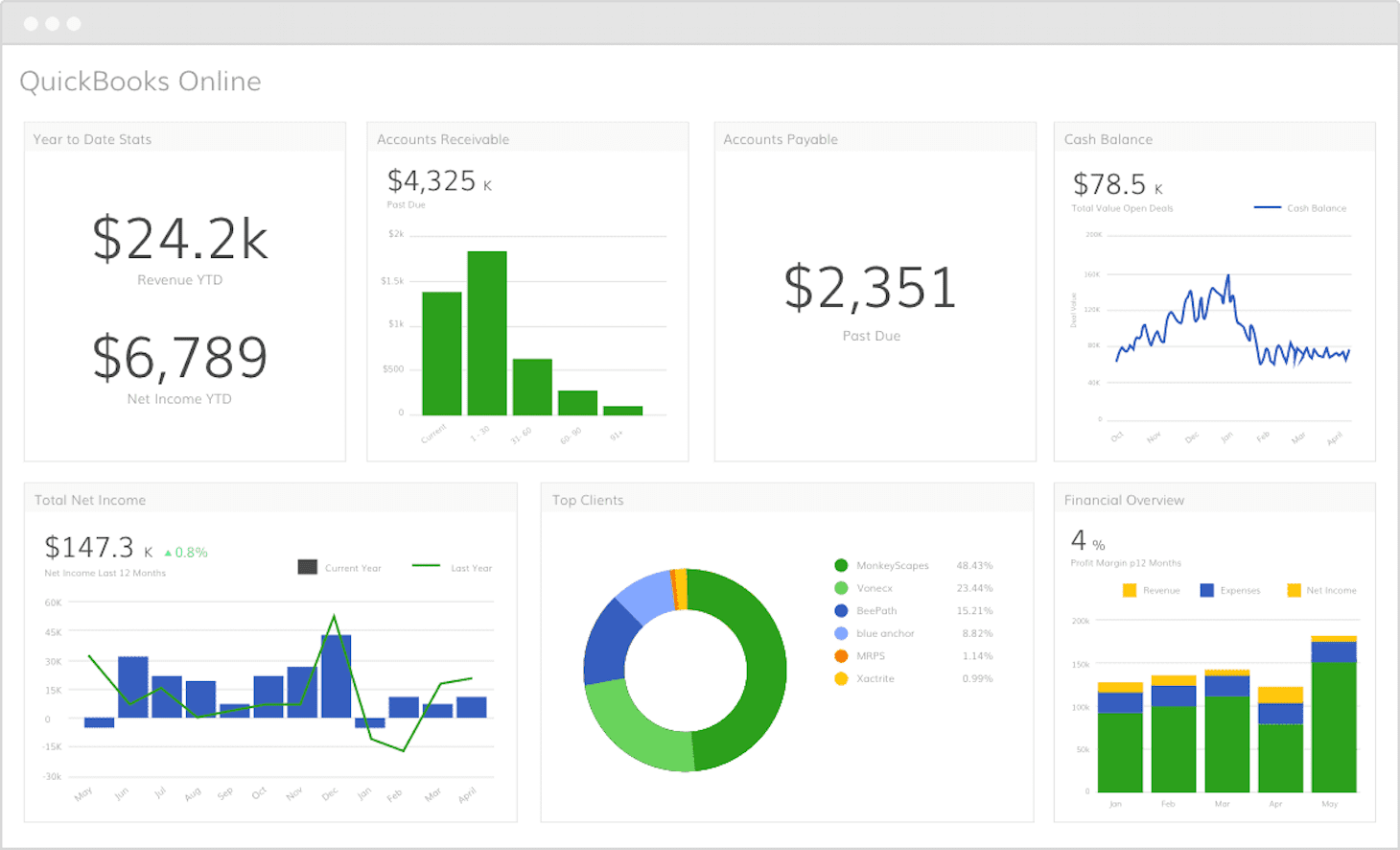 Posted on Tue, 31 October 2017 by Vanessa Kruze
Learn how Startups can track and calculate customer acquisition costs in Quickbooks Online.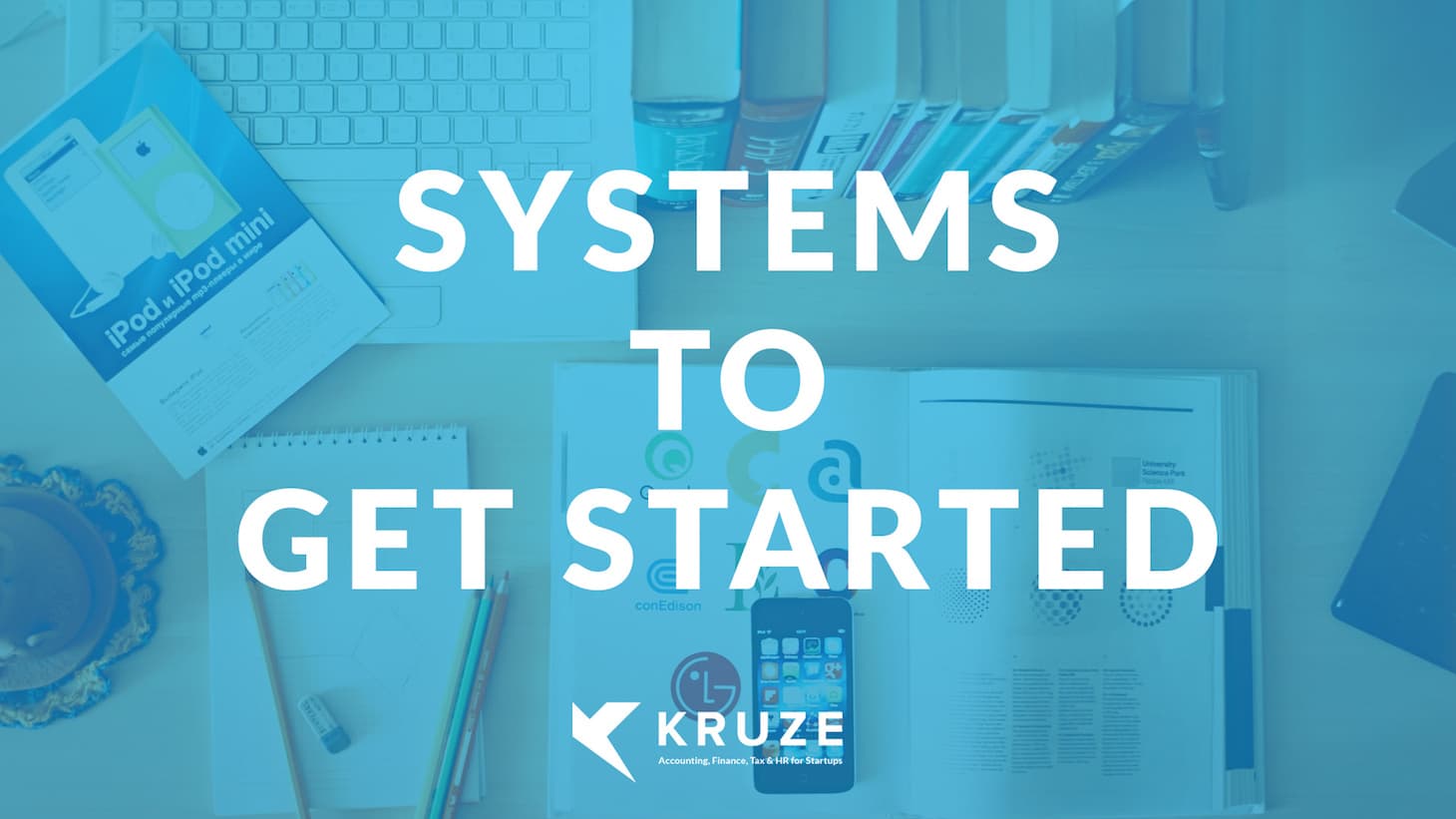 Posted on Wed, 25 October 2017 by Vanessa Kruze
We help venture back startups with everything from accounting, finance, tax, and HR. One of the biggest questions that we get from our new founders is what systems they should set up.