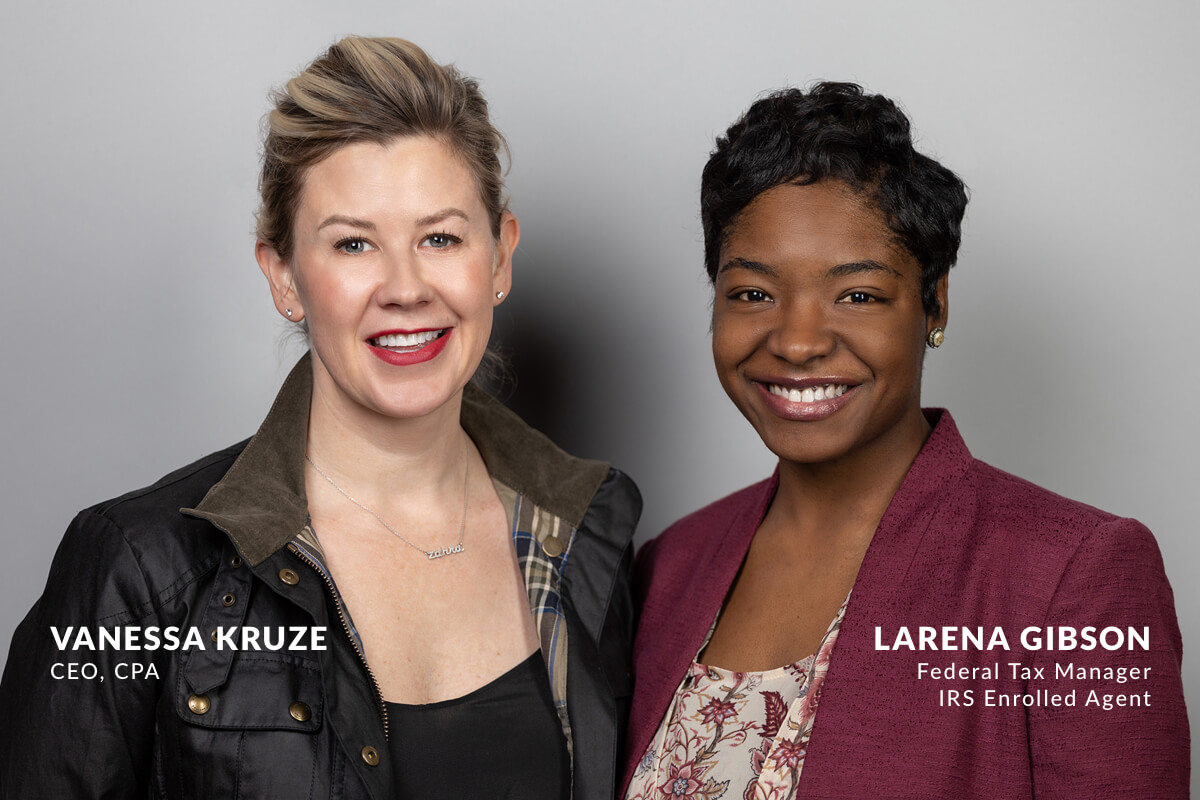 Posted on Thu, 23 January 2020 by Vanessa Kruze, CEO and Founder of Kruze Consulting
It's tax season once again and for seed stage startup founders, there's a lot to know. At Kruze Consulting, our tax experts work with early stage companies through all stages of the tax process. Here are the most commonly asked questions we get from founders.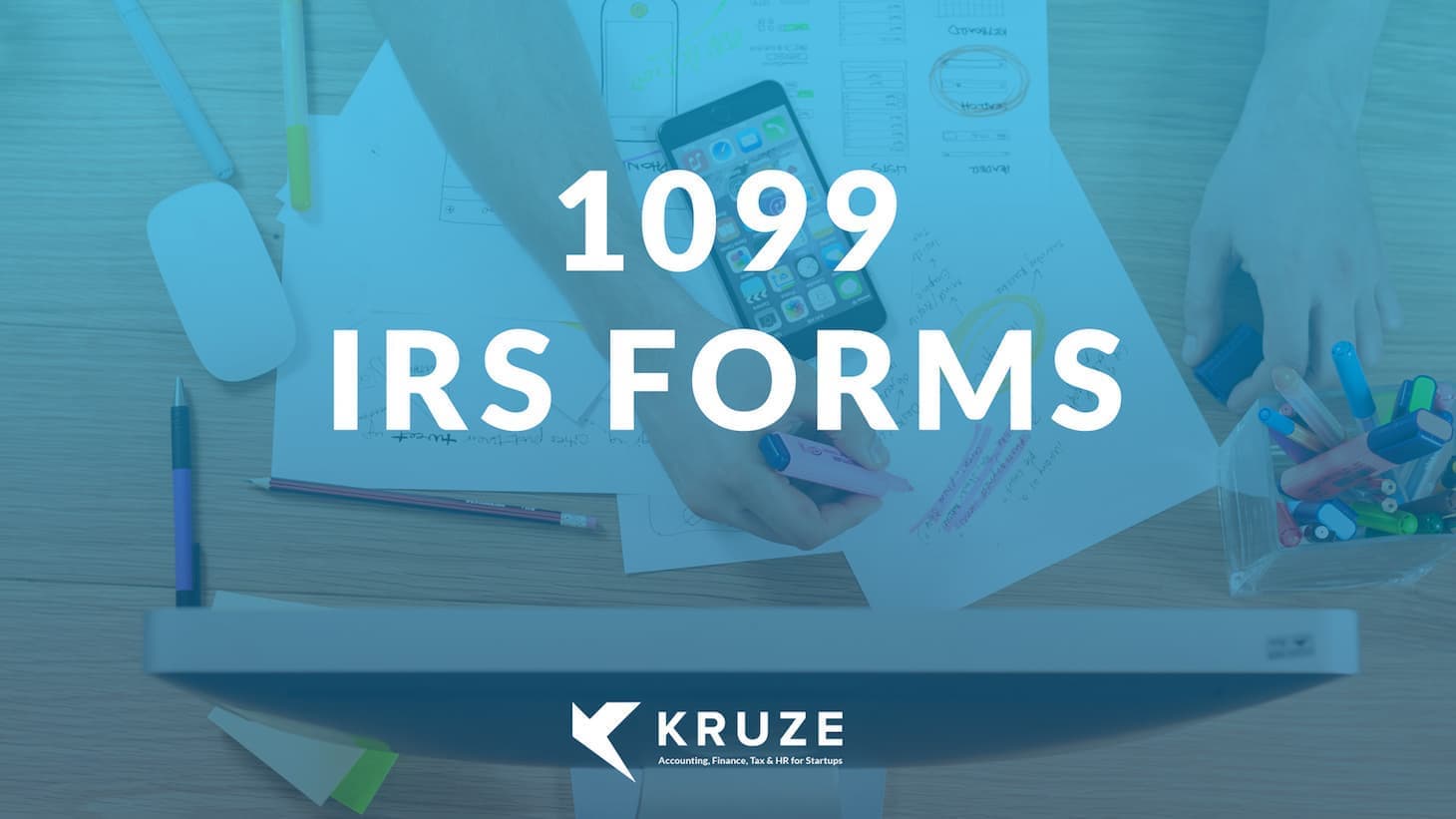 Posted on Tue, 6 February 2018 by Vanessa Kruze
1099s are an IRS form that you've got to get out to your contractors by January 31st.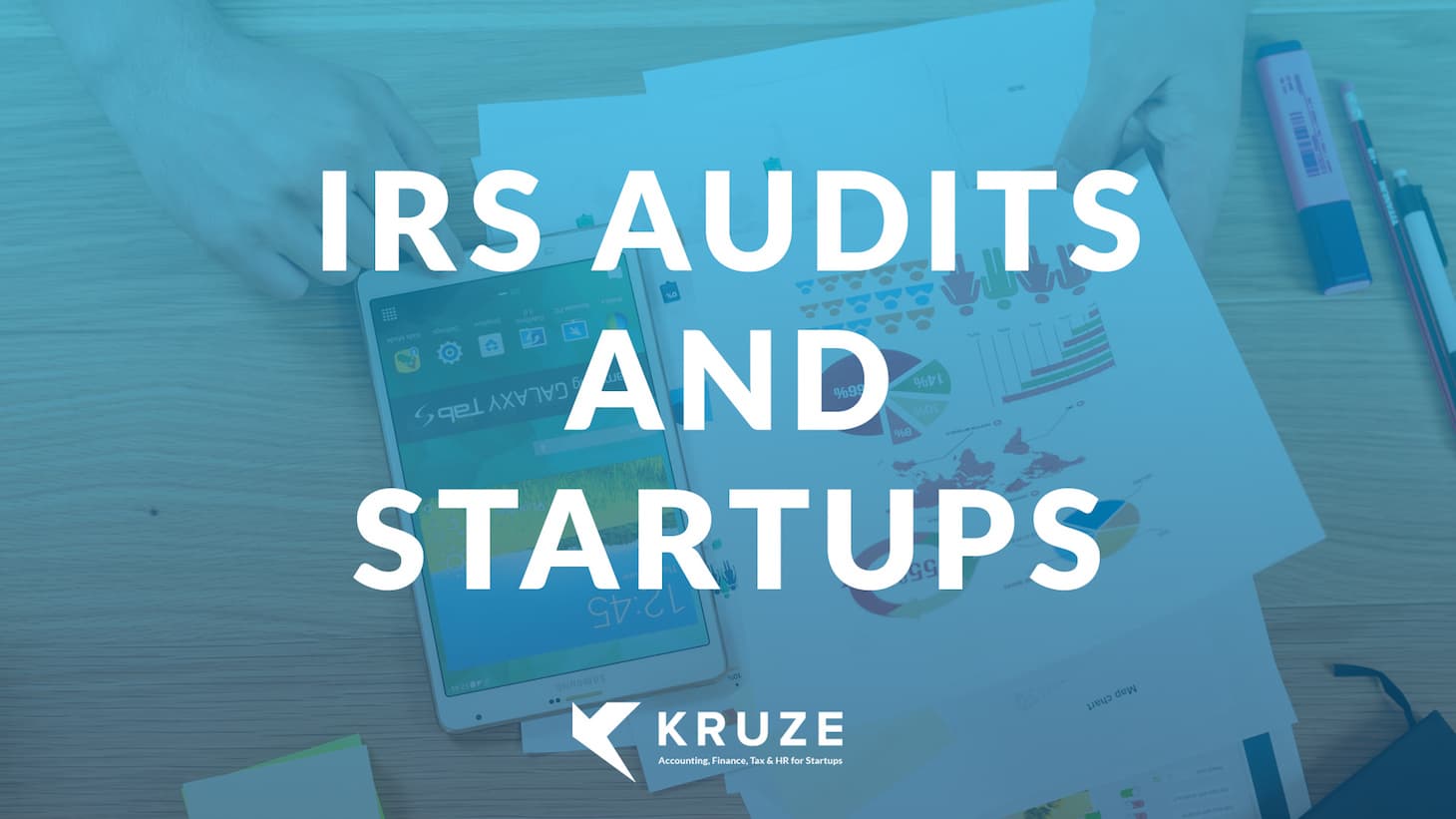 Posted on Tue, 14 November 2017 by Vanessa Kruze
What can I do to make sure that I am prepared for an IRS audit? Ultimately, how can I make sure that I don't get it to an IRS audit situation?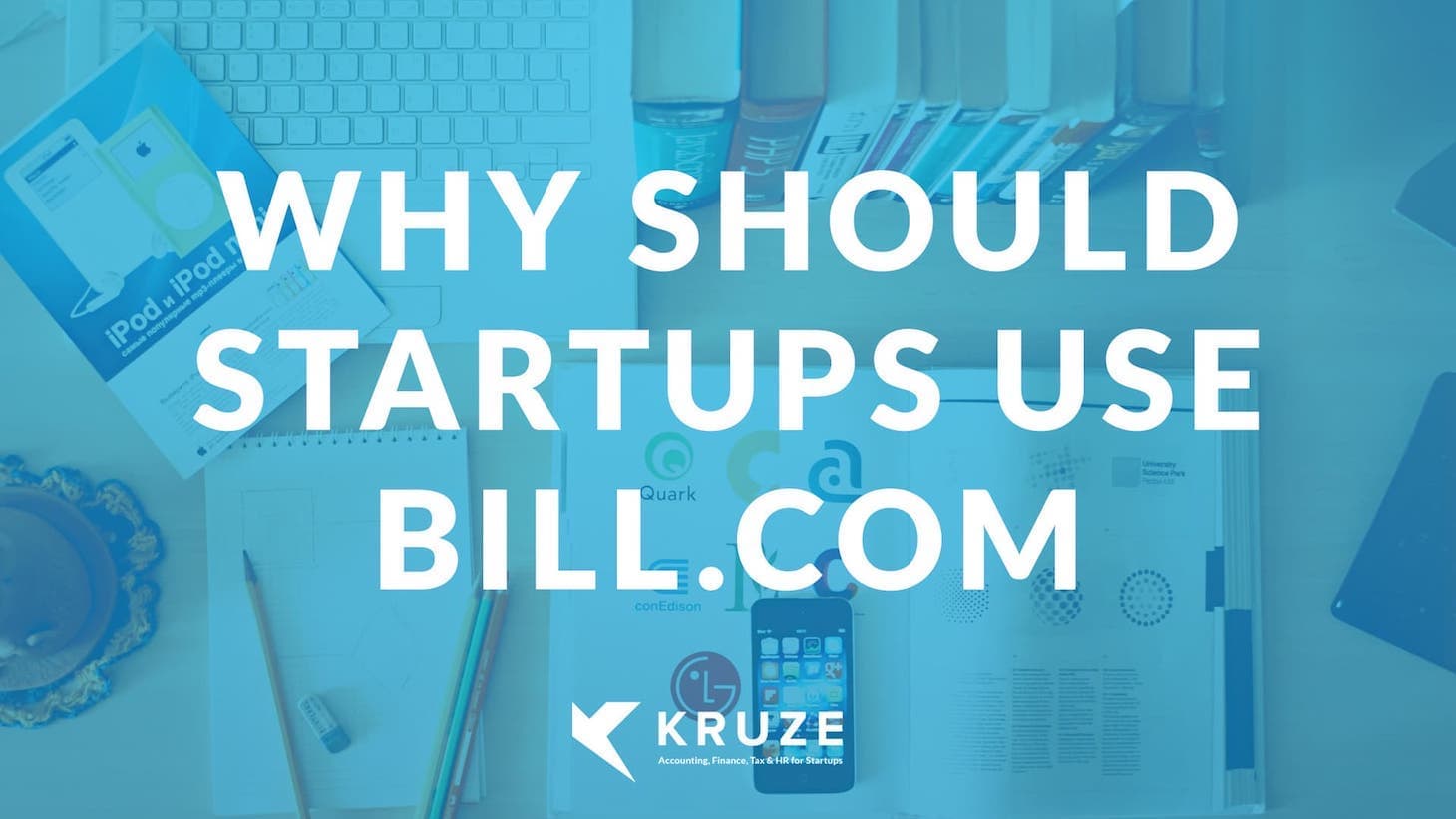 Posted on Thu, 9 November 2017 by Vanessa Kruze
There are really three main reasons why you absolutely want to be using Bill.com.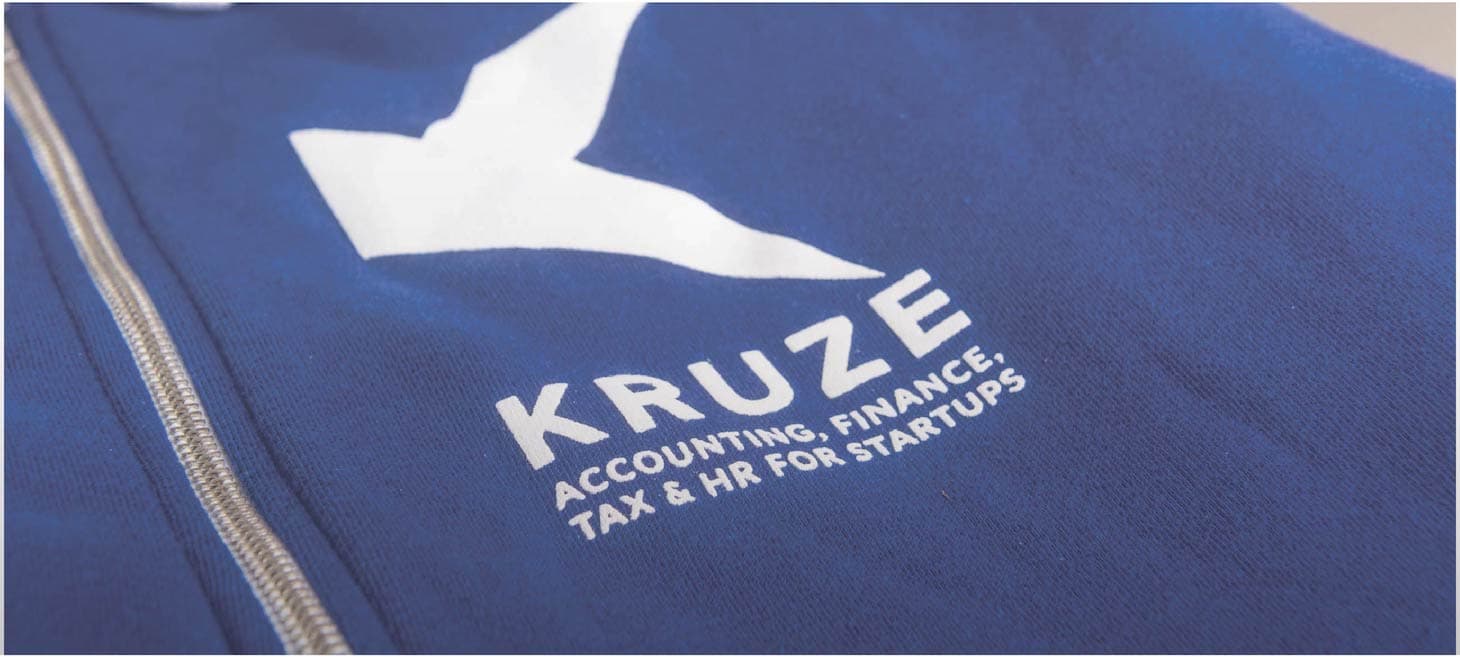 Posted on Sun, 15 January 2017 by Vanessa Kruze
It's 2017 and time to start Tax Planning for your Startup! Don't worry, we've done all the work for you by creating customized 2017 Startup Tax Compliance Calendars for Startups based in San Francisco, New York, Palo Alto and Santa Monica.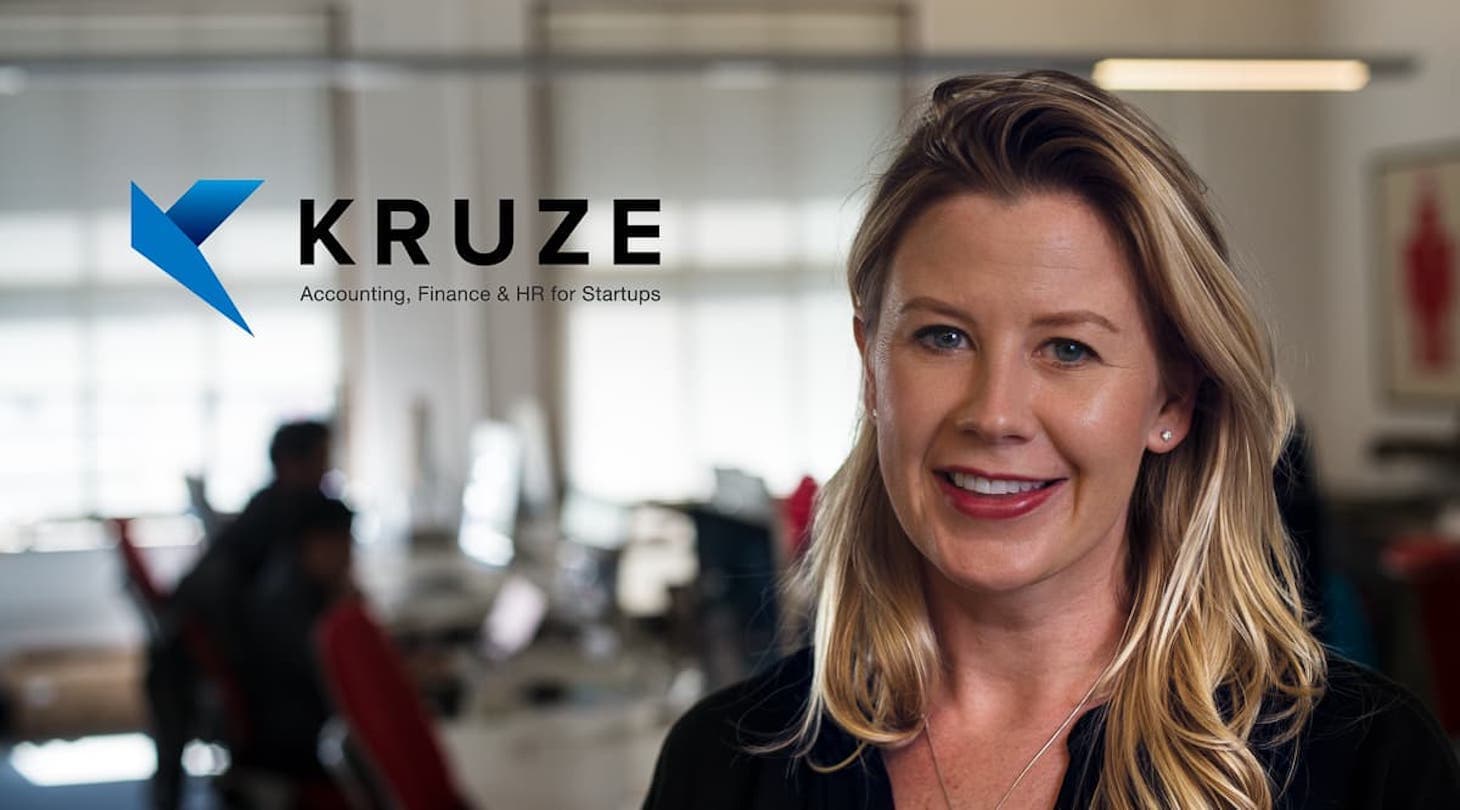 Posted on Fri, 8 January 2016 by Scott Orn
Happy New Year Startups! Concerned about your 2016 Tax Deadlines? We've done the work for you with this complete 2016 Tax Compliance Calendar.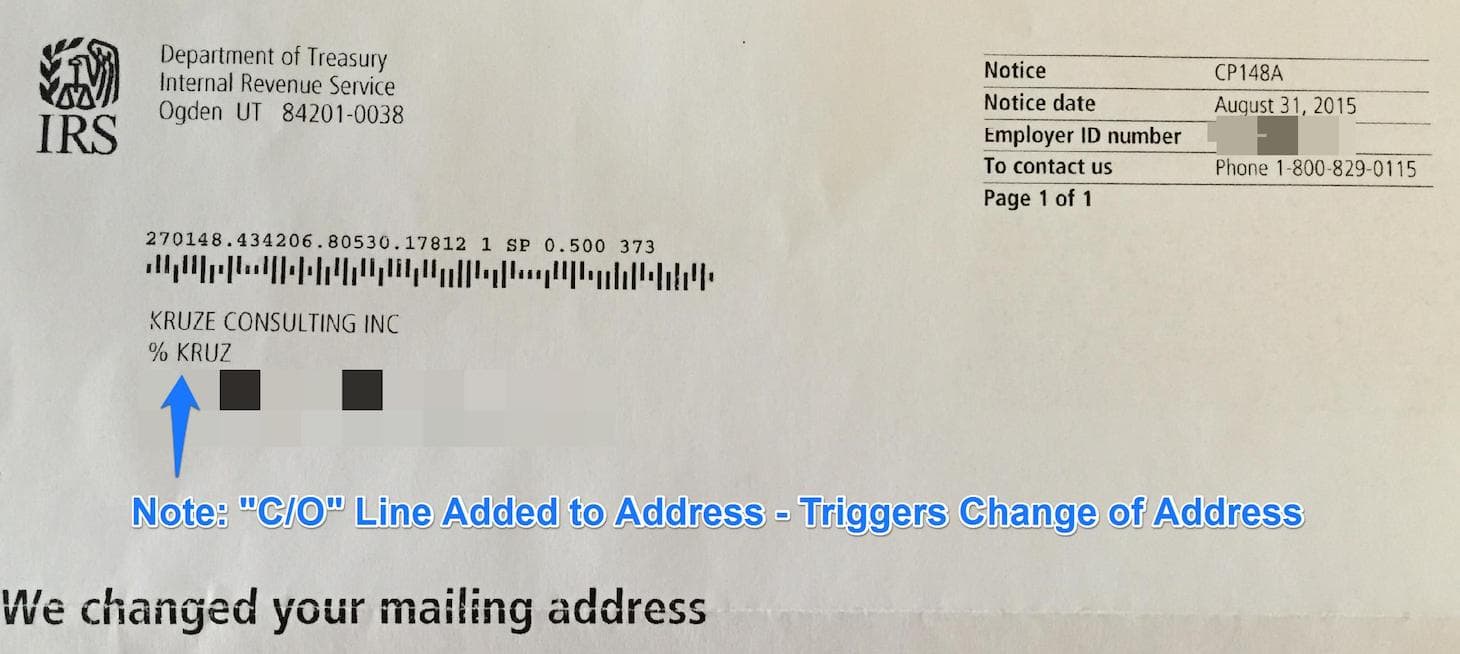 Posted on Tue, 8 September 2015 by Scott Orn
Over the past week you may have received a Change of Address notice from the IRS. We called the IRS about this and discovered that the IRS added another line to everyone's address block (%ABCInc - see the Kruze version in the photo above). This extra line triggered a Change of Address for everyone including at least 20+ Kruze Consulting clients.