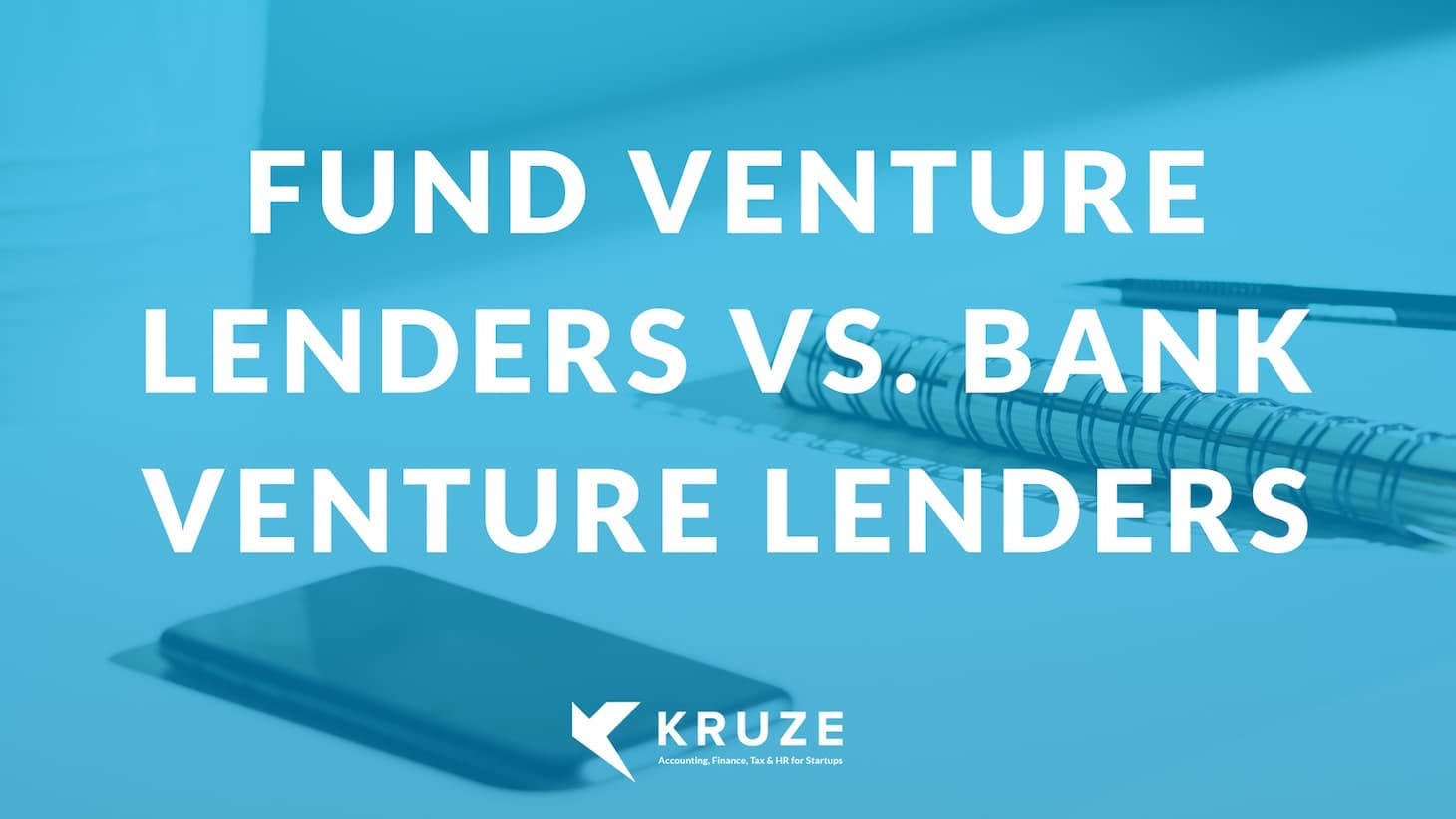 Posted on Mon, 30 July 2018 by Scott Orn
Today we're talking about fund venture lenders vs. bank venture lenders. Now, banks, they're always really really cheap. They have low interest rates and low warrant coverage and that's partially because they are lending out other companies' deposits. They take one company's deposits and lend it out to another. That's how banks work in just about everything. So that way their cost of funding is very very low.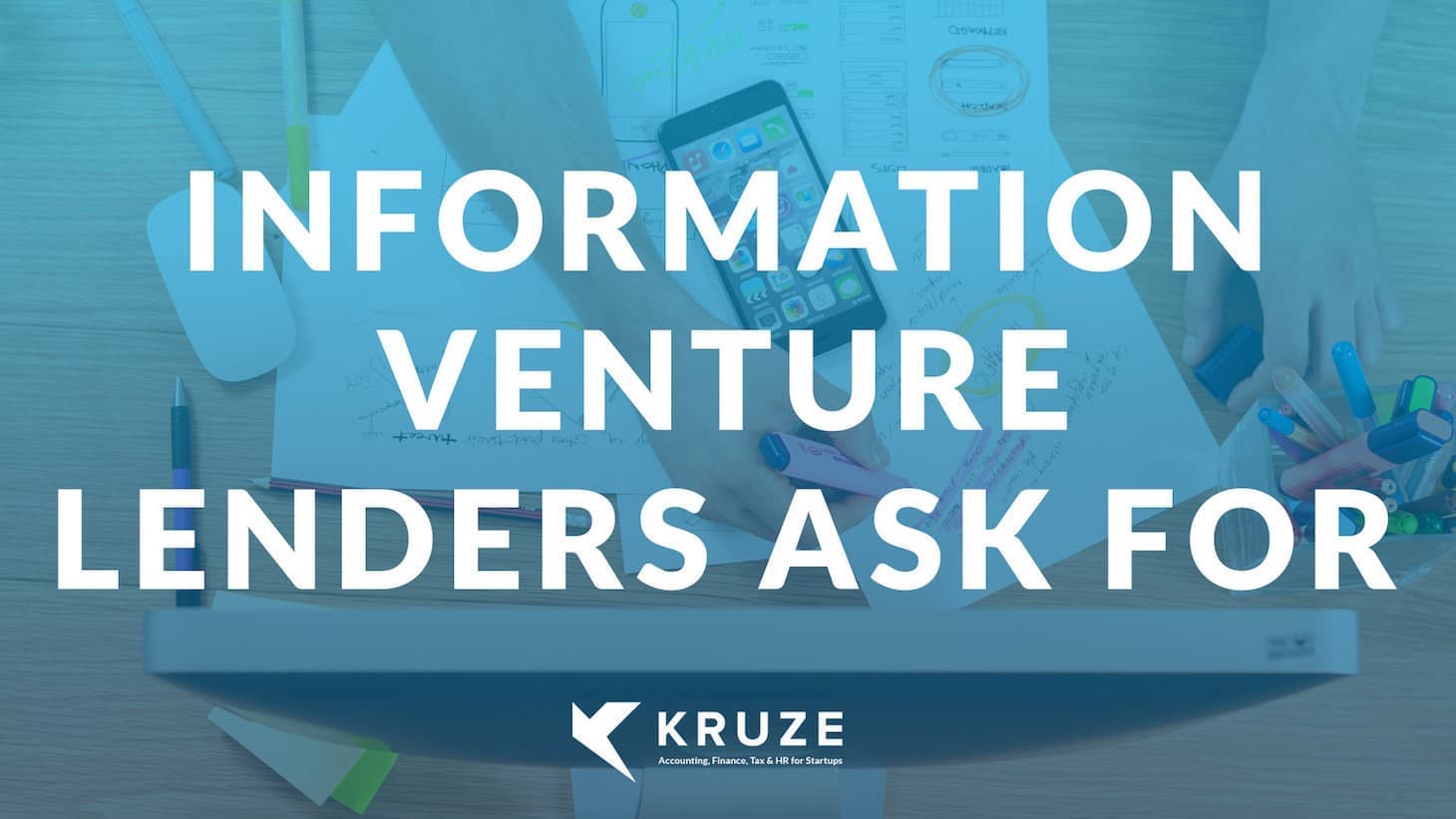 Posted on Tue, 14 November 2017 by Scott Orn
The first thing they're going to ask for is your historical financials.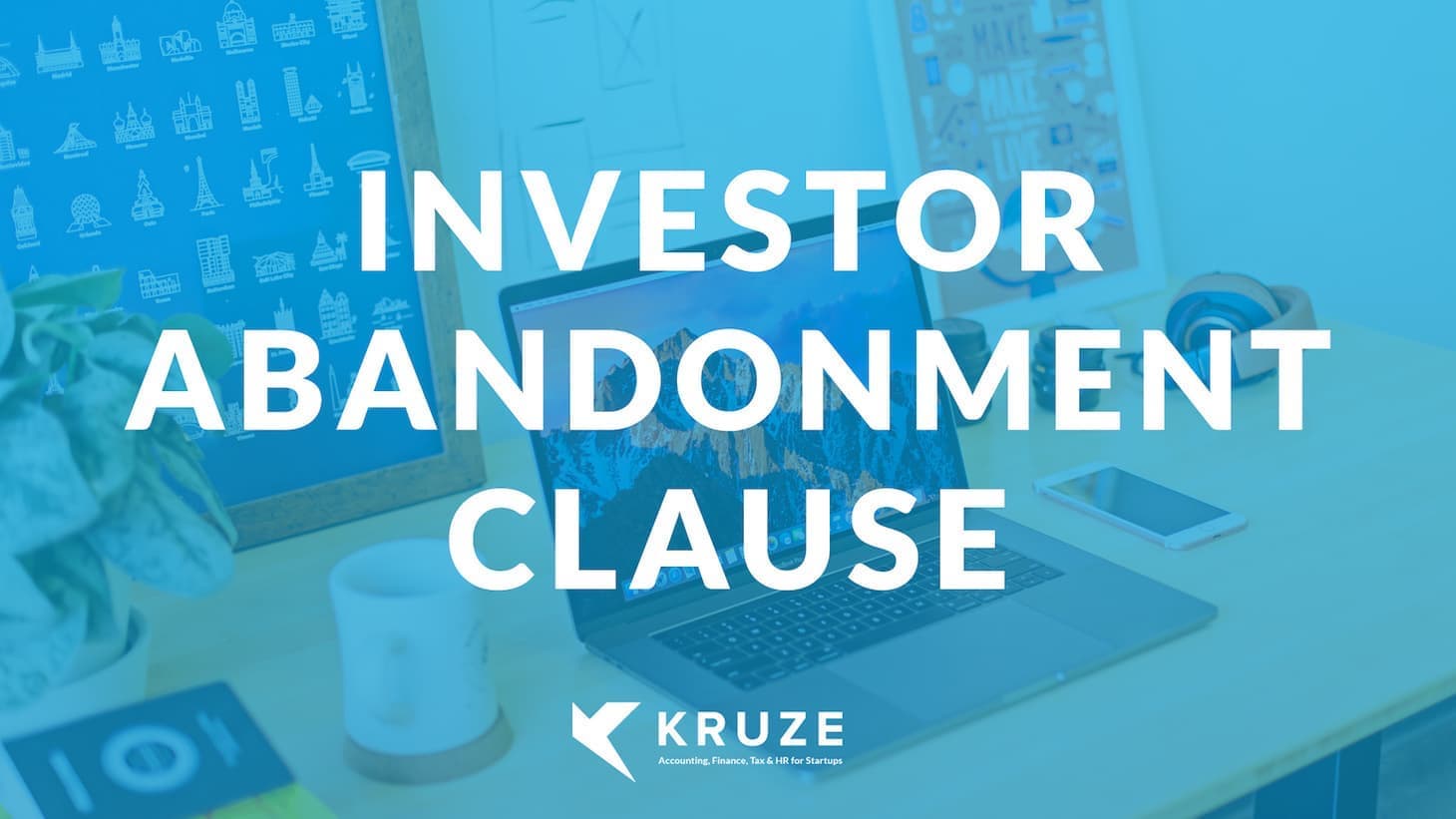 Posted on Thu, 9 November 2017 by Scott Orn
We're mainly referring to investor abandonment and venture debt term sheets.