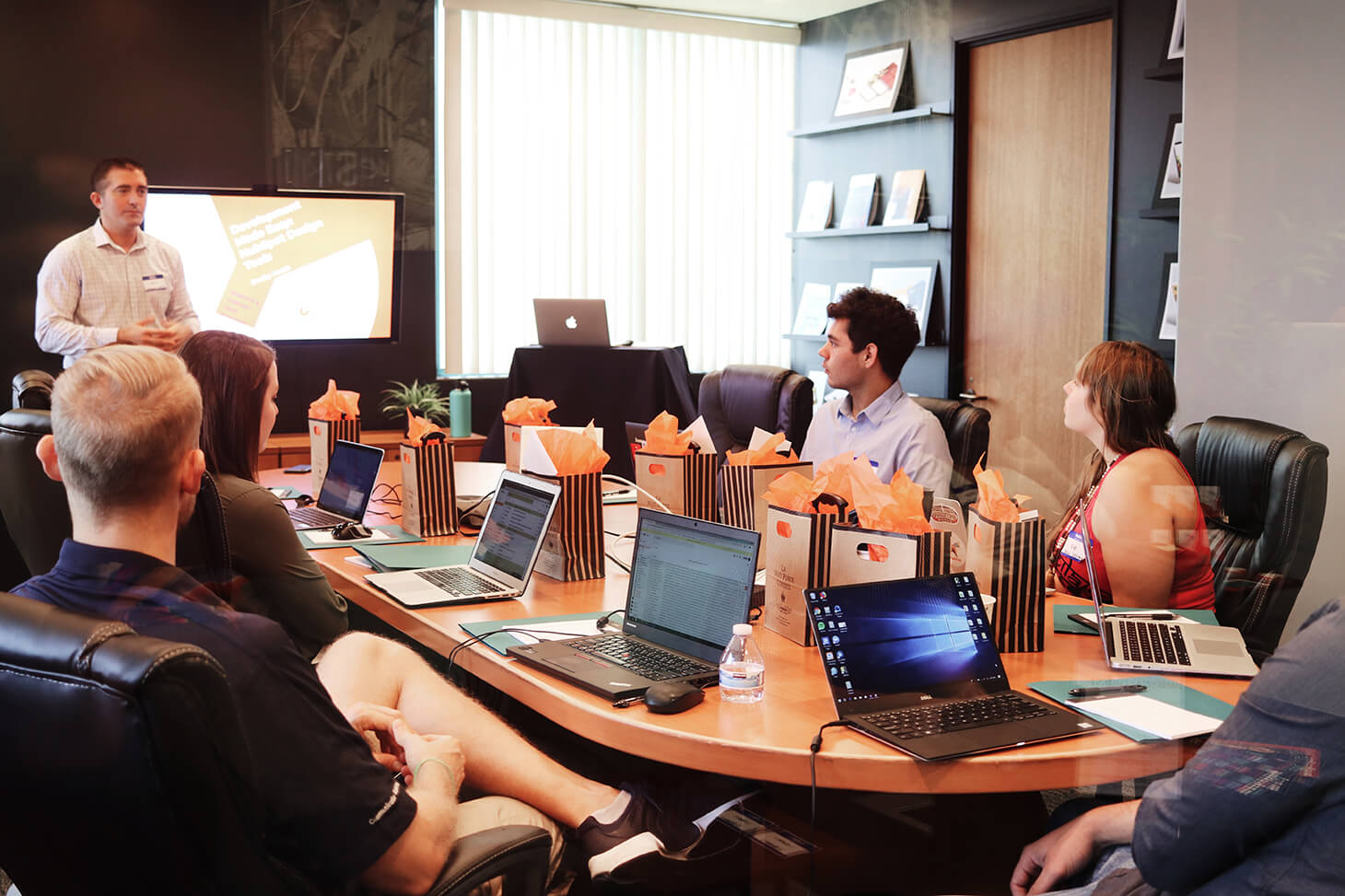 Posted on Mon, 22 April 2019 by Healy Jones, VP of Marketing
If you are a startup CEO who has just raised funding, this post will help you understand the financial information your VC's will expect to see from you.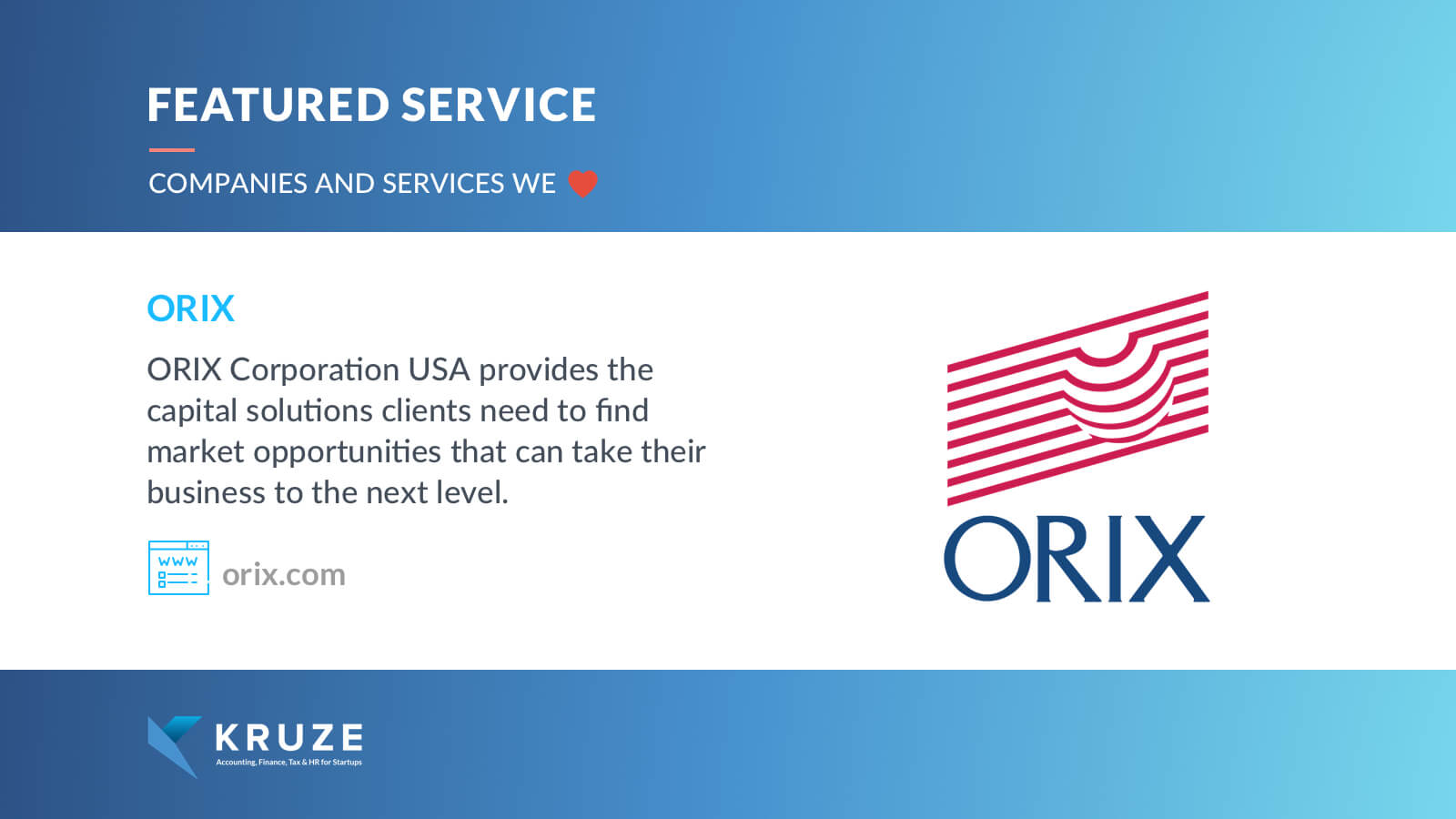 Posted on Wed, 27 March 2019 by Scott Orn
ORIX Corporation USA is a company that provides capital to clients middle market - and startup - clients.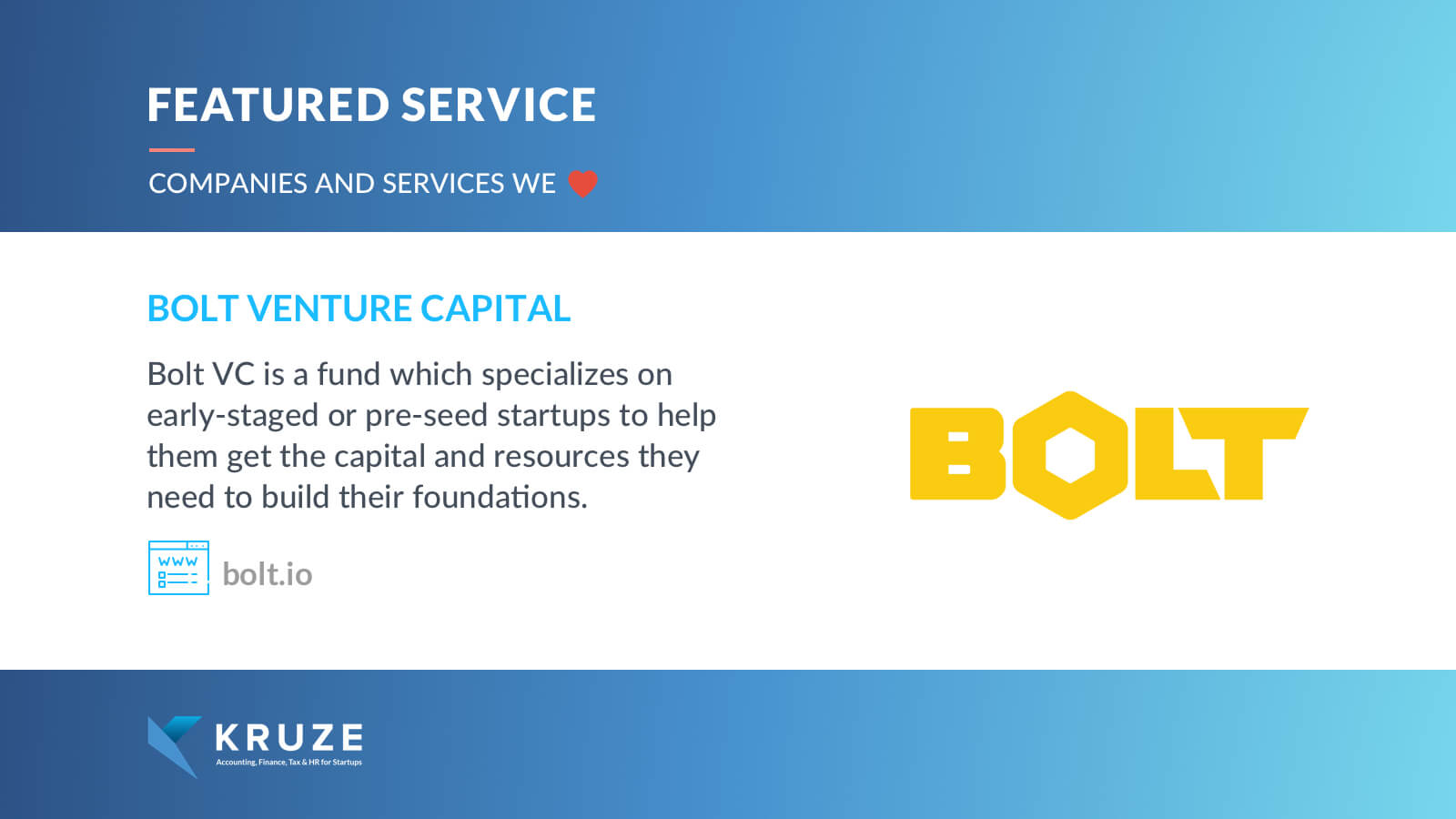 Posted on Wed, 31 October 2018 by Healy Jones, VP of Marketing
Bolt VC is a Venture Capital fund which specializes in helping hardware startups get the capital, prototyping, and expertise they need to build their foundations.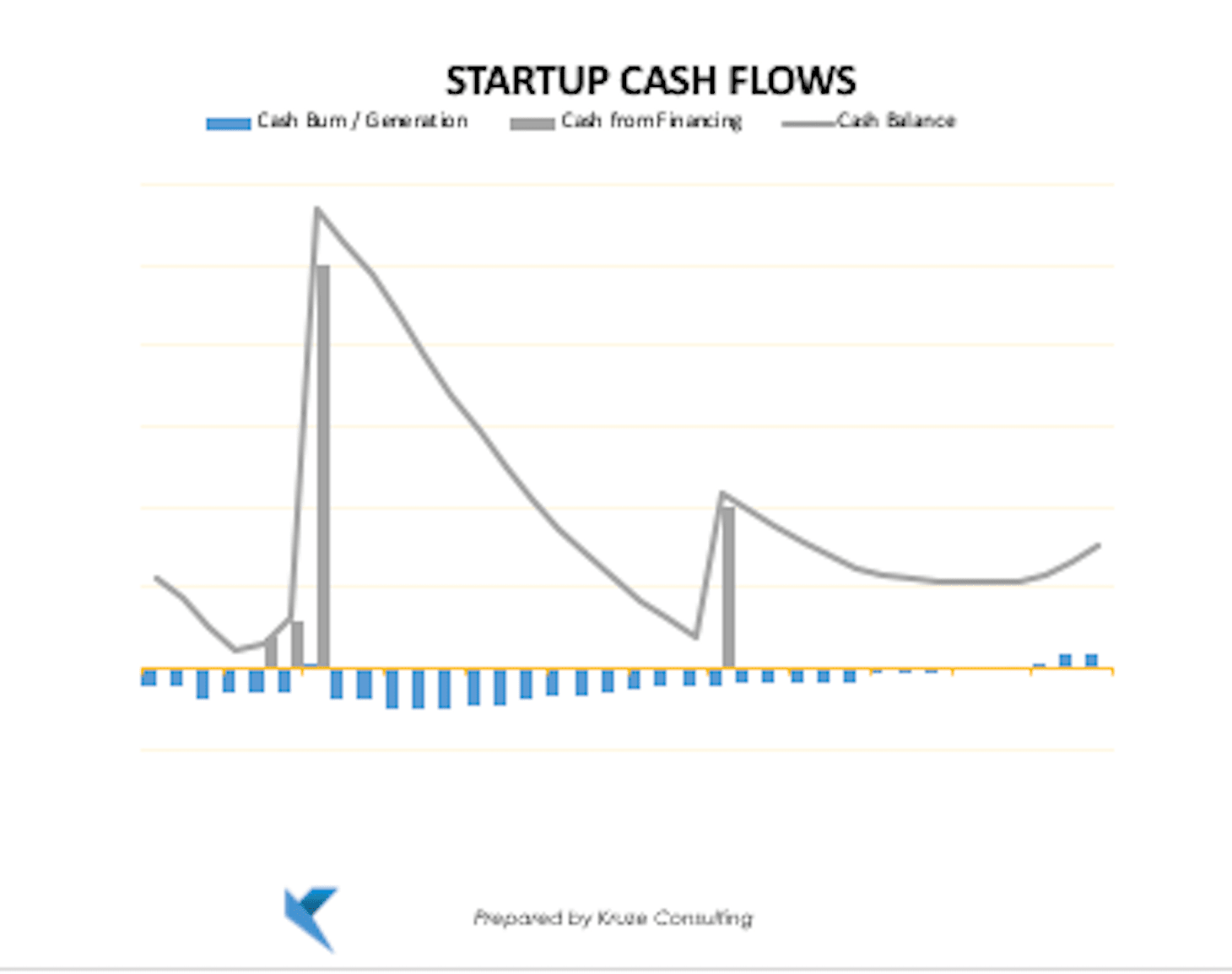 Posted on Mon, 18 June 2018 by Healy Jones
Our clients have raised over $500 million in VC in the last 12 months. In our experience, a solid financial model, one that helps convey the assumptions and one that builds excitement, is key to getting VCs to engage in your fundraising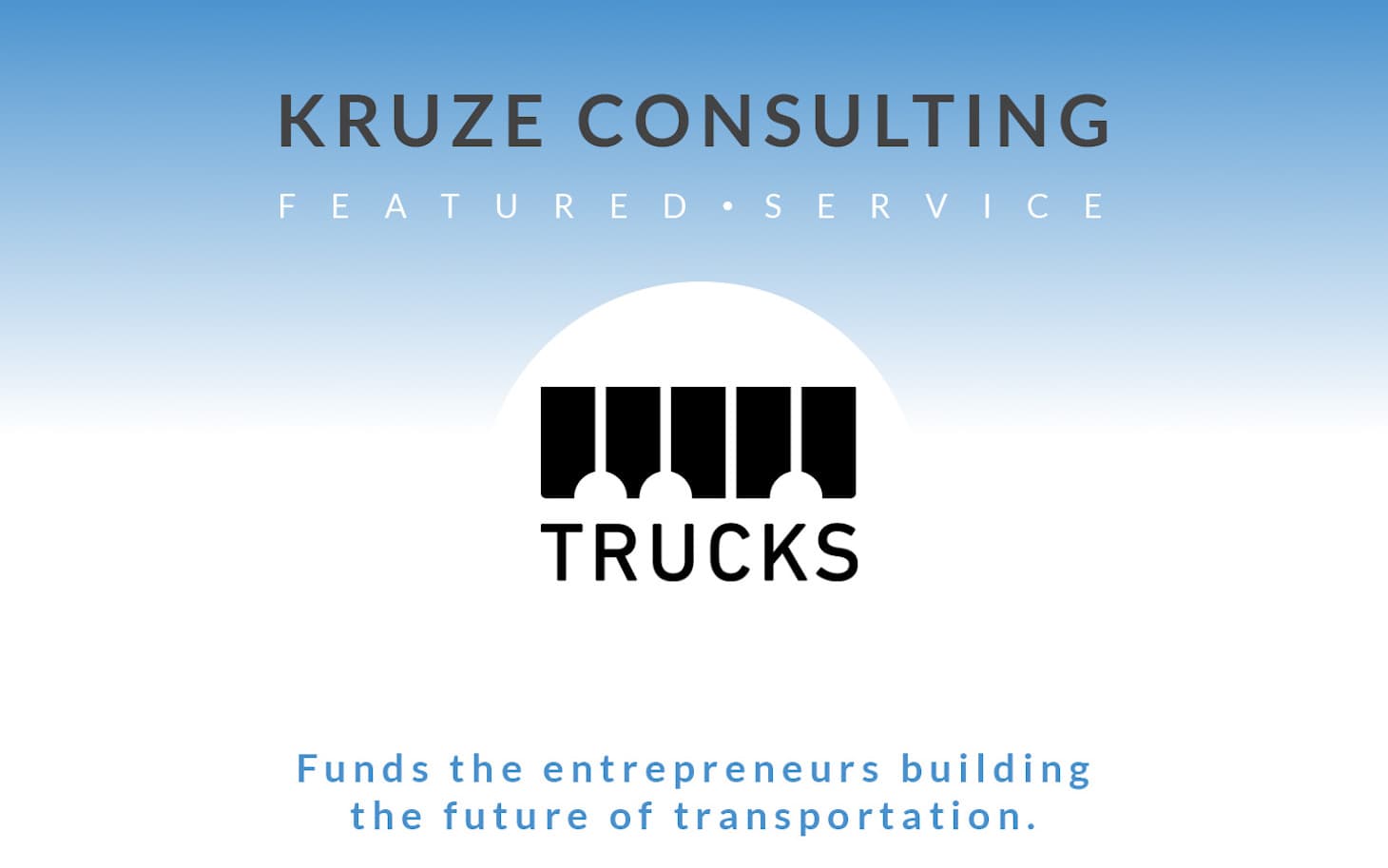 Posted on Fri, 26 January 2018 by Scott Orn
Trucks Venture Capital funds the entrepreneurs building the future of transportation.