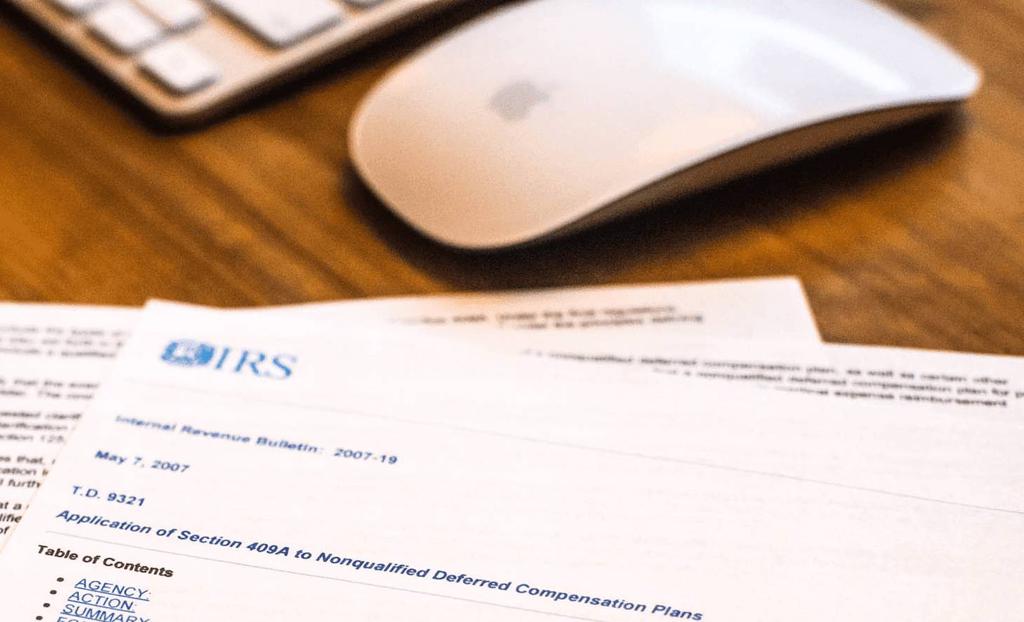 Kruze Consulting is proud to announce high quality 409A Valuations at a discounted price: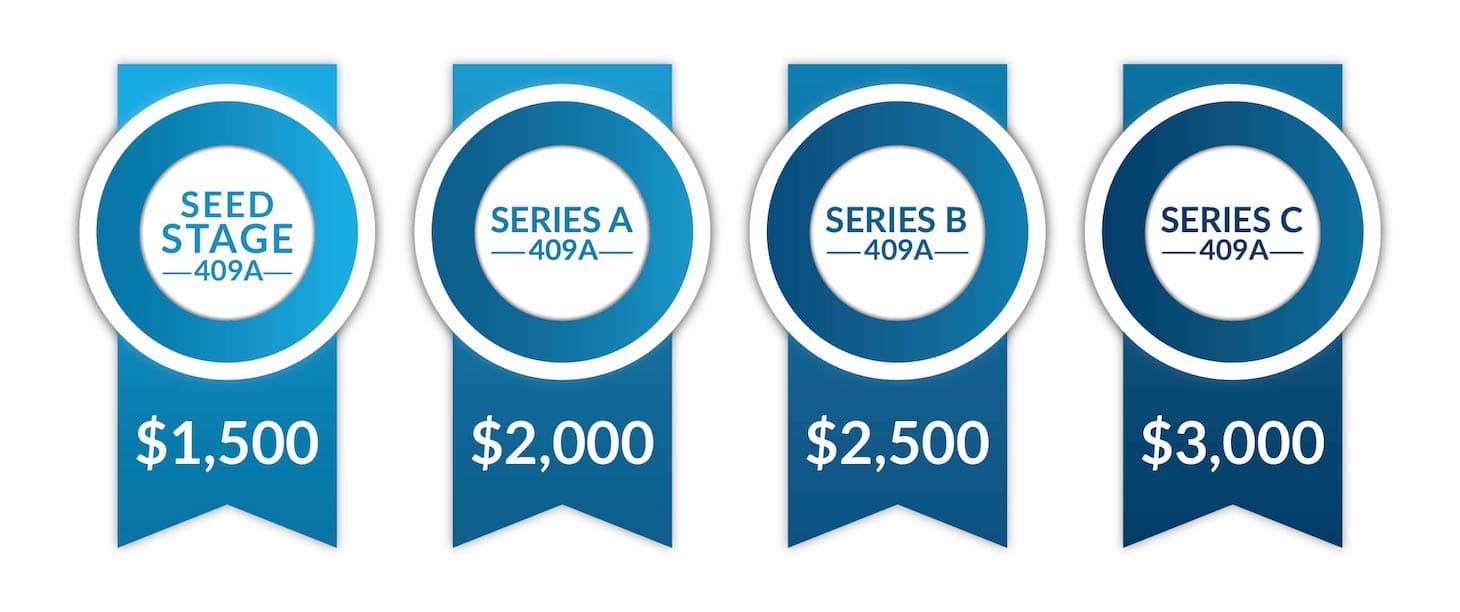 Valuations Performed by Top 409A Firms
Our valuation partners have the highest certifications and designations and perform over 150 409A valuations per month. They are former Big 4 valuation partners and investment bankers from top firms. No work is done offshore.
What is included in the 409A report?
The process begins by thoroughly analyzing your financial history and your financial model, while also taking into consideration the intangible value of your startup in its current economic state. We apply valuation methodologies and assumptions that are specifically tailored to your unique situation. The valuation methodology follows AICPA and USAPAP guidelines closely making the reports audit ready. Upon conclusion of our findings, you will receive a 30+ page in depth 409A report that is readily shareable with your investors and Board.
When does a Startup need a 409A valuation?
A startup will need to start issuing 409A reports before it issues equity compensation (options/NQSO/ISO). A 409A Valuation through Kruze Consulting can be completed in 10 business days. The valuation is valid for 12 Months unless the startup raises another round of capital or has significant changes, at which point a new valuation is highly recommended.
Why Does a Startup Need a 409A Valuation?
Stock options are a great incentive tool for startups. When employees can participate in their startups upside, they work harder and smarter. Startups need 409A reporting because the IRS requires that options be priced at or above fair market value. Otherwise, issuing "cheap stock," or options priced below fair market creates a taxable event for the employees receiving the options. A startup should get regular 409A valuations to protect itself and its employees from a taxable event.
409A Valuation Pricing
Seed Stage: $2,000,
Series A: $2,500,
Series B: $3,000,
Series C: $3,500
If you're interested in getting a 409A, please feel free to reach out to vanessa@kruzeconsulting.com
About us: Kruze Consulting is your one stop shop for all things StartUp Accounting, Finance, Tax, & HR. We believe in leveraging software to save our clients time and money so that we can focus on higher value add activities. Our team comes from the Big 4 and venture capital backed startups. __*Pricing subject to change based on each company's unique business situation*
Kruze Consulting is a leading accounting firm working with seed and venture funded Delaware C-Corps. Funded startups choose Kruze Consulting's team of CPAs, bookkeepers, CFOs, former IRS tax auditors, and venture experts. In addition to running the books, Kruze does tax, finance, and HR. Contact Kruze today!