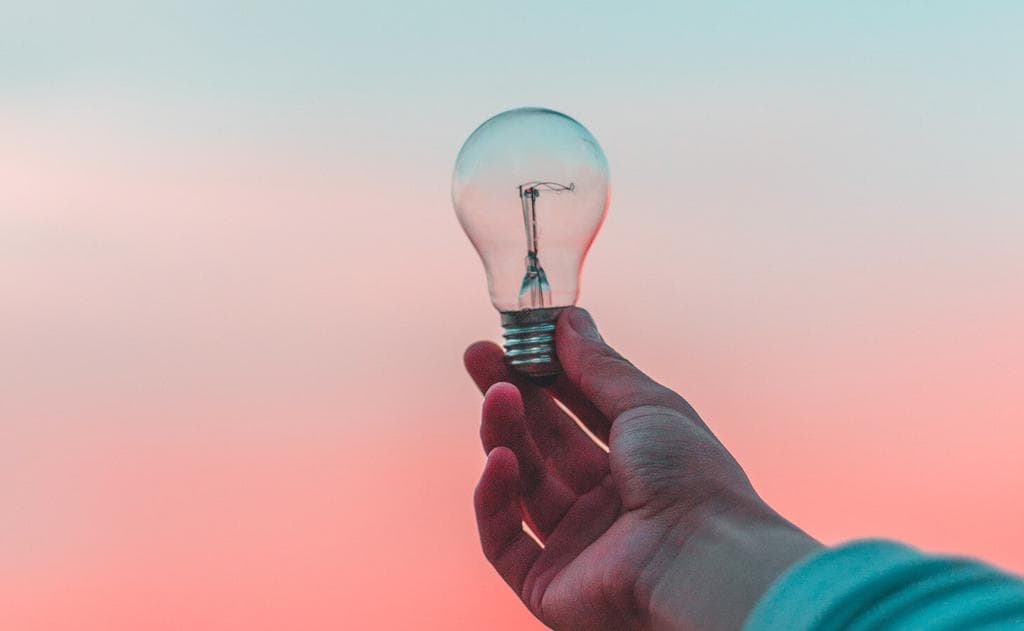 Scott Orn, Kruze Consulting's COO, has the pleasure to interview some of the most innovative and creative founders and CEOs in the startup world, almost every week!
Scott recently interviewed two truly passionate professionals: Michael Tannenbaum, Chief Financial Officer of Brex and Paul Lappas, CEO & Co-Founder of Intermix. In case you missed out these two awesome podcasts, here is a little peek at what they talked about:
Michael Tannenbaum ran finance at SOFI before joining Brex and he learned firsthand how complicated and inefficient corporate credit cards could be in the real world. That's why he decided to join Brex, the first corporate credit card for startups! At Kruze Consulting we recommend Brex's credit cards because of their smooth setup process and its integration with Quickbooks. It's a great interview with a leader at a fast-growth fintech company. We have also written a review Brex vs Stripe's credit cards for startups. Learn more about Michael's journey on the startup's world and how Brex can become a great solution on this very special episode of Founders & Friends podcast.
Paul Lappas has co-founded Intermix, an innovative single dashboard to monitor and track mission-critical data. Paul and his partner Lars experienced this problem with their previous company, so they decided to create Intermix as currently the only performance-monitoring solution built from the ground up for data engineering teams. Paul and Scott go through different topics on this Founders & Friends podcast episode, so make sure to give it a listen with a notebook on hand!
In our podcast series, Scott has covered many different topics for startups, including Media, Real Estate, Banks, Lawyers, Marketing, Operations, HR, Venture Capital, and Venture Debt. See our complete list of episodes to learn amazing tips to run your startup successfully as ever before!