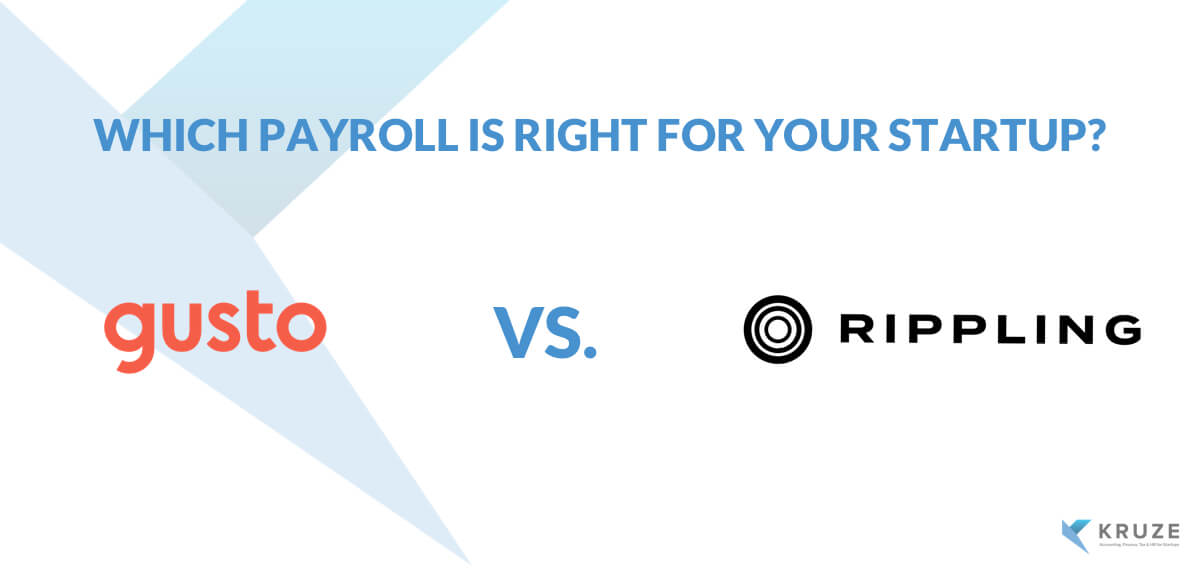 Posted on Wed, 5 February 2020 by Healy Jones, VP of FP&A
For founders, picking a payroll system, and knowing how to compare the options, presents an important decision that will matter a lot over time.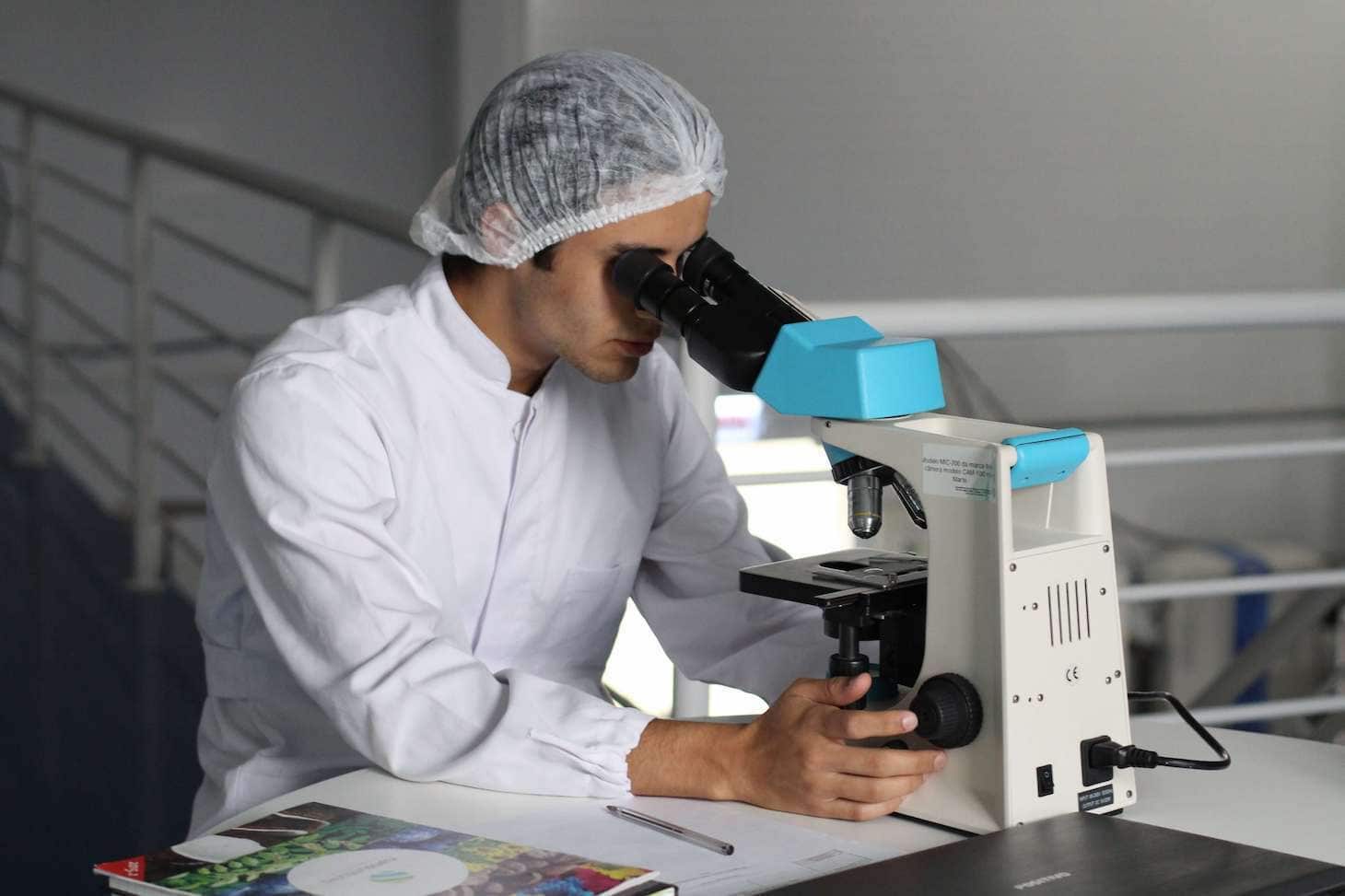 Posted on Tue, 24 September 2019 by Vanessa Kruze, CEO and Founder of Kruze Consulting
1099s are a pain - somewhat mindless paperwork every startup needs to send to their contractors and many vendors like law firms.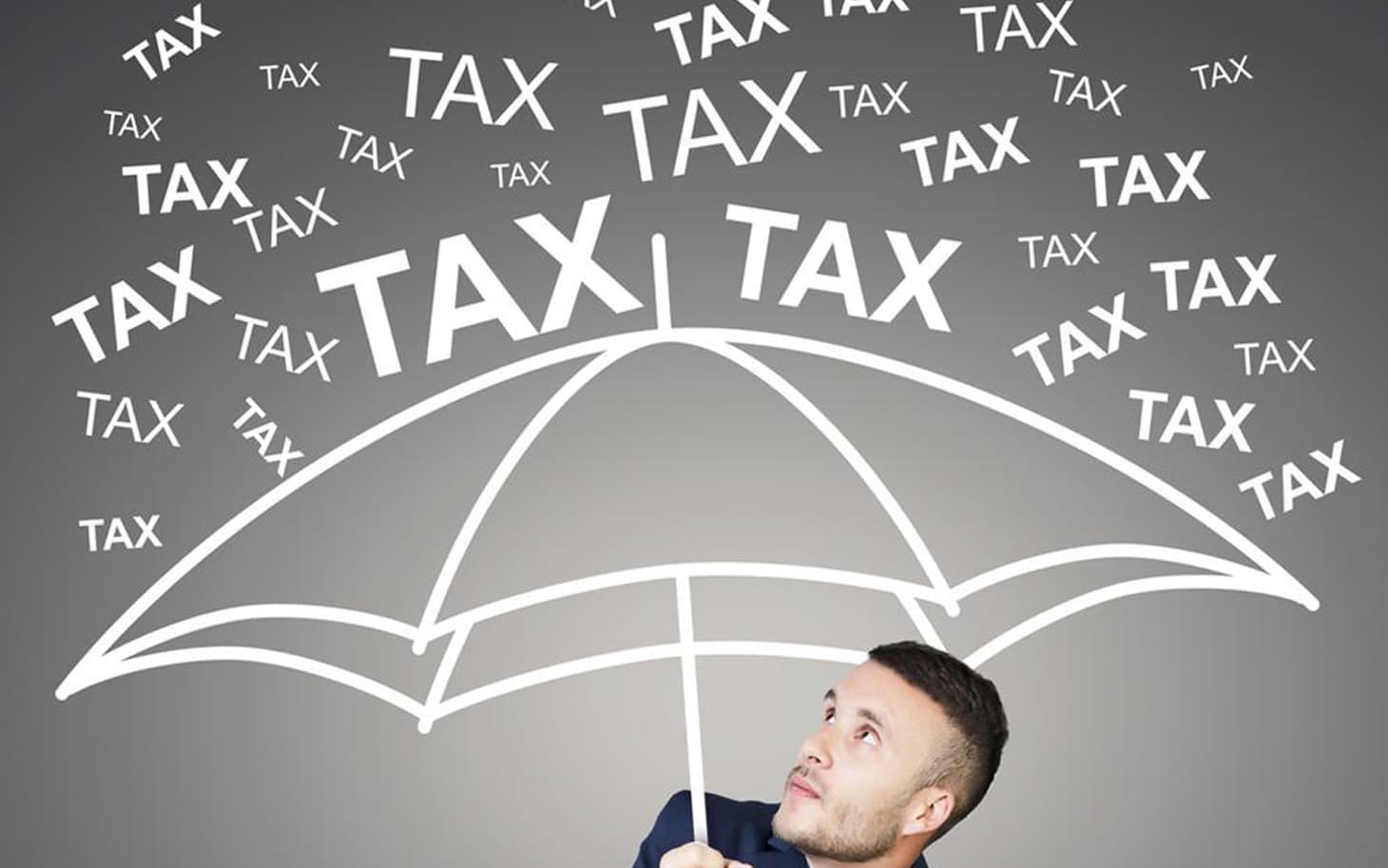 Posted on Wed, 3 January 2018 by Vanessa Kruze
Yes, even bootstrapped pre-revenue startups must pay taxes. You might not be subject to Income Taxes (which are based on profitability) but you will still be subject to a wide variety of other taxes which aren't always connected to Revenue.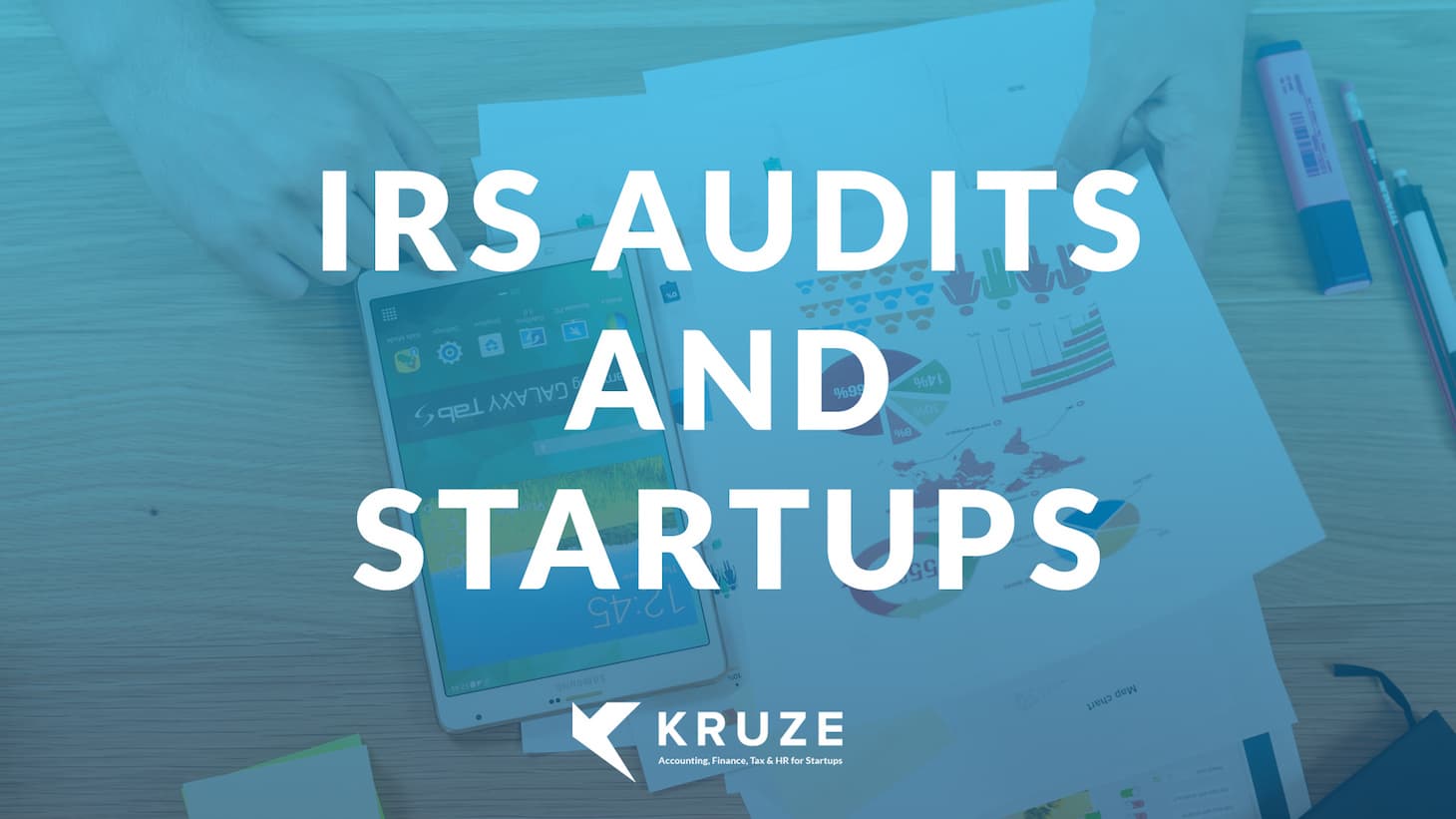 Posted on Tue, 14 November 2017 by Vanessa Kruze
What can I do to make sure that I am prepared for an IRS audit? Ultimately, how can I make sure that I don't get it to an IRS audit situation?