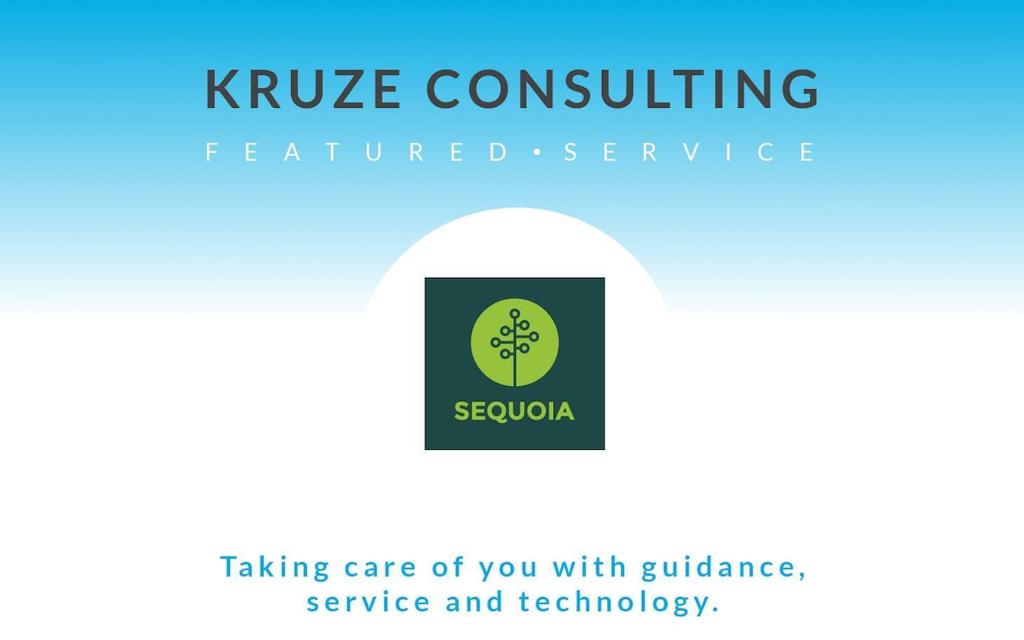 Sequoia is the service partner for people-first companies.
They take care of you by unifying the benefits, HR, retirement, and insurance services you need to better scale and protect your business.
They have spent 16 years supporting the world's most innovative, market-changing companies and they know what it takes to fuel your growth and please your people. Their commitment is to take care of you so you can focus on your mission.
Listen to our Founders & Friends podcast with Jesse Freese, Senior Business Consultant of Sequoia discussing the PEO approach for employee benefits at startups. Sequoia is a highly regarded, full-service Benefits and Risk Management provider that delivers payroll, benefits and other compliance needs. Rapidly growing startups often turn to Sequoia's PEO solution, Sequoia One, to help scale benefits and people management.
Make sure you visit www.sequoia.com to learn more about this amazing service!
Need an accountant for your startup? Kruze Consulting is a leading accounting firm working with seed and venture funded Delaware C-Corps. Kruze Consulting provides all things Accounting and Tax, including interim CFO Consulting, financial modeling, annual taxes, R&D tax credit studies, venture debt consulting, 409A reporting, bookkeeping. Contact Kruze today!