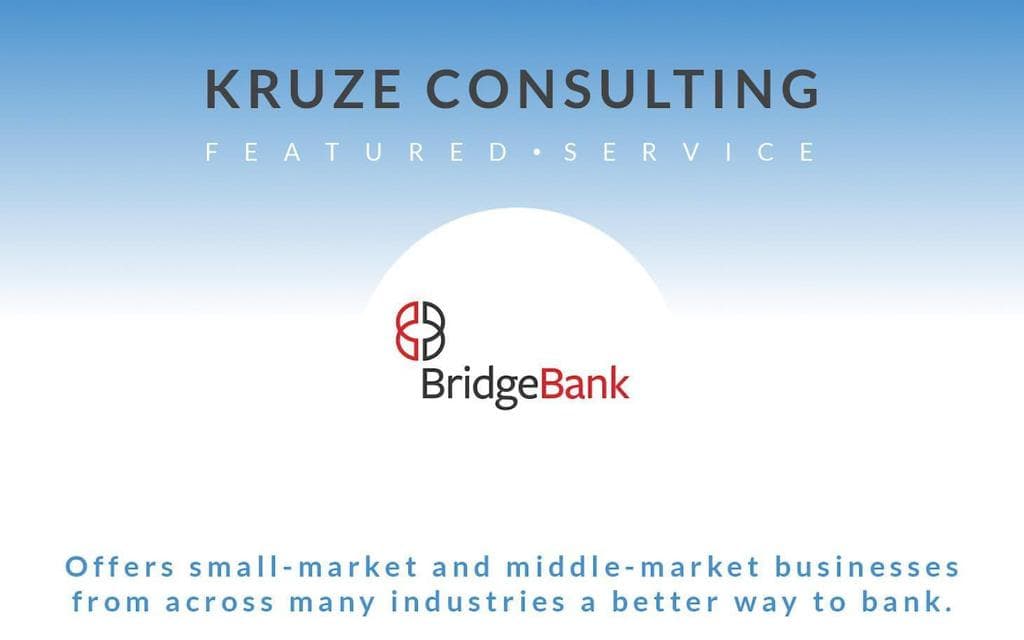 Bridge Bank was founded in the highly competitive climate of Silicon Valley in 2001, and continues to provide a full suite of professional business banking services.
From the very beginning, their goal has been to offer small-market and middle-market businesses from across many industries a better way to bank.
Listen to our Founders & Friends podcast with Mike Lederman, Region Director of Bridge Bank explaining venture debt and the other services that Bridge Bank provides to its startup clients. Bridge Bank is a division of Western Alliance Bank, member FDIC.
Make sure you visit www.westernalliancebancorporation.com/bridge-bank-home to learn more about this amazing service!