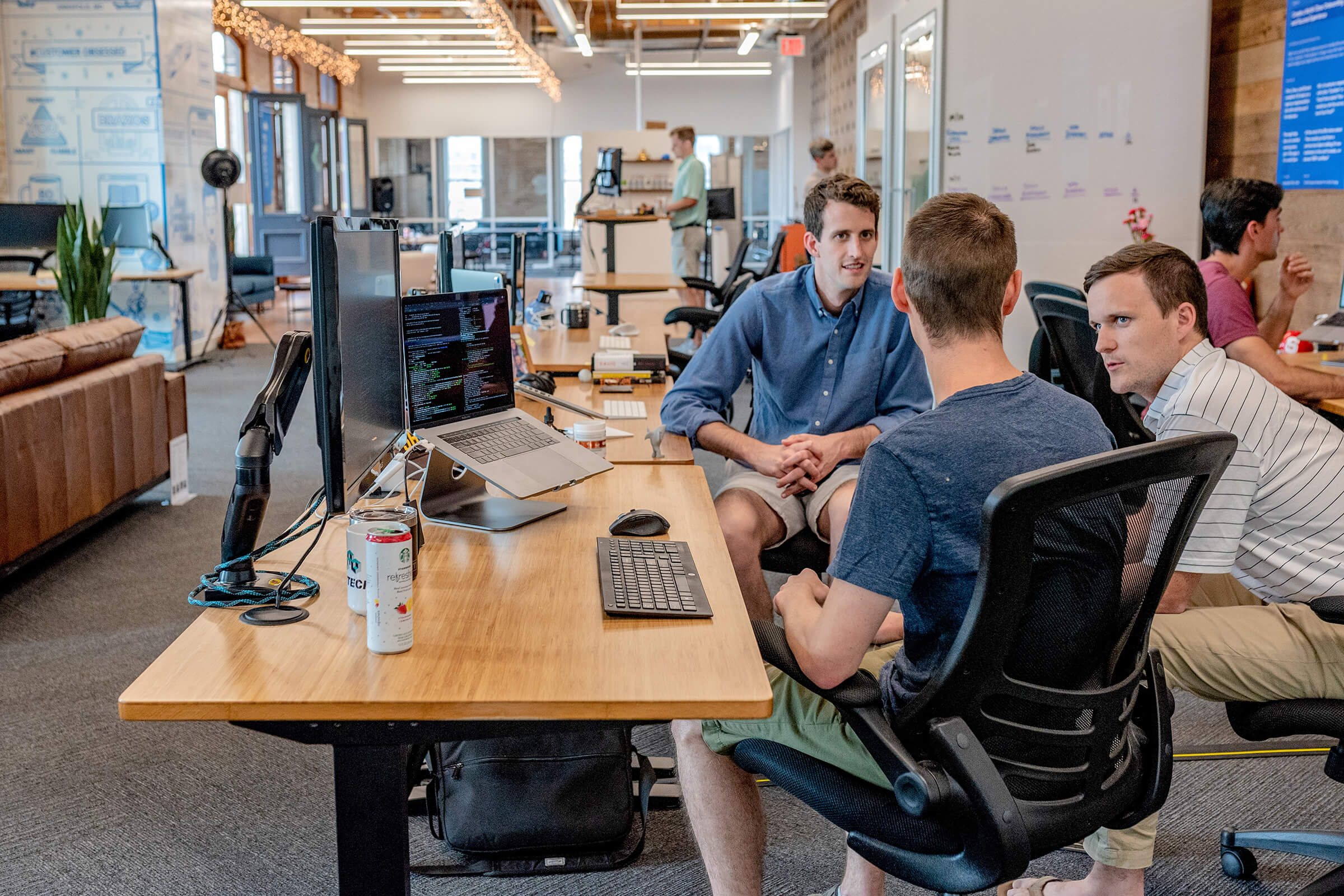 Posted on Tue, 28 May 2019 by Healy Jones, VP of Marketing
Kruze consulting has quite the client list when it comes to Enterprise SaaS startups.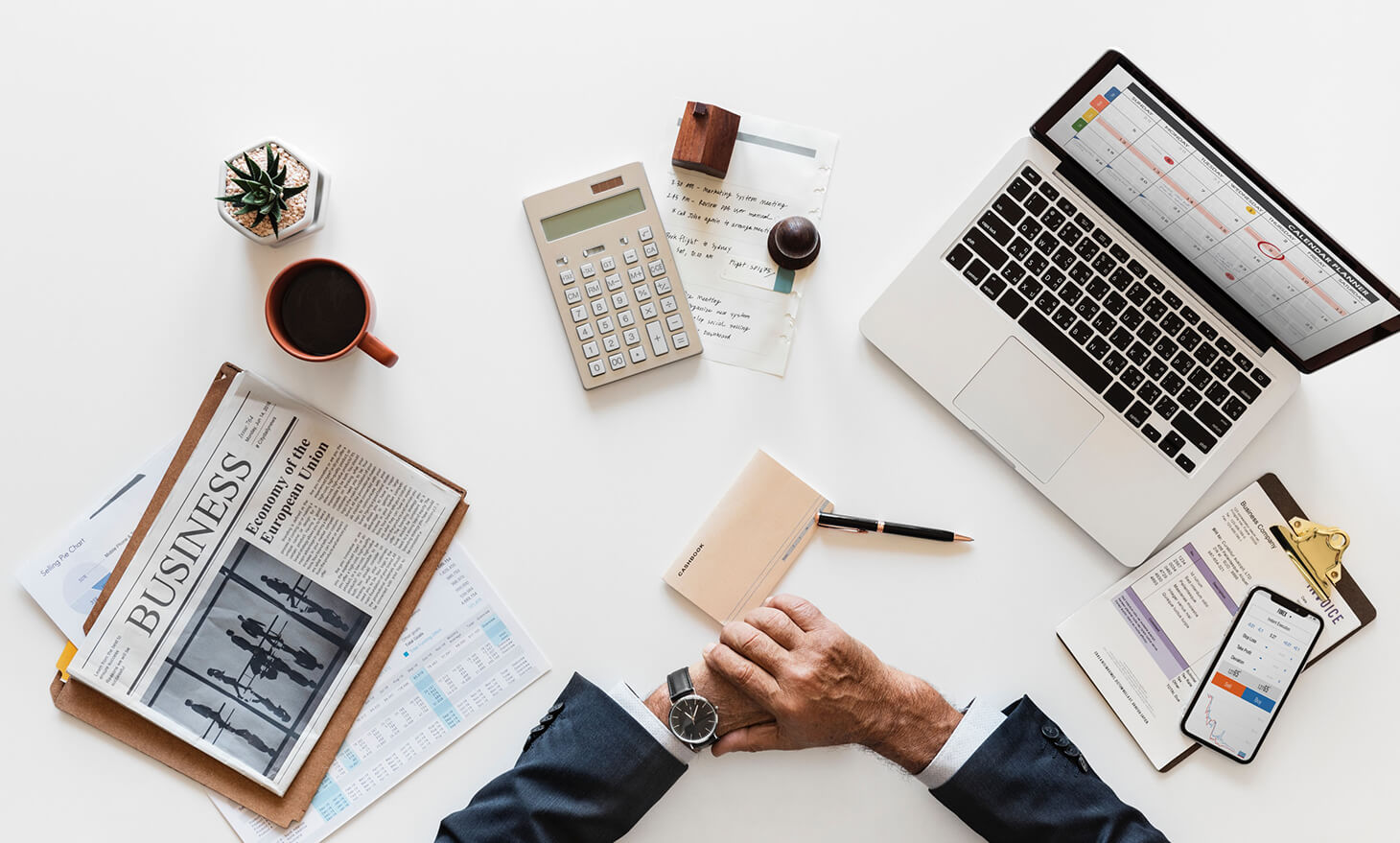 Posted on Thu, 14 February 2019 by Vanessa Kruze, Founder and CPA
Every day we're approached by a prospective client who's interested in working with us. After hearing their story and telling them ours, it is time to get them a quote.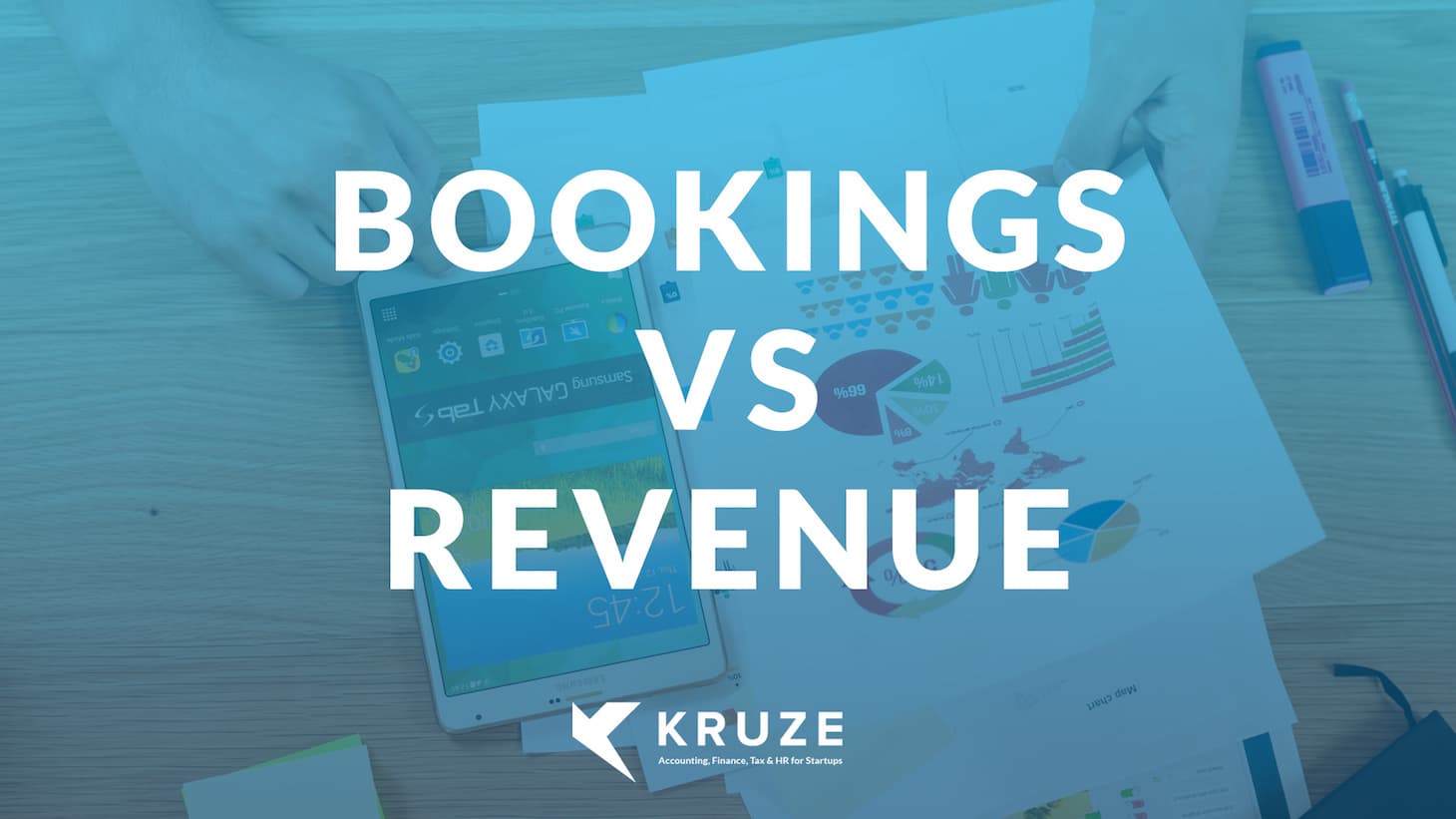 Posted on Wed, 25 October 2017 by Scott Orn
At Kruze Consulting, we get tons of questions about the difference between bookings and revenue.