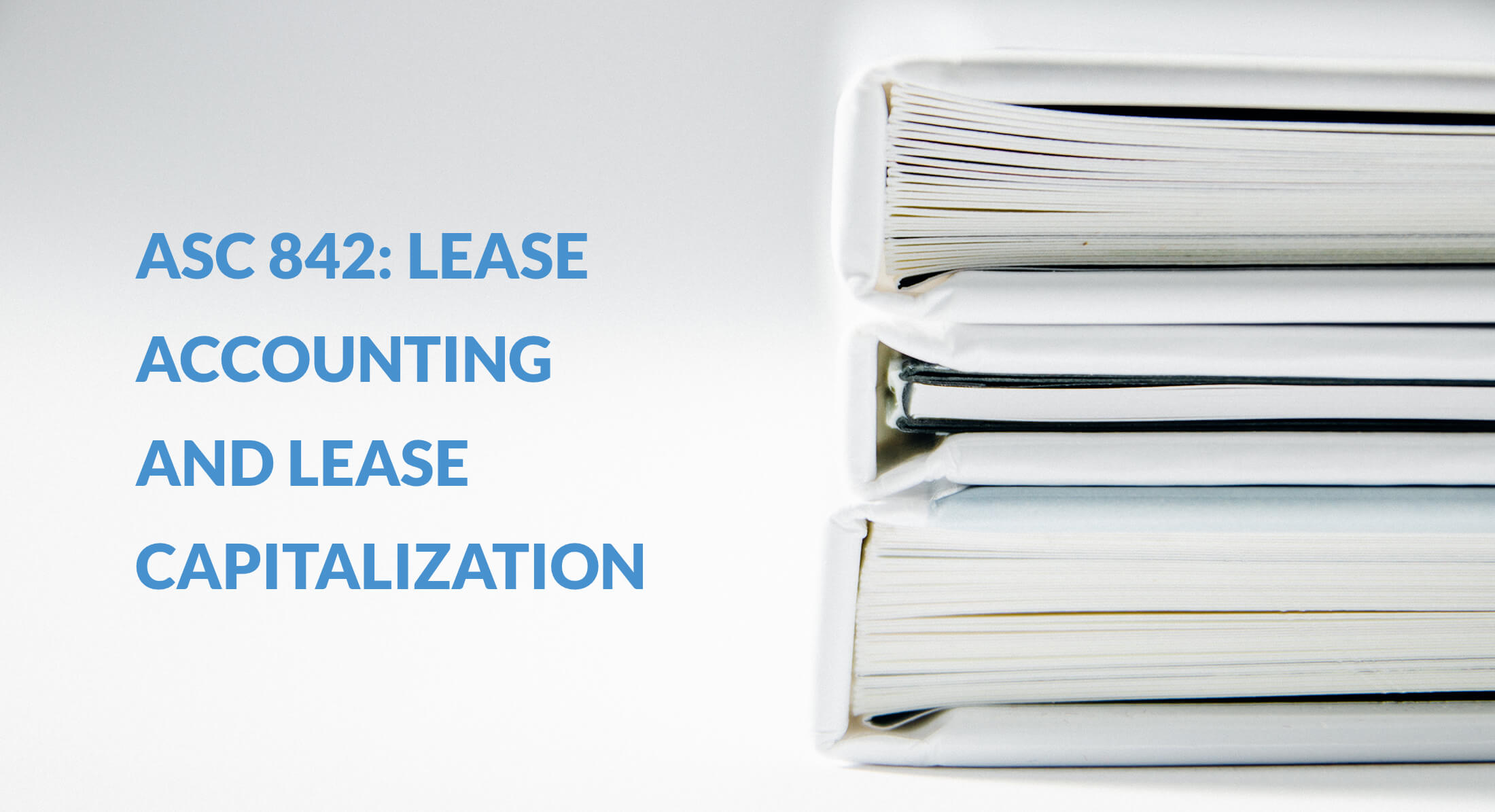 Posted on Fri, 30 August 2019 by Vanessa Kruze, CEO and Founder of Kruze Consulting
There's a new rule in town that venture-funded startups need to know about - and consider following if they want to remain GAAP compliant.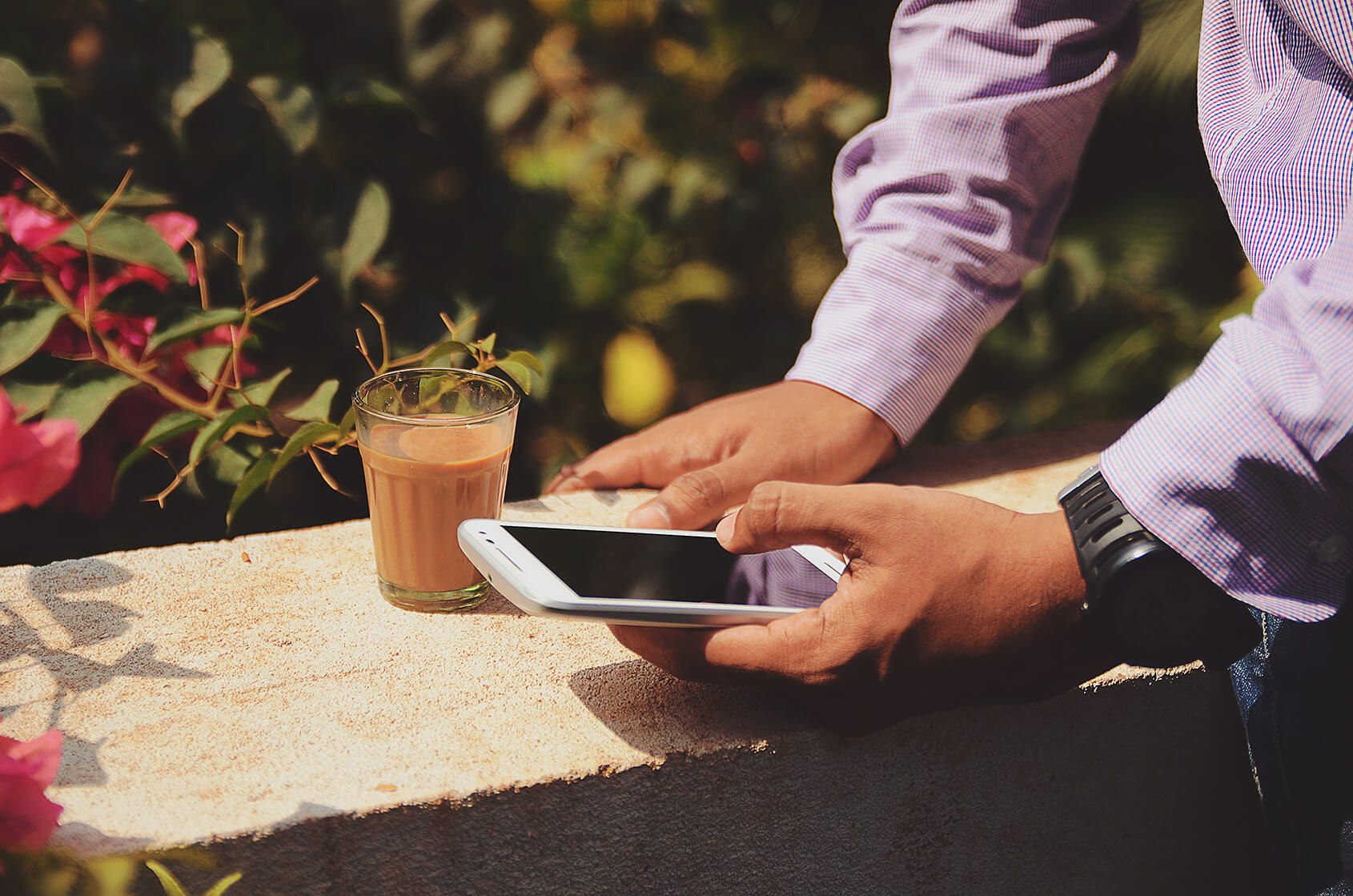 Posted on Tue, 14 May 2019 by Healy Jones, VP of FP&A
Hey, it's springtime for a little spring cleaning! It's a great moment to give your startup's cash flow a little dusting. Here are some easy tips you can use to try to reduce your company's burn.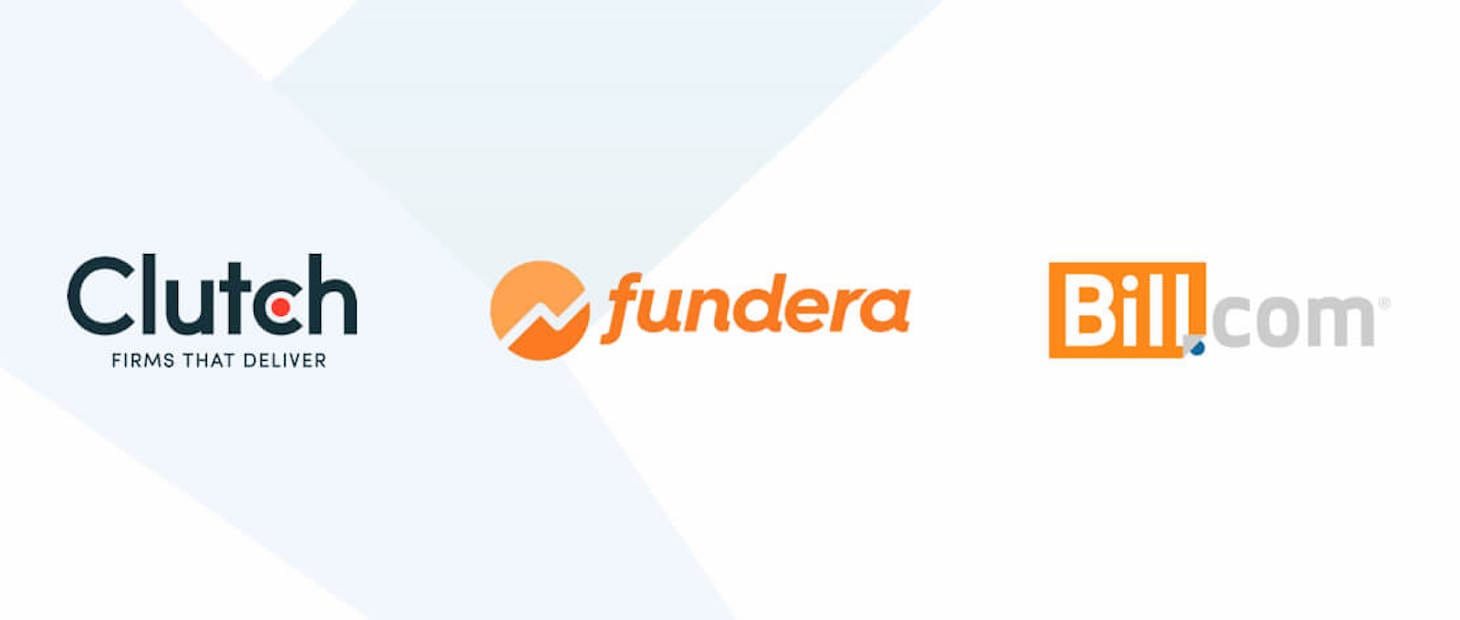 Posted on Sun, 9 September 2018 by Healy Jones, VP of Marketing
Our team has been mentioned and quoted in a few great blogs recently, and we thought that we'd highlight some of these so that you could find them.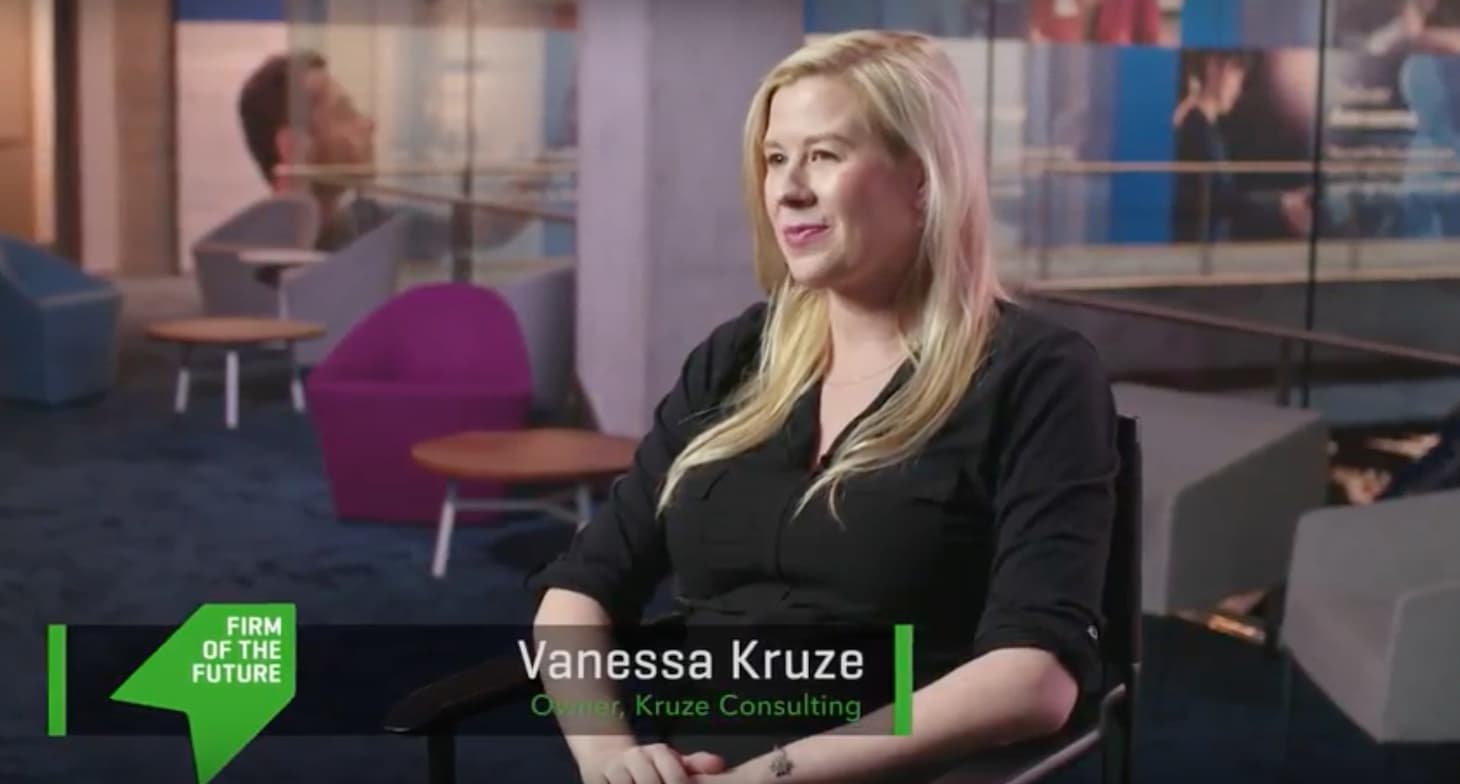 Posted on Tue, 17 July 2018 by Lucila Romero
Vanessa Kruze has a passion for startups and loves being a financial copilot for businesses. QuickBooks Online helps her go beyond the reports and forms and help founders and business owners understand the valuable data in their financials.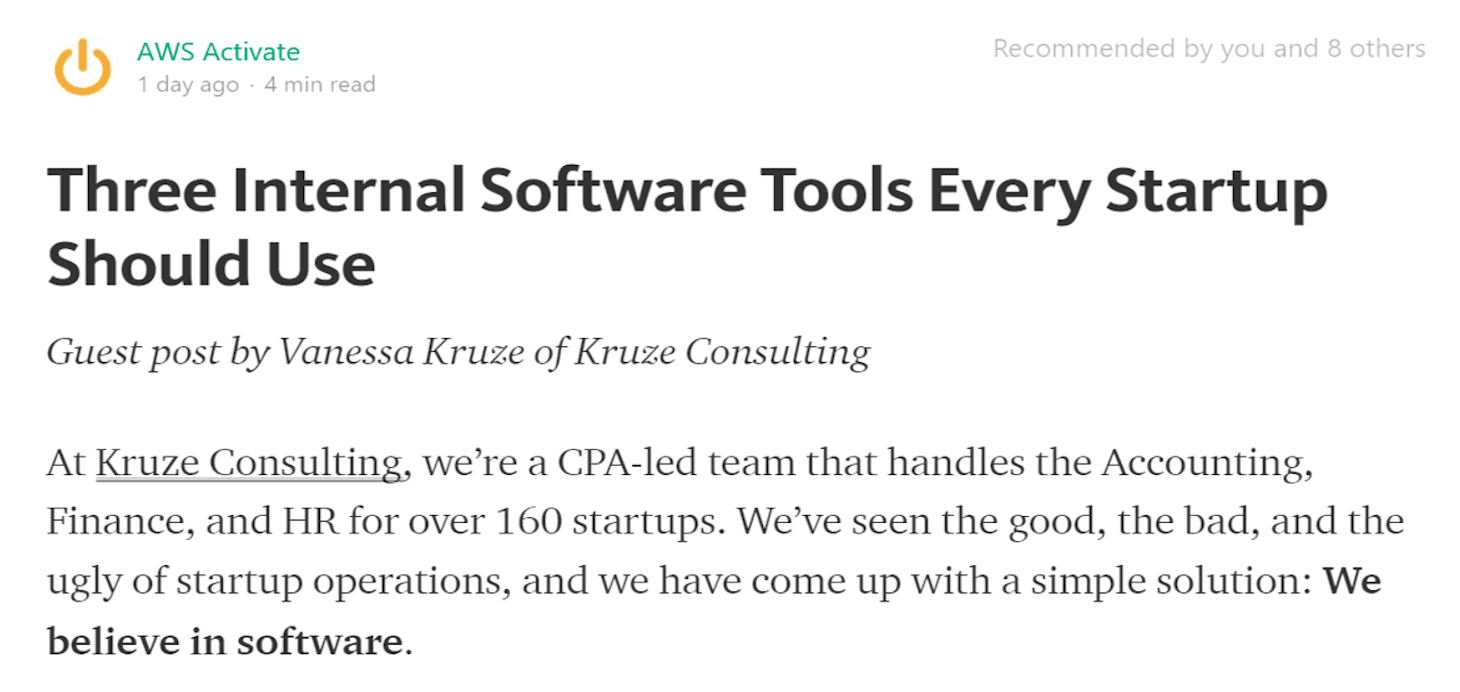 Posted on Wed, 18 November 2015 by Scott Orn
Kruze Consulting discusses the firm's three favorite software tools for Startup Accounting, Finance and HR on Amazon Web Service's Activate Blog.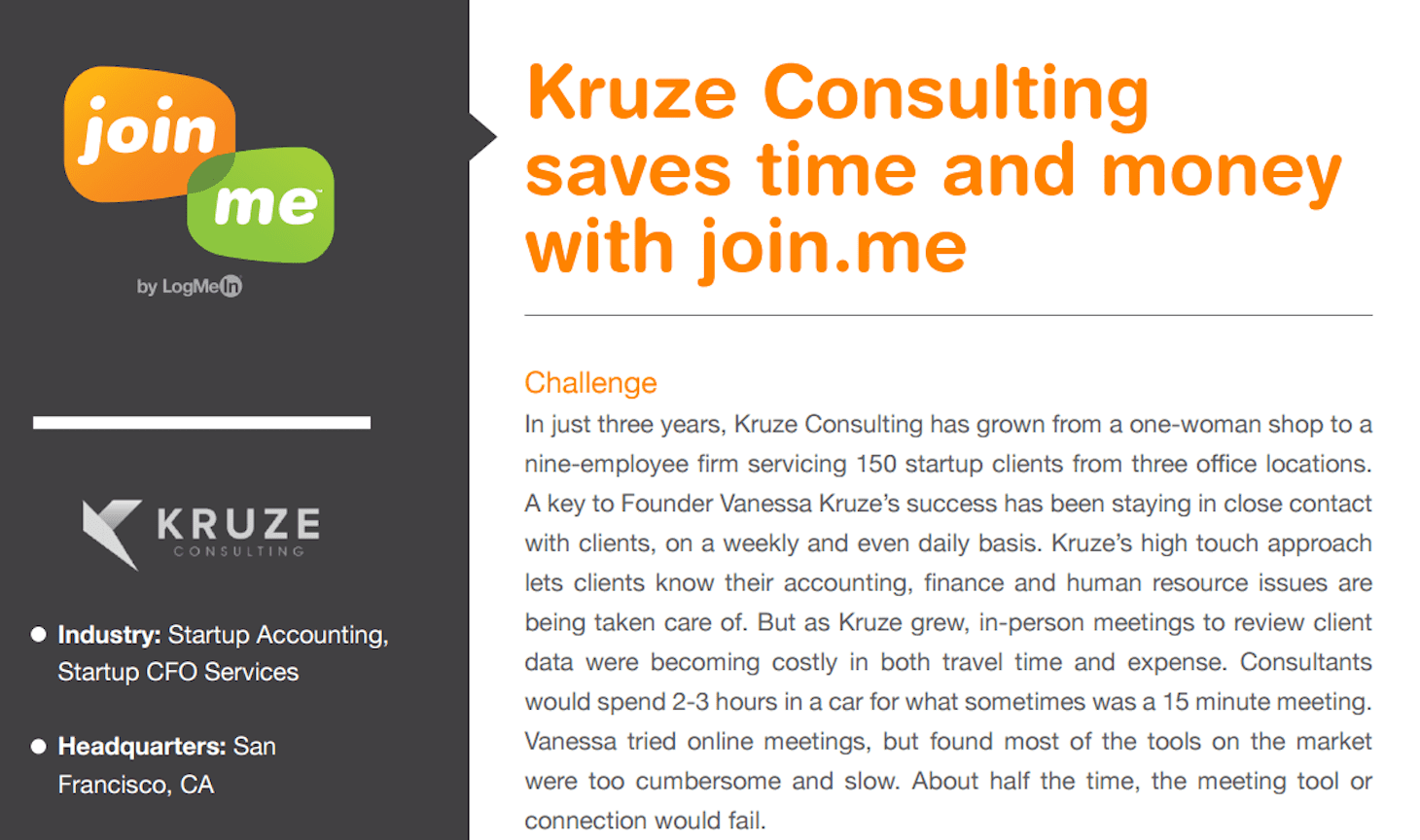 Posted on Mon, 12 October 2015 by Scott Orn
We're thrilled that Join.Me profiled Kruze Consulting's fast growing Startup Accounting business. Our clients love our Join.Me screen sharing sessions. It makes both Kruze Consulting and our clients so much more productive. We all save time, and most importantly, it lets our clients get back to building their own startups faster!