Posted on Mon, 15 November 2021 by scott-orn
Zero cash date, also called cash out date, refers to the day a startup runs out of money. Founders, CEOs, CFOs, or really anyone associated with the company wants to make sure the company has plenty of cash and doesn't hit the zero cash date.
Posted on Mon, 19 October 2020 by Healy Jones, VP of Marketing
Our friends from TriNet have invited Kruze Consulting COO, Scott Orn, to host a roundtable to discuss end-of-year planning and outline the activities that life sciences companies need to consider while moving into 2021.
Posted on Tue, 22 October 2019 by healy-jones
From our perch as accountants to almost 200 venture-funded startups, we may be seeing some signs of a coming economic slowdown. Here is our advice on what startup founders should do to prepare for a recession.
Posted on Tue, 1 October 2019 by healy-jones
Early-stage startups have a constant battle of managing their cash-out dates (when they run of capital) and spending enough to make progress on their business plan.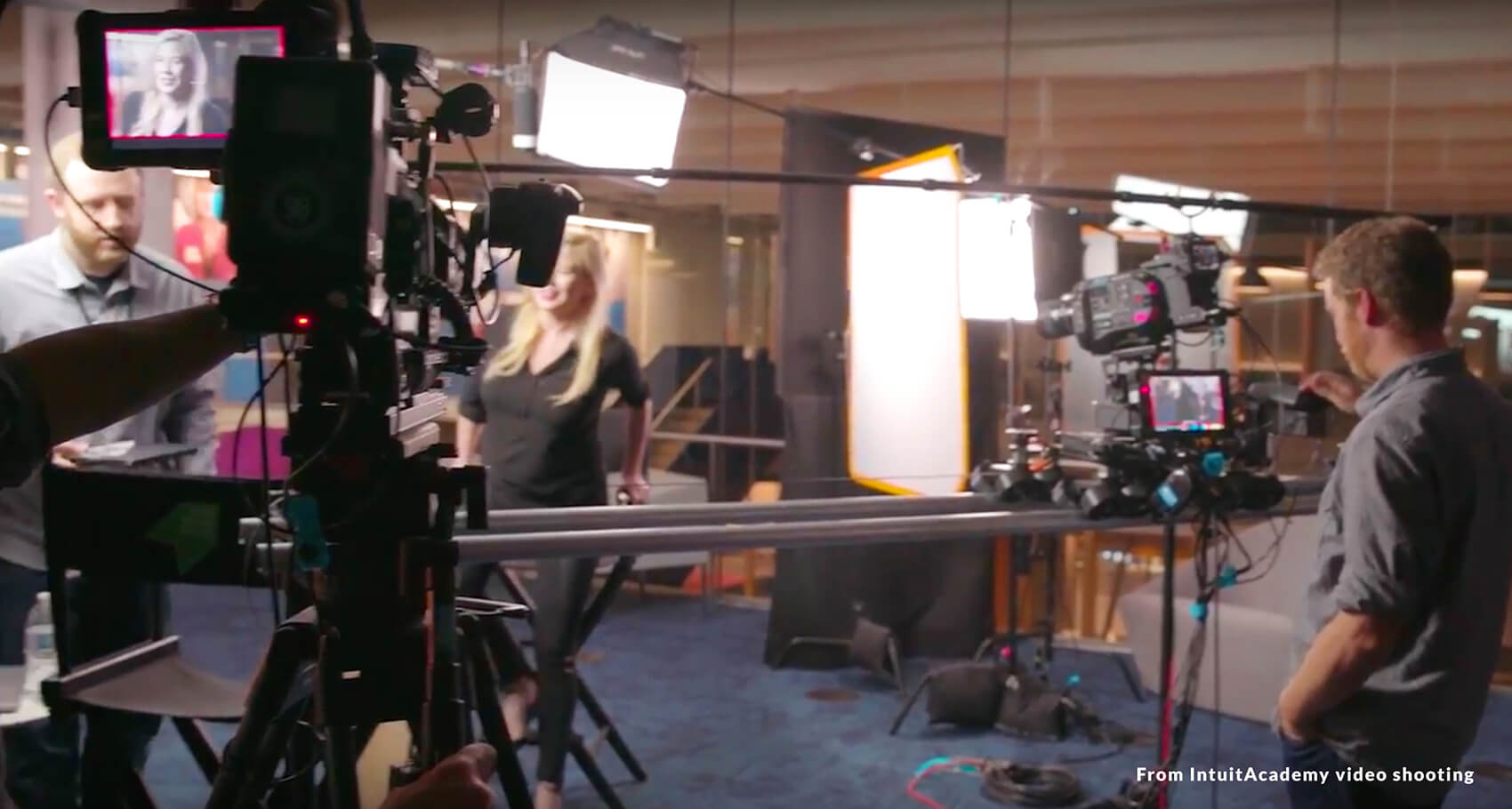 Posted on Sun, 30 September 2018 by Healy Jones, VP of Marketing
At Kruze Consulting, we put a lot of effort into creating content that we hope will help startup founders. This includes Scott Orn's Founders and Friends podcast series, our startup Q&A and our videos.​​​​​​​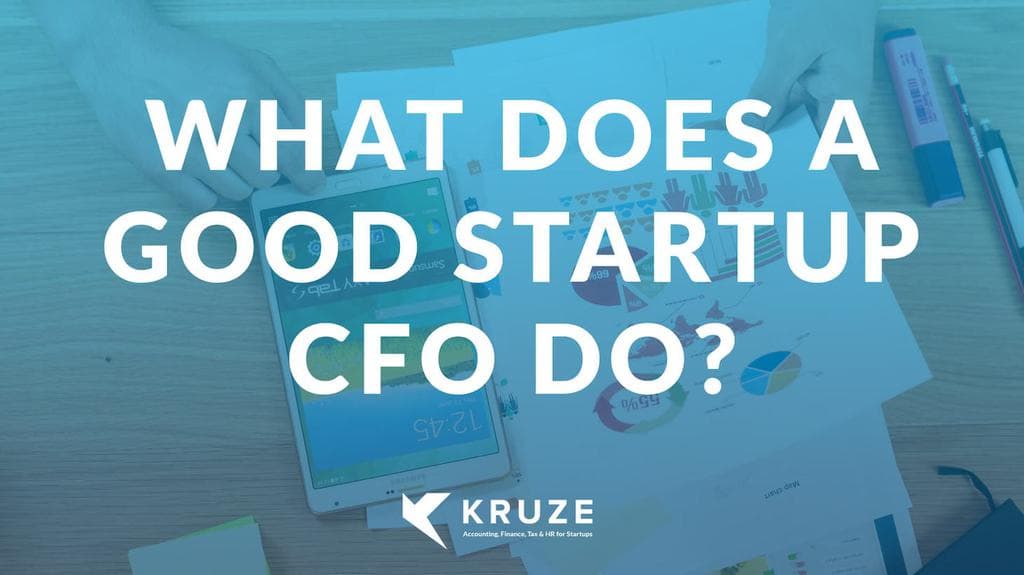 Posted on Tue, 25 September 2018 by scott-orn
The first thing a CFO does for startups is to manage the financial reporting. That means making sure the books are closed and closed correctly every month.
Posted on Mon, 18 June 2018 by healy-jones
Our clients have raised over $500 million in VC in the last 12 months. In our experience, a solid financial model, one that helps convey the assumptions and one that builds excitement, is key to getting VCs to engage in your fundraising
Posted on Tue, 14 November 2017 by jim-gellas
There are really five things. First of which, you do need three years worth of projections.