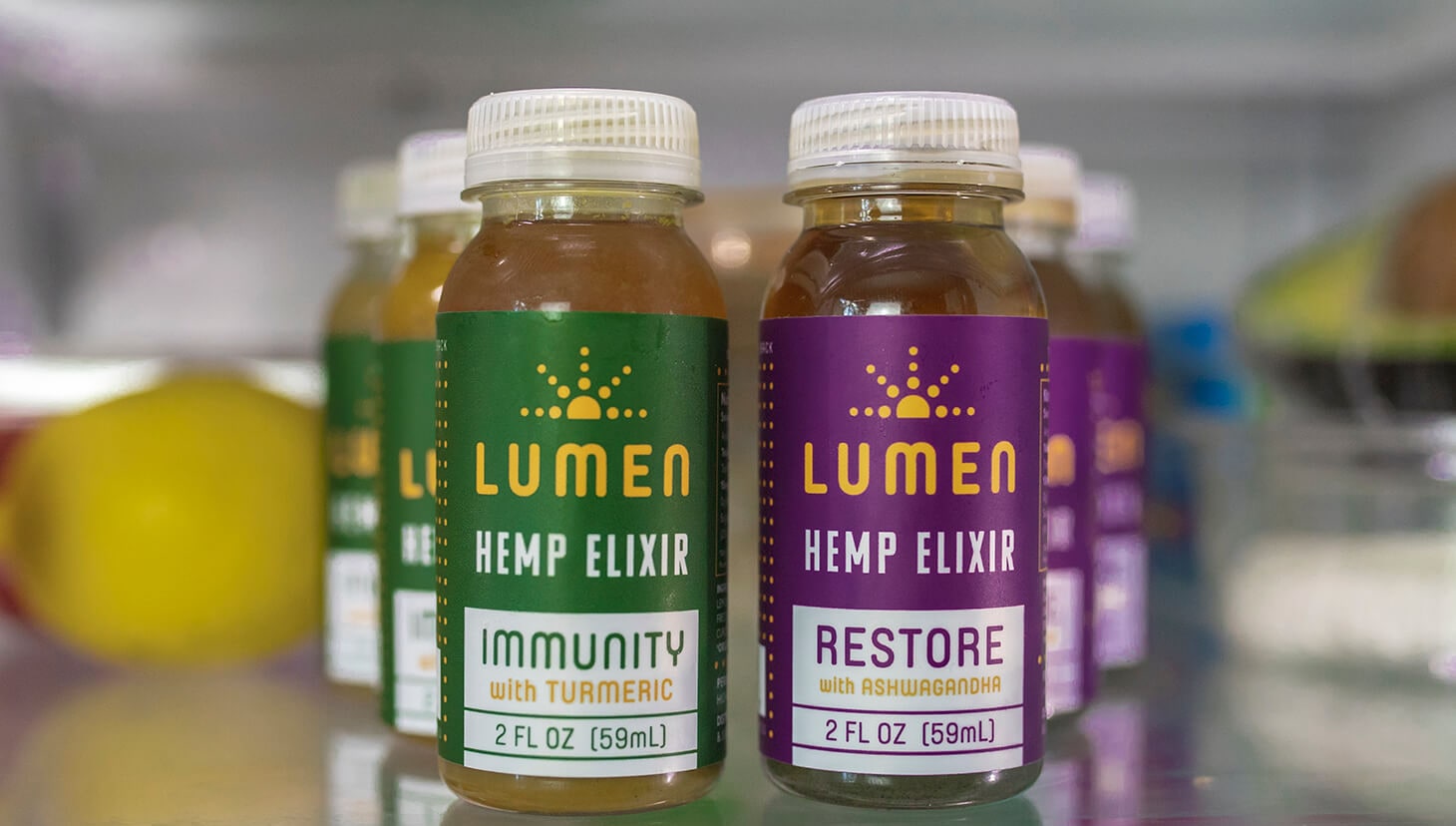 Posted on Sun, 4 November 2018 by Hannah Cole-Leathers, Staff Accountant
A noticeable trend among startups is a desire to build a business that will have a positive impact on people and our planet.
Posted on Fri, 26 January 2018 by Scott Orn
A PR agency specializing in launching startups, growing lean organizations and crowdfunding campaigns.
Posted on Wed, 1 July 2015 by Vanessa Kruze
Crowdfunding has become more popular than ever before. It is a great way for start-ups to raise much needed cash. One of our favorite crowdfunding companies is CircleUp. With a large helpful staff, accredited investors and great success stories, they are a great resource for any start-up. Check them out!