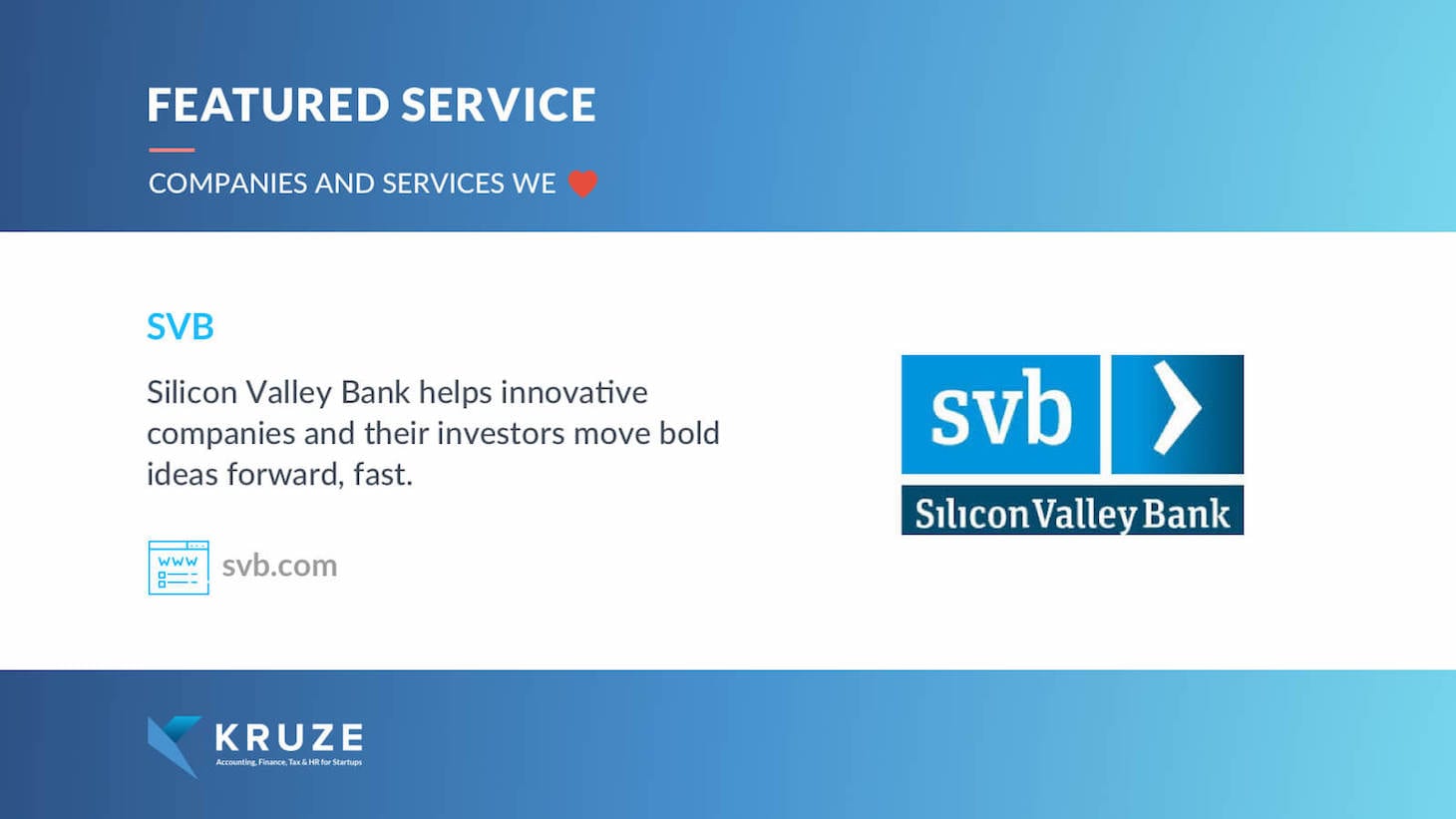 Posted on Tue, 25 September 2018 by Scott Orn
Silicon Valley Bank helps innovative companies and their investors move bold ideas forward, fast.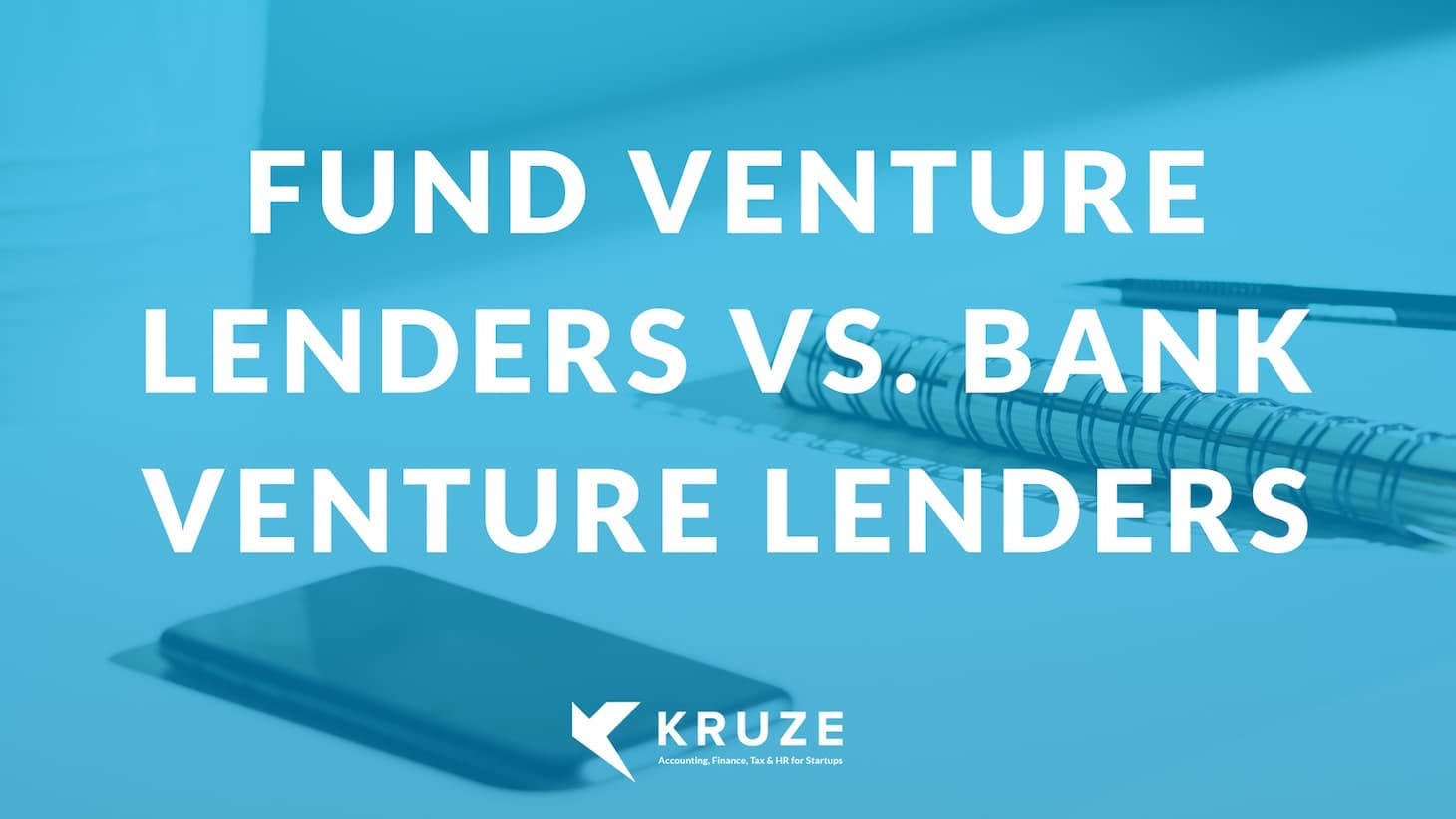 Posted on Mon, 30 July 2018 by Scott Orn
Today we're talking about fund venture lenders vs. bank venture lenders. Now, banks, they're always really really cheap. They have low interest rates and low warrant coverage and that's partially because they are lending out other companies' deposits. They take one company's deposits and lend it out to another. That's how banks work in just about everything. So that way their cost of funding is very very low.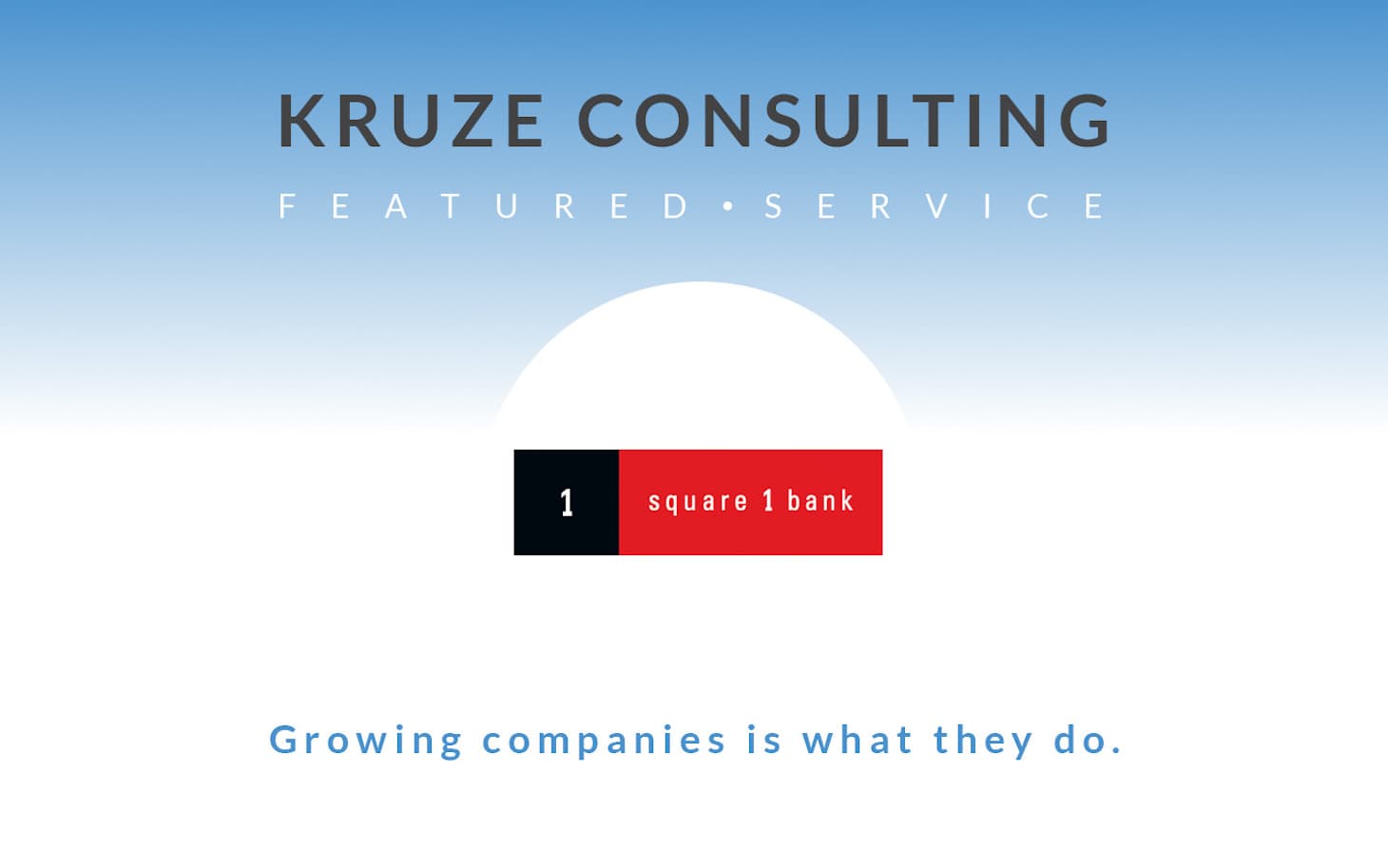 Posted on Fri, 26 January 2018 by Scott Orn
Growing companies is what they do. From early stage to IPO and beyond.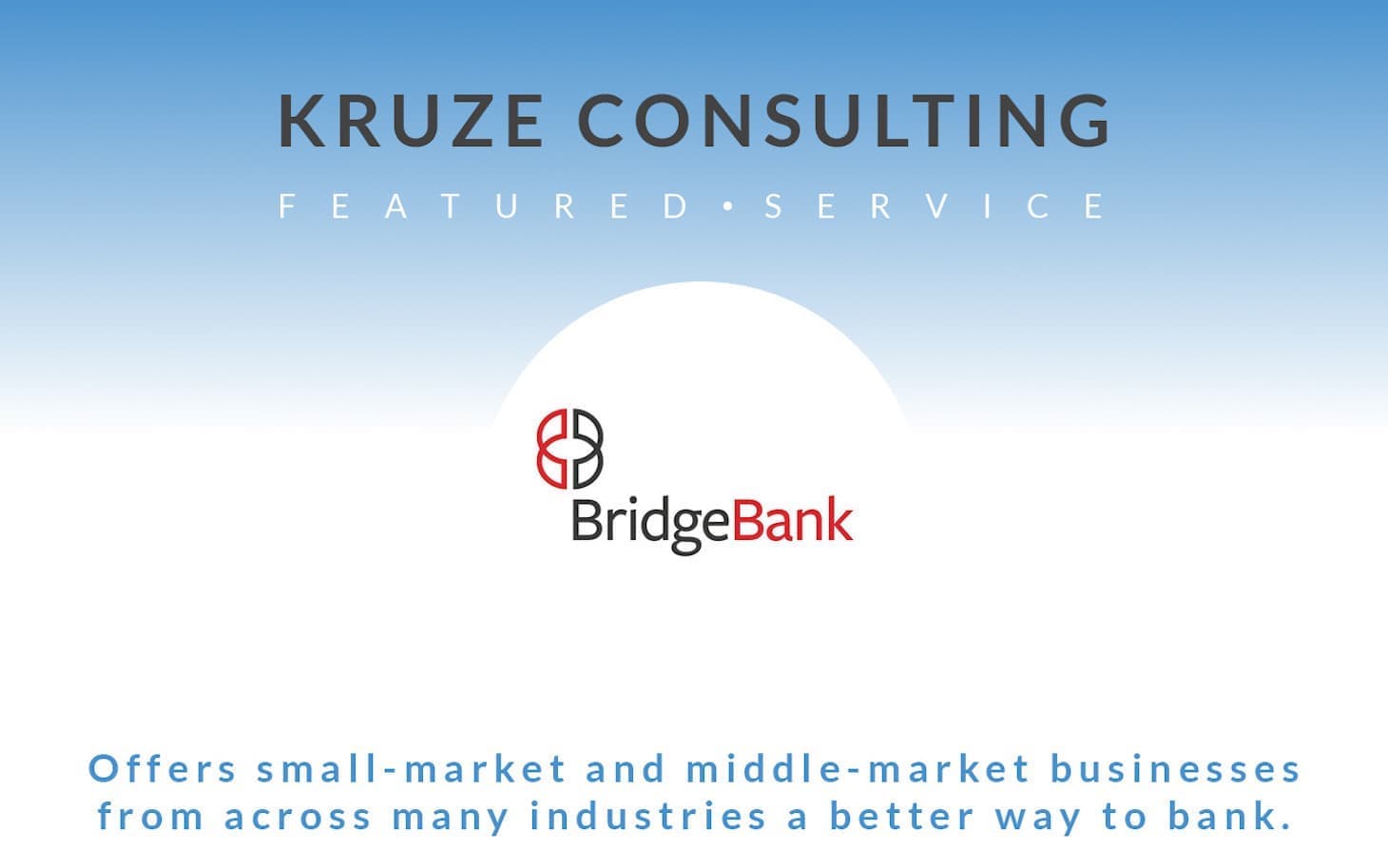 Posted on Fri, 26 January 2018 by Scott Orn
Bridge Bank was founded in the highly competitive climate of Silicon Valley in 2001, and continues to provide a full suite of professional business banking services.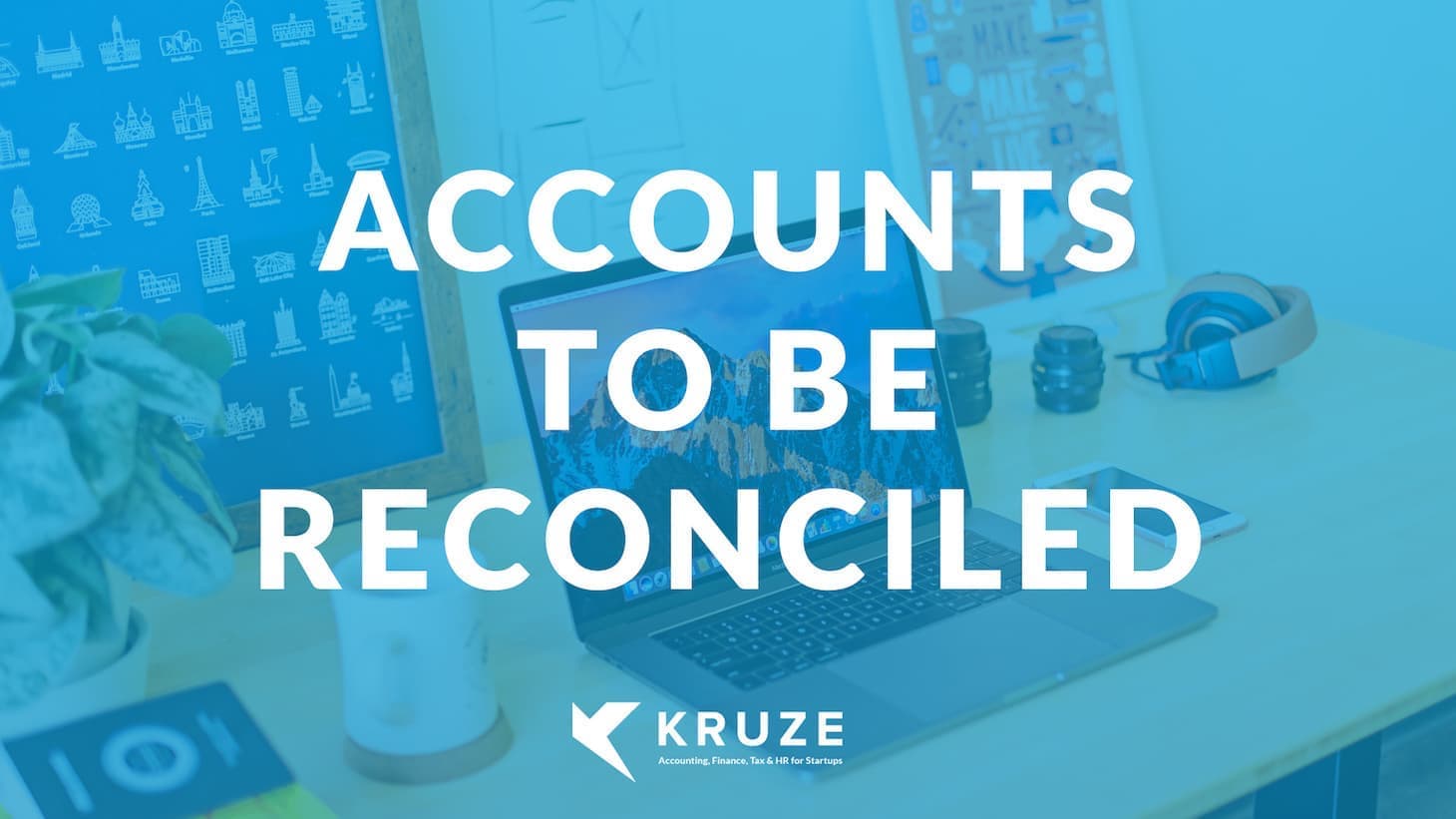 Posted on Tue, 14 November 2017 by Vanessa Kruze
The punch line here is that every single account on the balance sheet needs to be reconciled, not just the bank and the credit cards.