Posted on Tue, 10 March 2020 by Healy Jones, VP of FP&A
Vanessa Kruze recently penned two guest posts on some respected accounting and HR websites, AccountingToday and HR Technologist. If you didn't catch them, here's more about these posts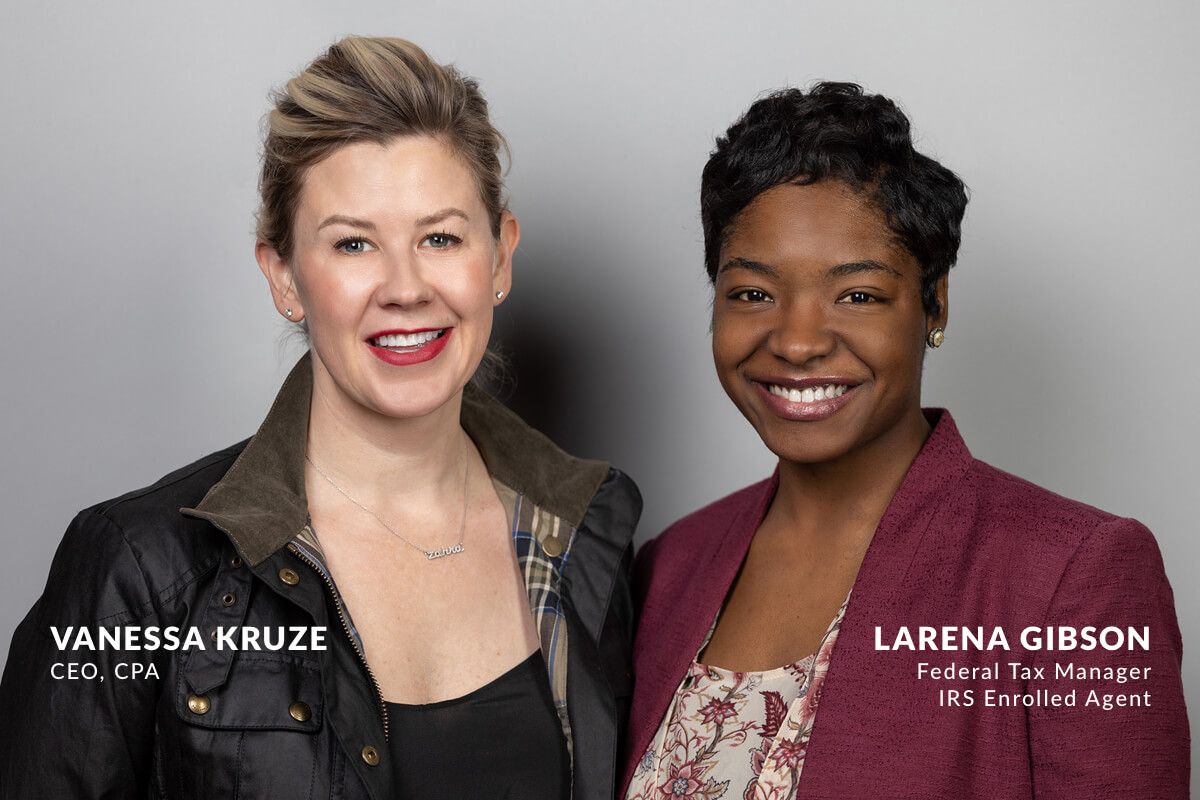 Posted on Thu, 23 January 2020 by Vanessa Kruze, CEO and Founder of Kruze Consulting
It's tax season once again and for seed stage startup founders, there's a lot to know. At Kruze Consulting, our tax experts work with early stage companies through all stages of the tax process. Here are the most commonly asked questions we get from founders.
Posted on Tue, 19 February 2019 by Vanessa Kruze, Founder and CPA
A list of the top 5 startup law firms and top 10 boutique firms, as compiled by an analysis of startup spending. Calculated by Kruze Consulting, a leading CPA focused 100% on venture-funded startups. The top law firm is Fenwick, followed by Wilson Sonsini, Gunderson, Orrick, Perkins Coie and more.
Posted on Thu, 25 January 2018 by Scott Orn
Tax Season is upon us! Instead of using a local CPA firm (way too expensive & no Startup expertise), check out KruzeTax.com.
Posted on Wed, 3 January 2018 by Vanessa Kruze
I'm going to expand this question a bit…Why does a startup need to have a Registered Agent in Delaware?
Posted on Wed, 3 January 2018 by Vanessa Kruze
Yes, even bootstrapped pre-revenue startups must pay taxes. You might not be subject to Income Taxes (which are based on profitability) but you will still be subject to a wide variety of other taxes which aren't always connected to Revenue.
Posted on Wed, 3 January 2018 by Stephen Yarbrough
The Good, The Bad and The Ugly.