Posted on Tue, 19 November 2019 by Vanessa Kruze, CEO and Founder of Kruze Consulting
Nobody likes tax season - even unprofitable startups have to file returns. And that means paperwork, competent financials…time startup CEOs could be spending growing their business.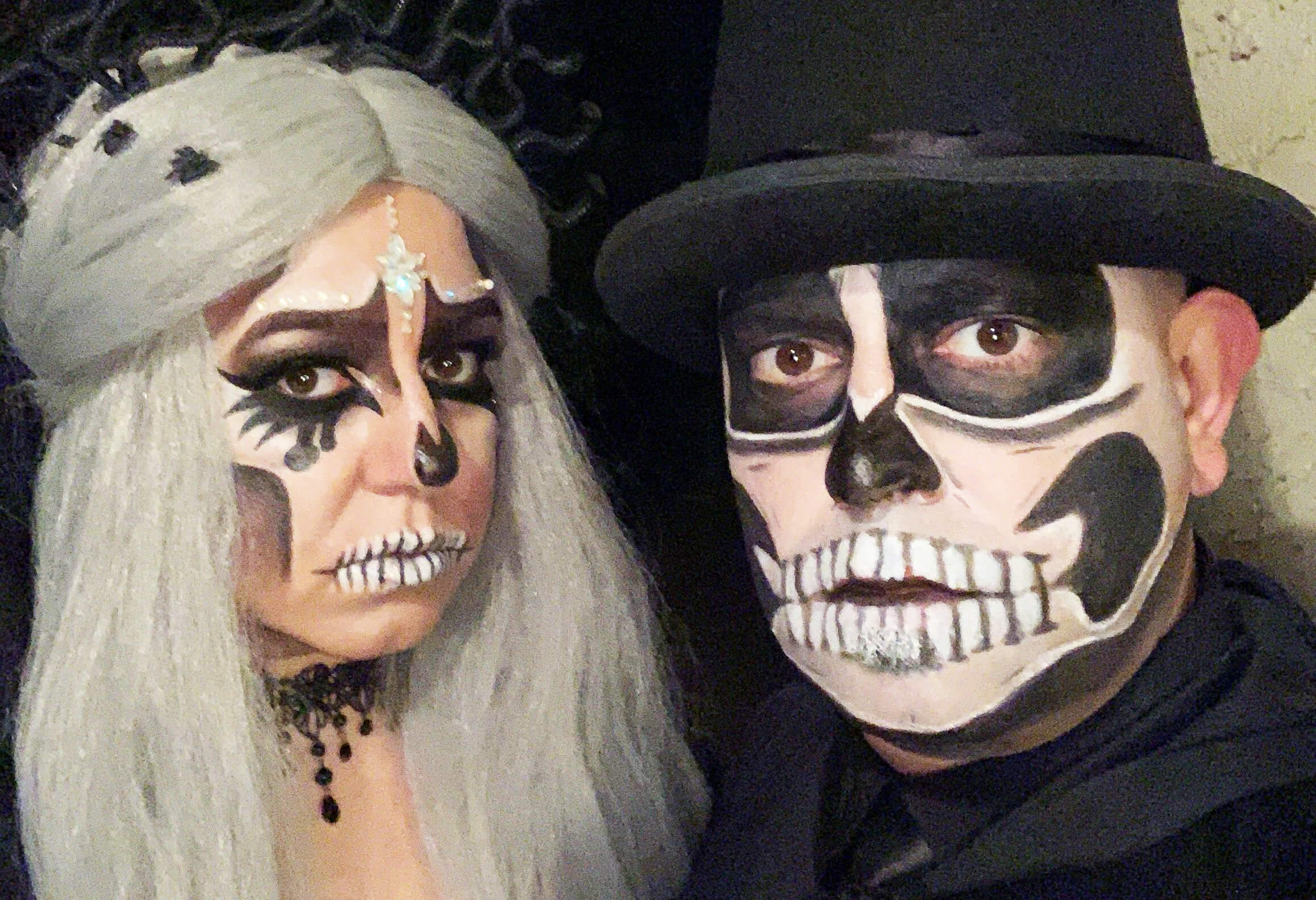 Posted on Mon, 28 October 2019 by Healy Jones, VP of Marketing
On Halloween, Oct 31st, startups on Seattle, San Francisco, and New York, plus C-Corps in the US, have some major tax deadlines! But don't be afraid, we have you covered.

Posted on Thu, 28 March 2019 by Vanessa Kruze
We've been busy answering questions on Quora. Below are some of our most recent Answers that you might find interesting!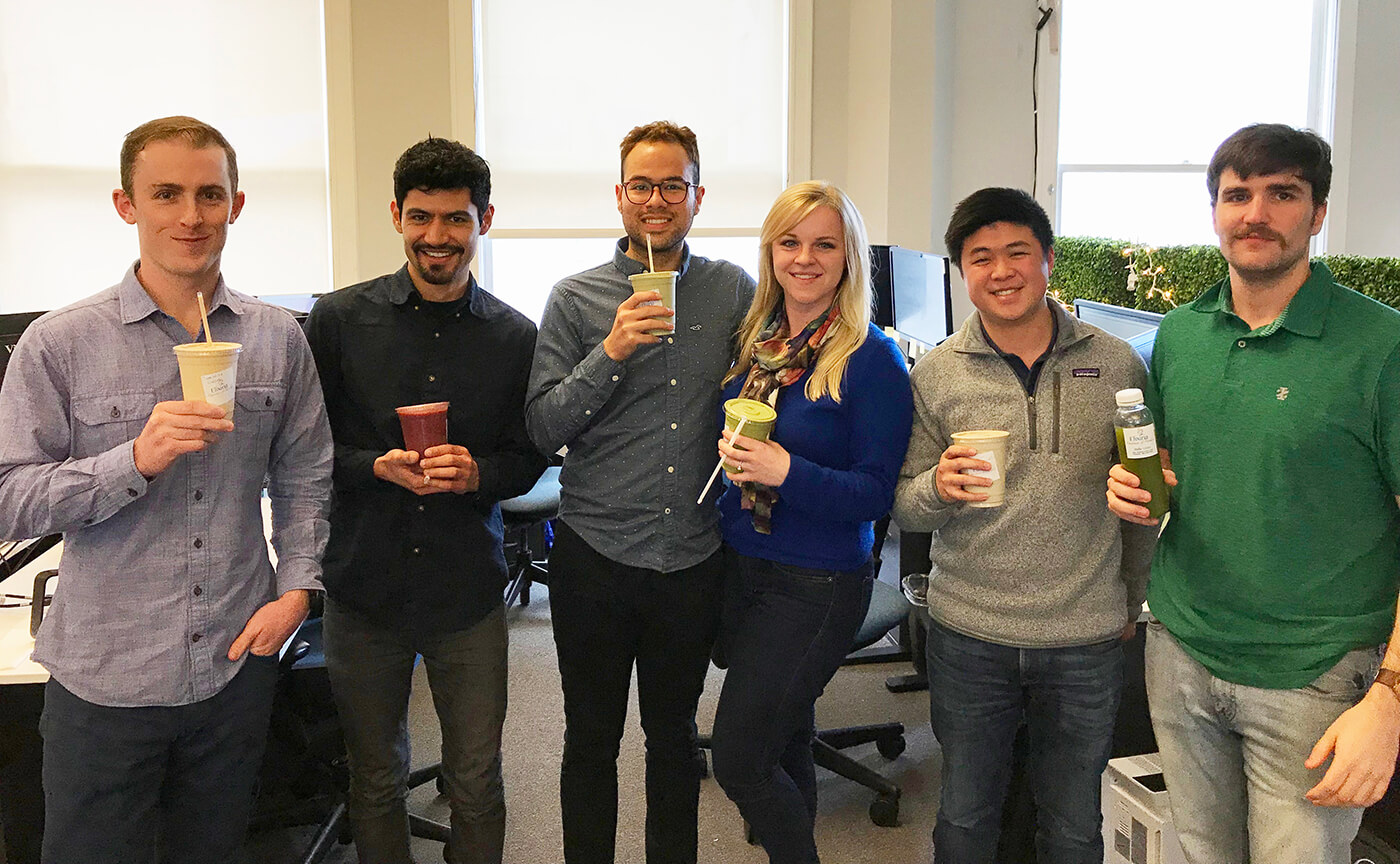 Posted on Thu, 14 March 2019 by Hannah Cole-Leathers, Staff Accountant at Kruze Consulting
Continuing our tradition of focusing on employee wellness, we recently brought in some healthy smoothies to help our team deal with the stress of tax time.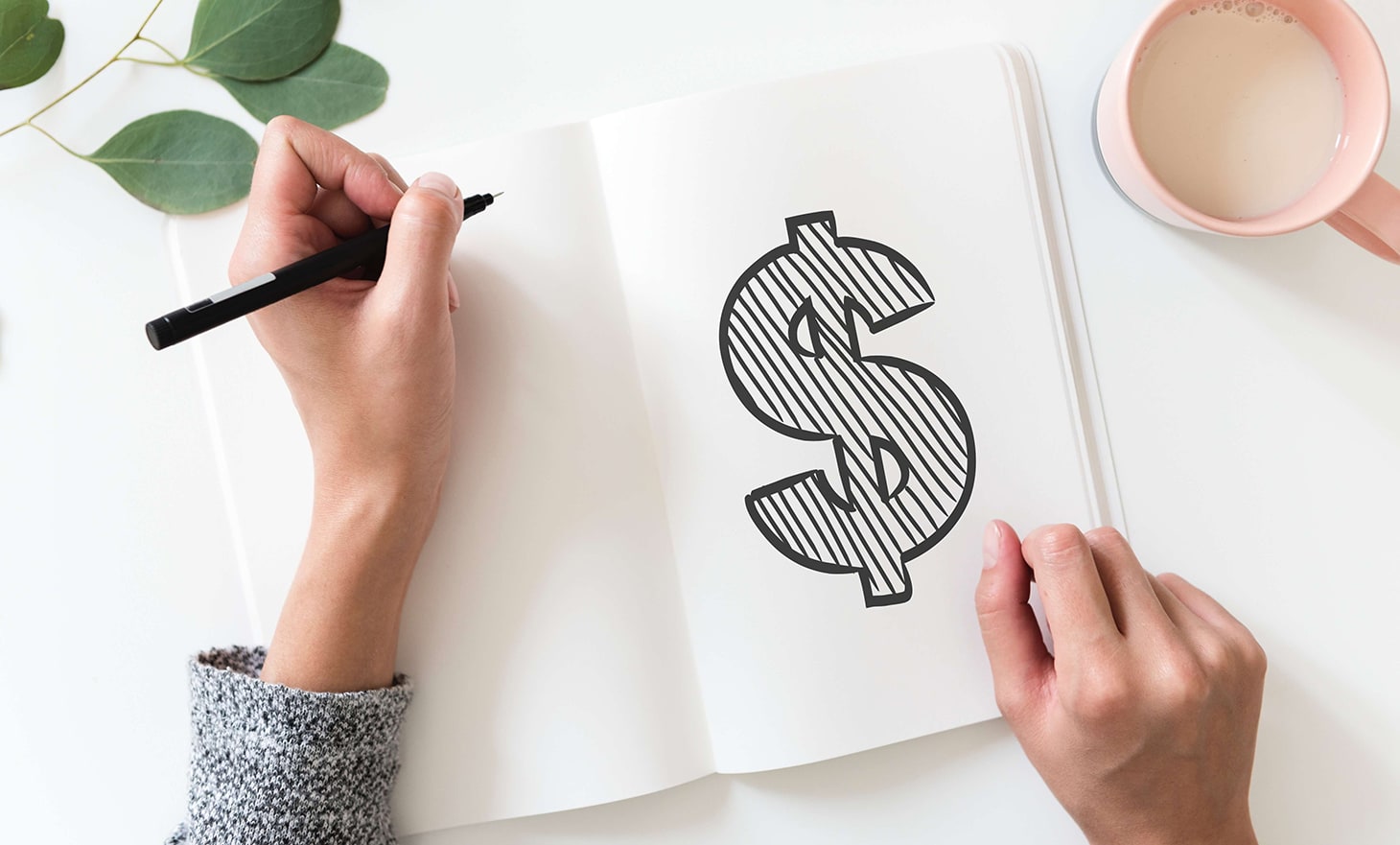 Posted on Tue, 15 January 2019 by Healy Jones, VP of FP&A
Startup companies use a variety of accounting software to keep track of their books. But one thing that all startups have in common is the need to get their annual taxes done.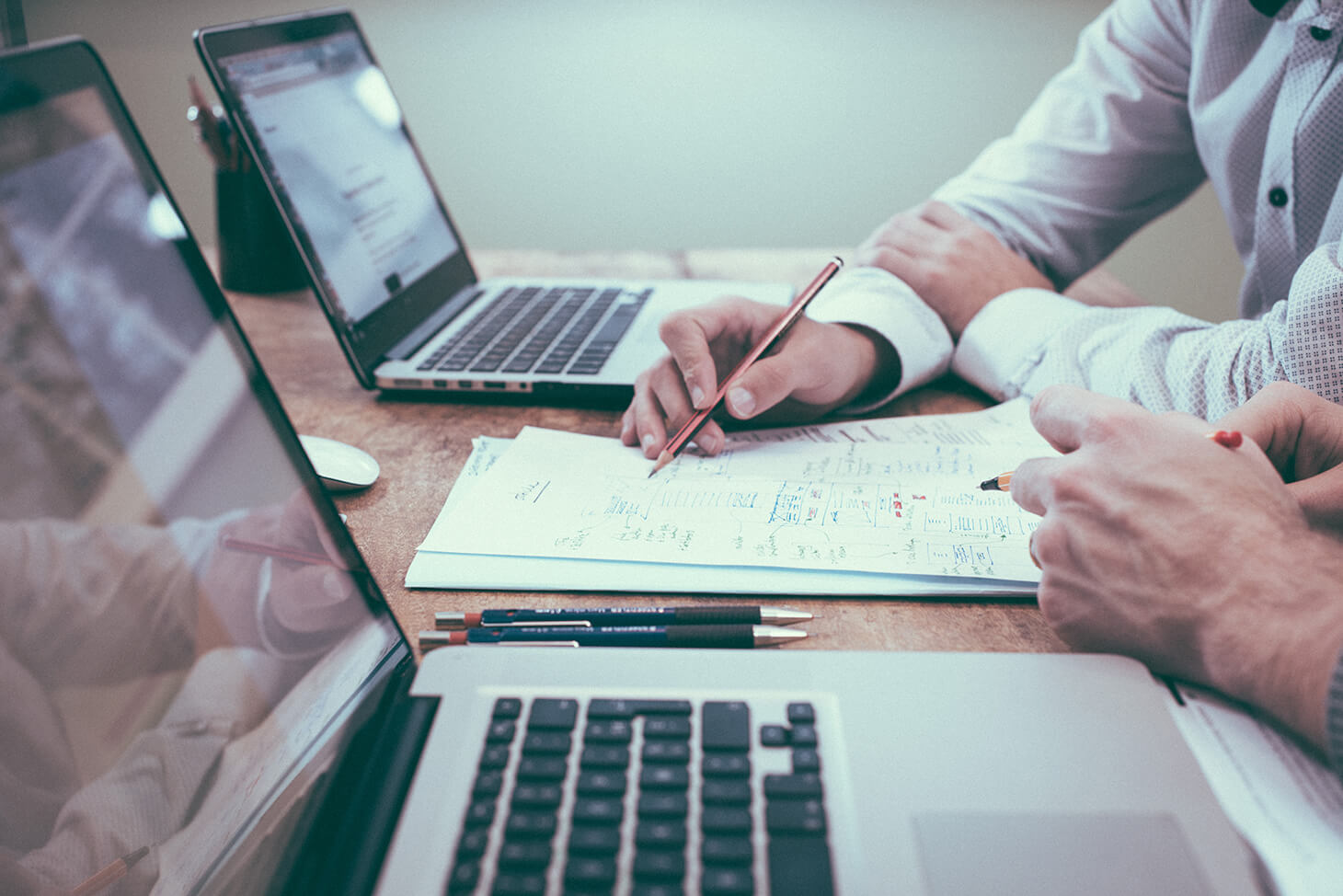 Posted on Wed, 7 November 2018 by Vanessa Kruze
People, Process and Technology are the three levers that you have as a startup CEO to drive efficiency.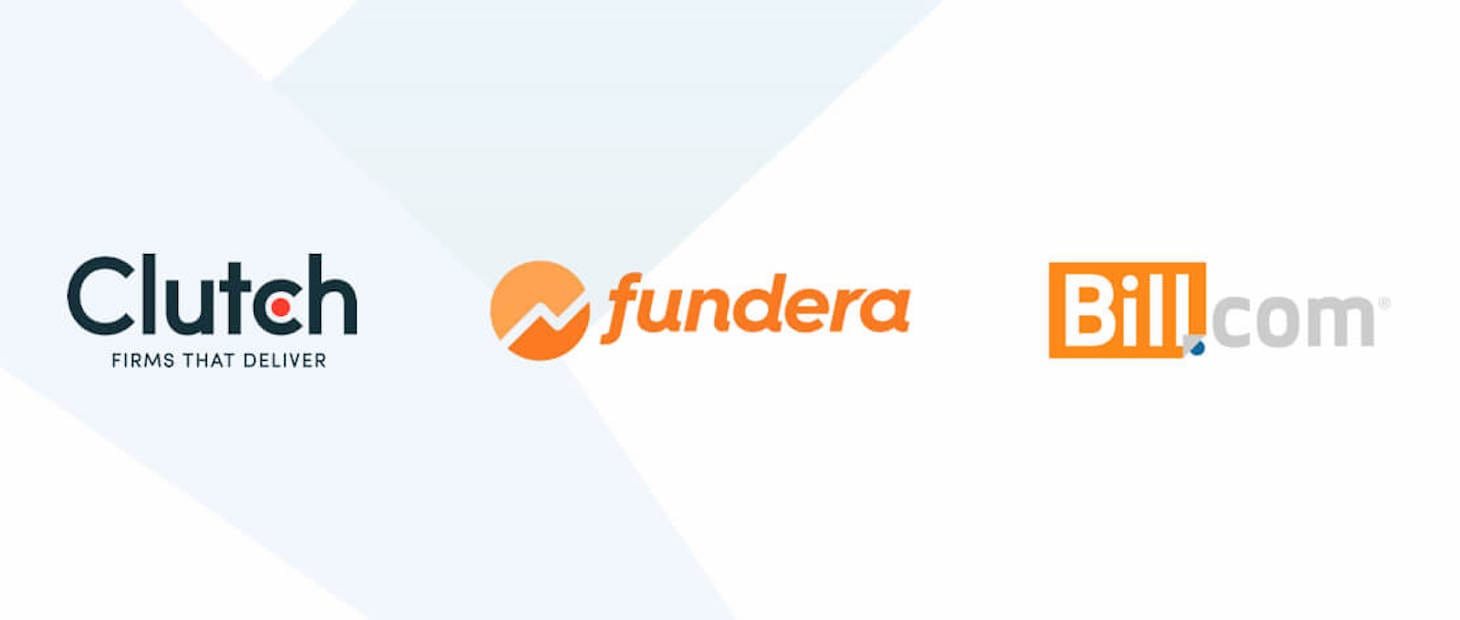 Posted on Sun, 9 September 2018 by Healy Jones, VP of Marketing
Our team has been mentioned and quoted in a few great blogs recently, and we thought that we'd highlight some of these so that you could find them.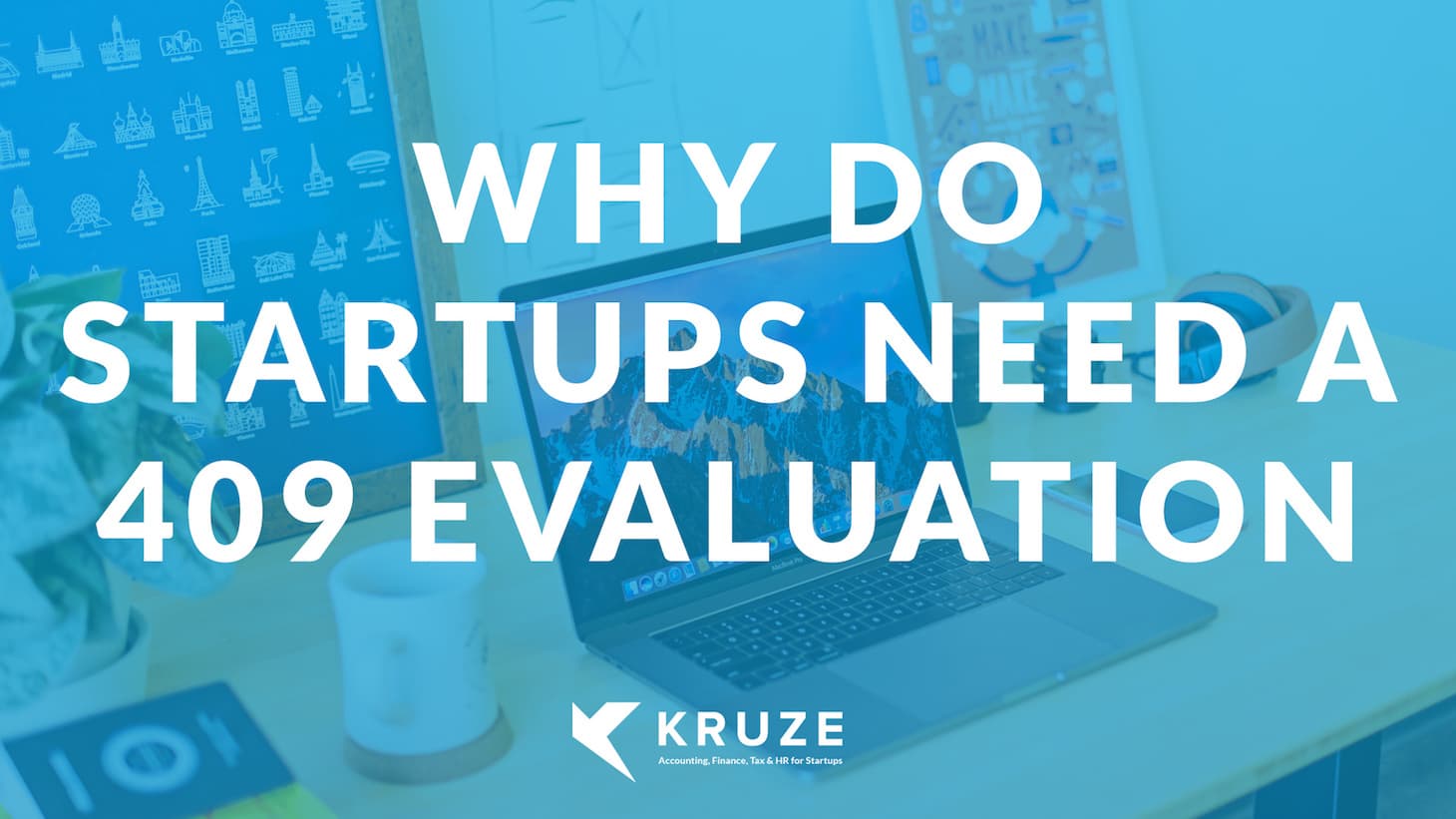 Posted on Fri, 9 February 2018 by Vanessa Kruze
The IRS wants you to have a 409A valuation so they can make sure that your common stock options have the appropriate strike price.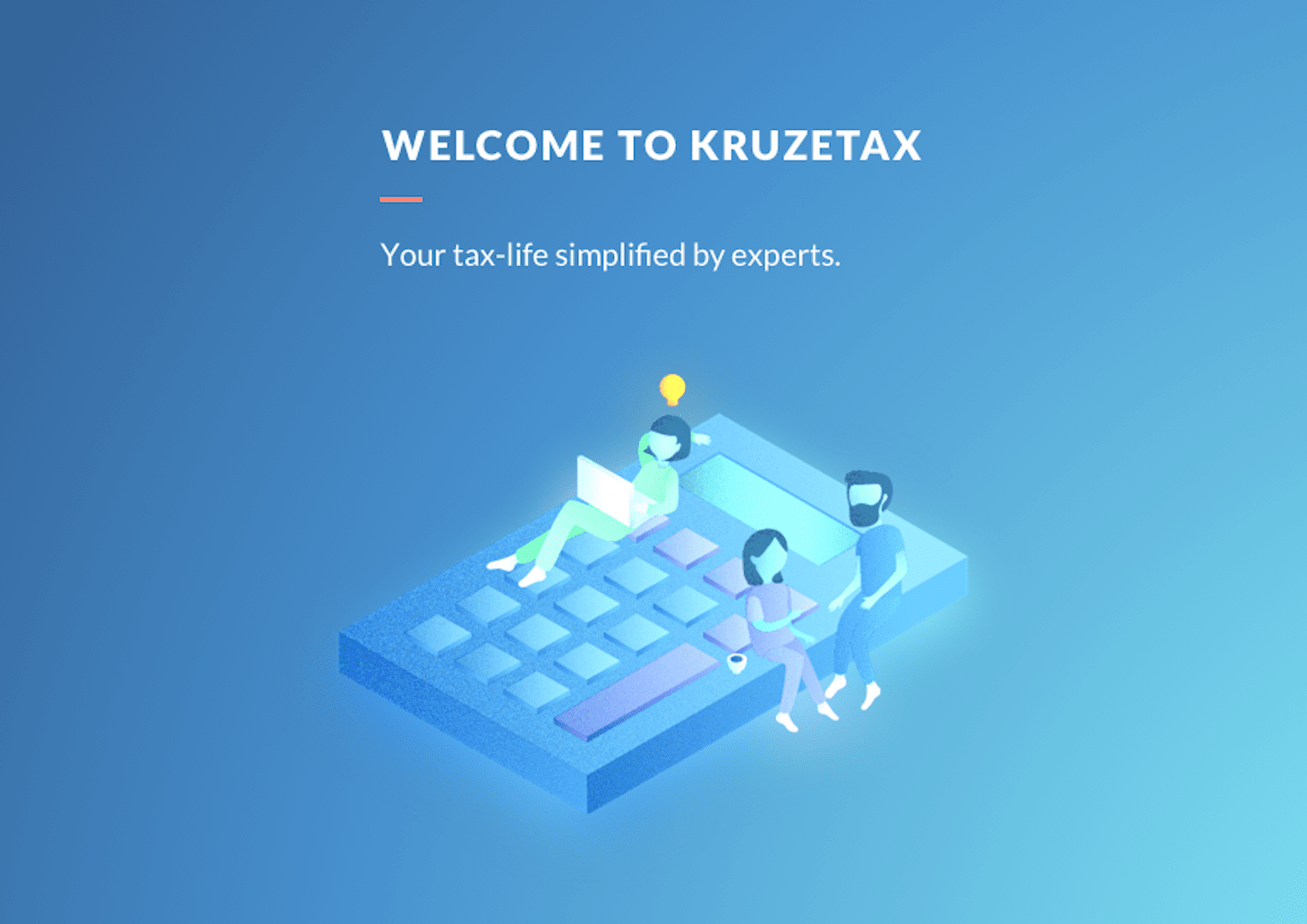 Posted on Thu, 25 January 2018 by Scott Orn
Tax Season is upon us! Instead of using a local CPA firm (way too expensive & no Startup expertise), check out KruzeTax.com.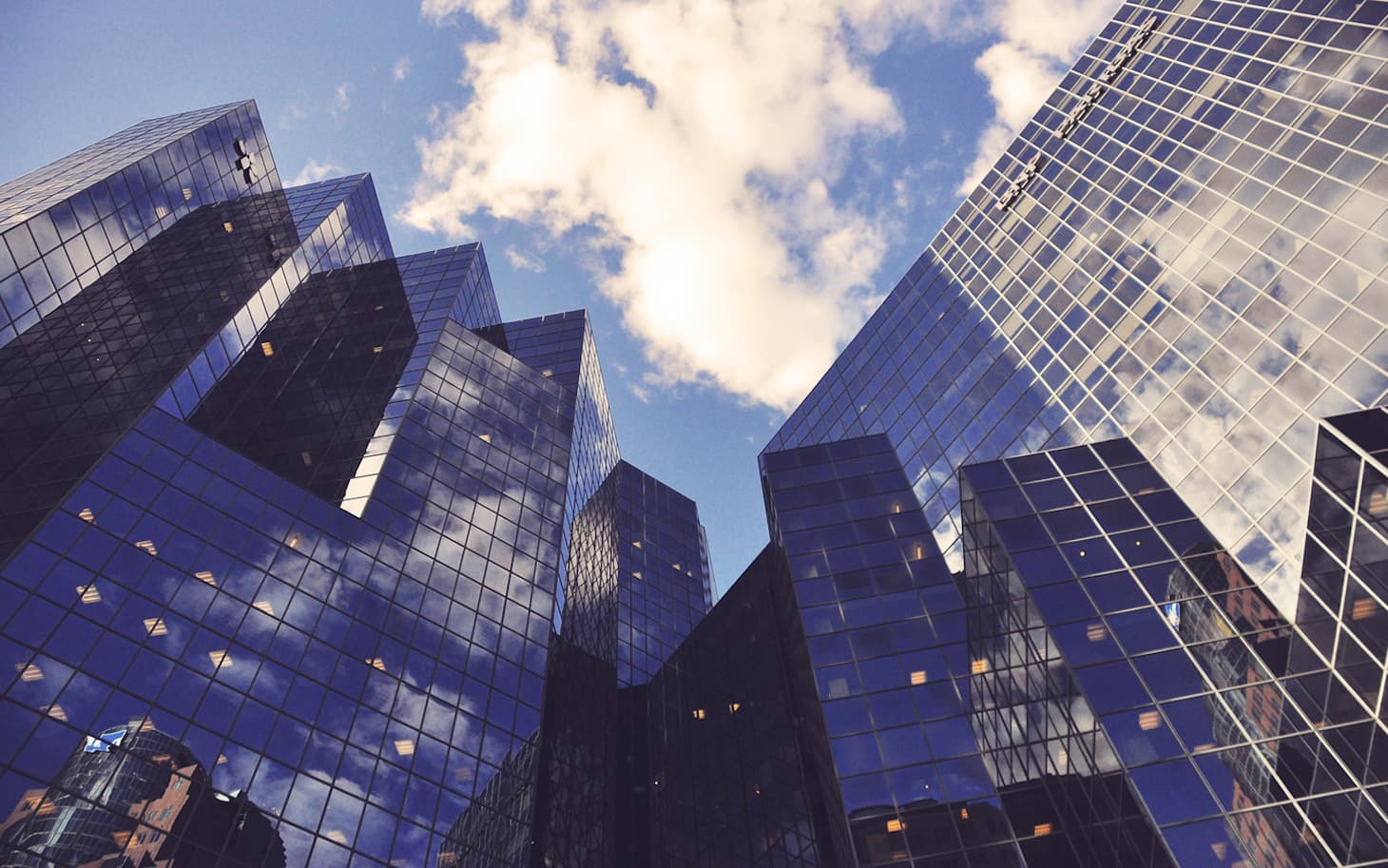 Posted on Wed, 3 January 2018 by Vanessa Kruze
I'm going to expand this question a bit…Why does a startup need to have a Registered Agent in Delaware?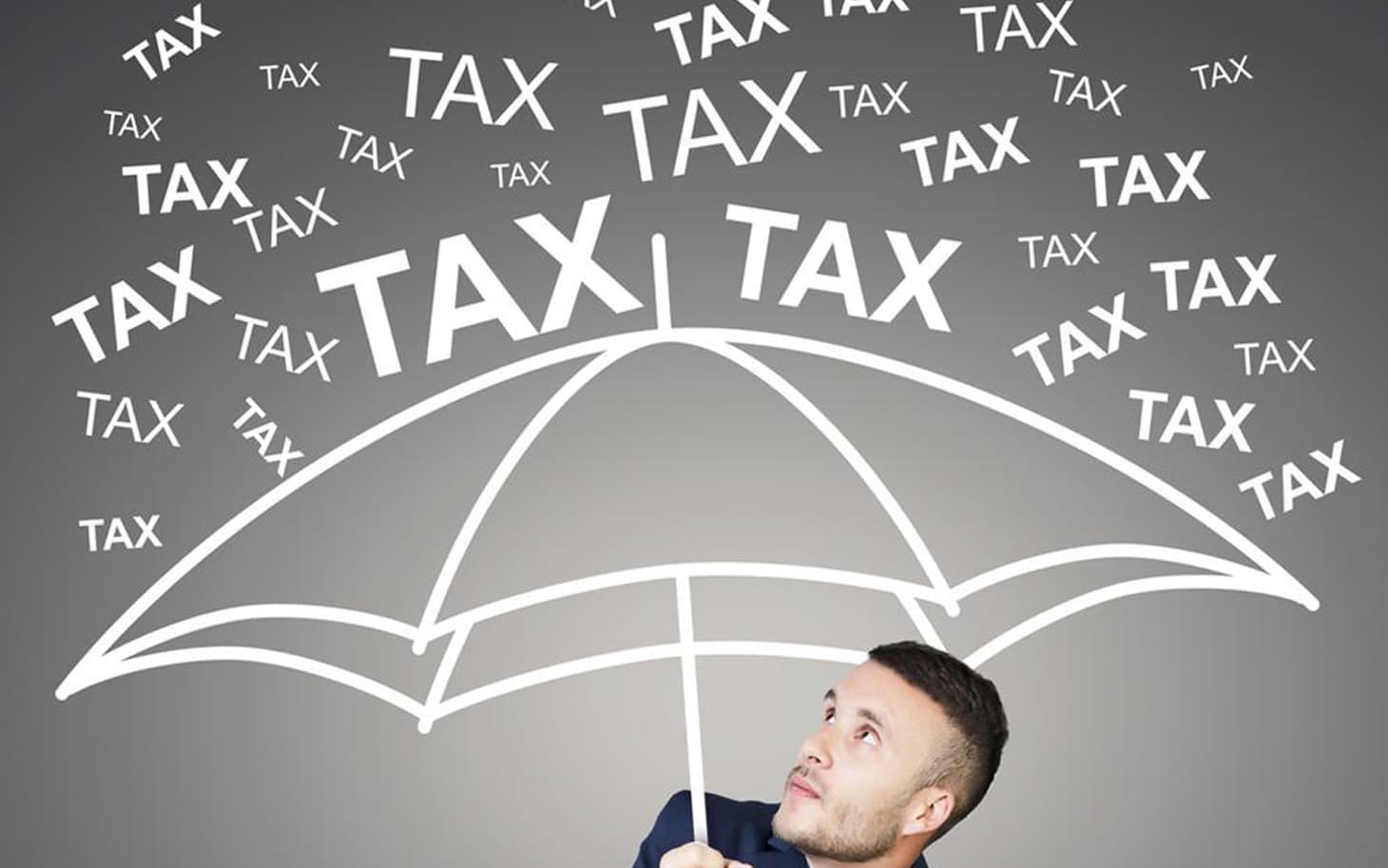 Posted on Wed, 3 January 2018 by Vanessa Kruze
Yes, even bootstrapped pre-revenue startups must pay taxes. You might not be subject to Income Taxes (which are based on profitability) but you will still be subject to a wide variety of other taxes which aren't always connected to Revenue.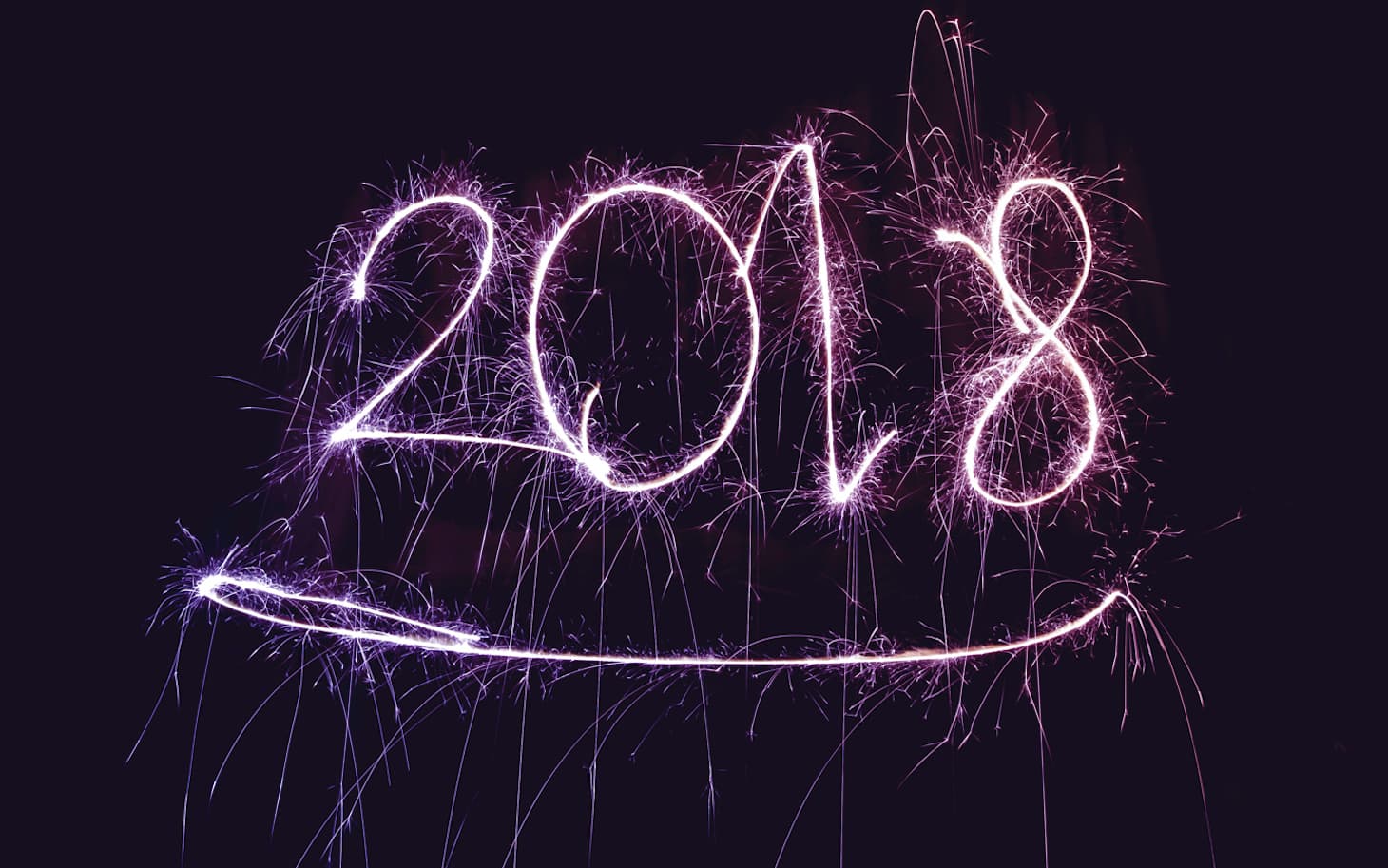 Posted on Wed, 3 January 2018 by Stephen Yarbrough
The Good, The Bad and The Ugly.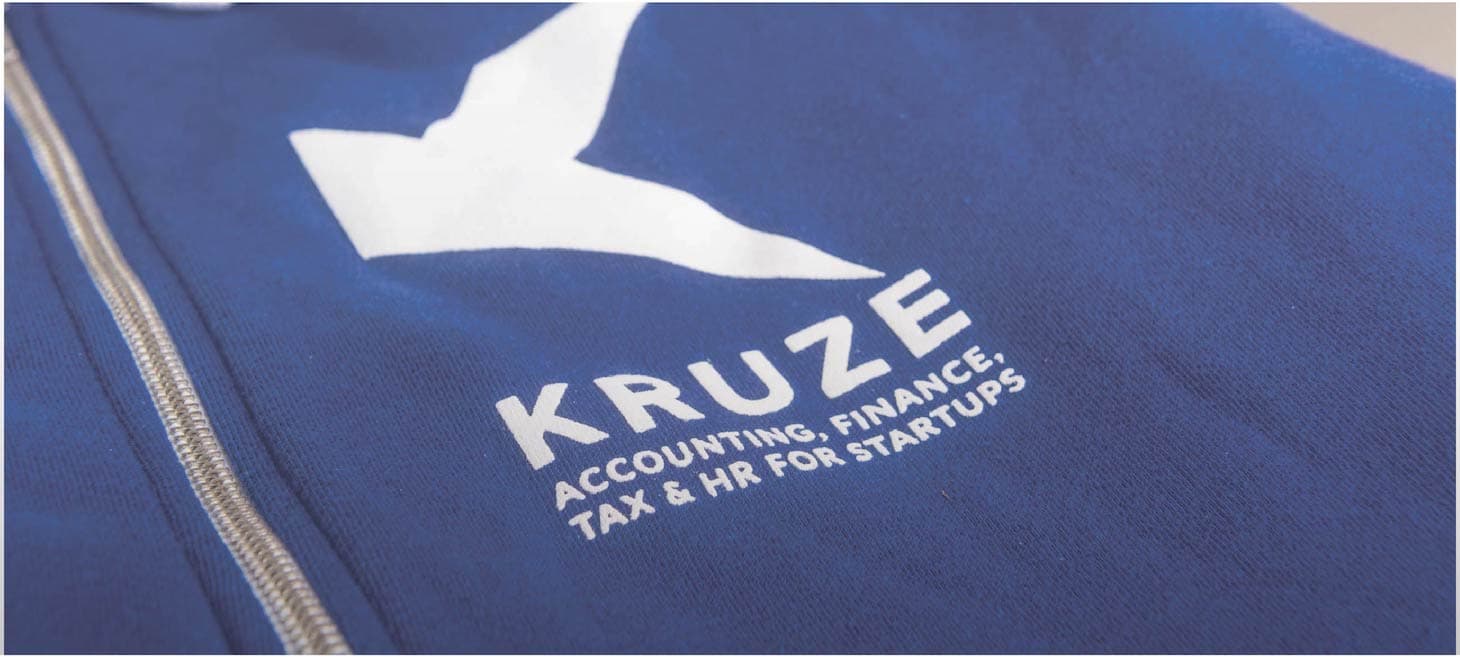 Posted on Sun, 15 January 2017 by Vanessa Kruze
It's 2017 and time to start Tax Planning for your Startup! Don't worry, we've done all the work for you by creating customized 2017 Startup Tax Compliance Calendars for Startups based in San Francisco, New York, Palo Alto and Santa Monica.