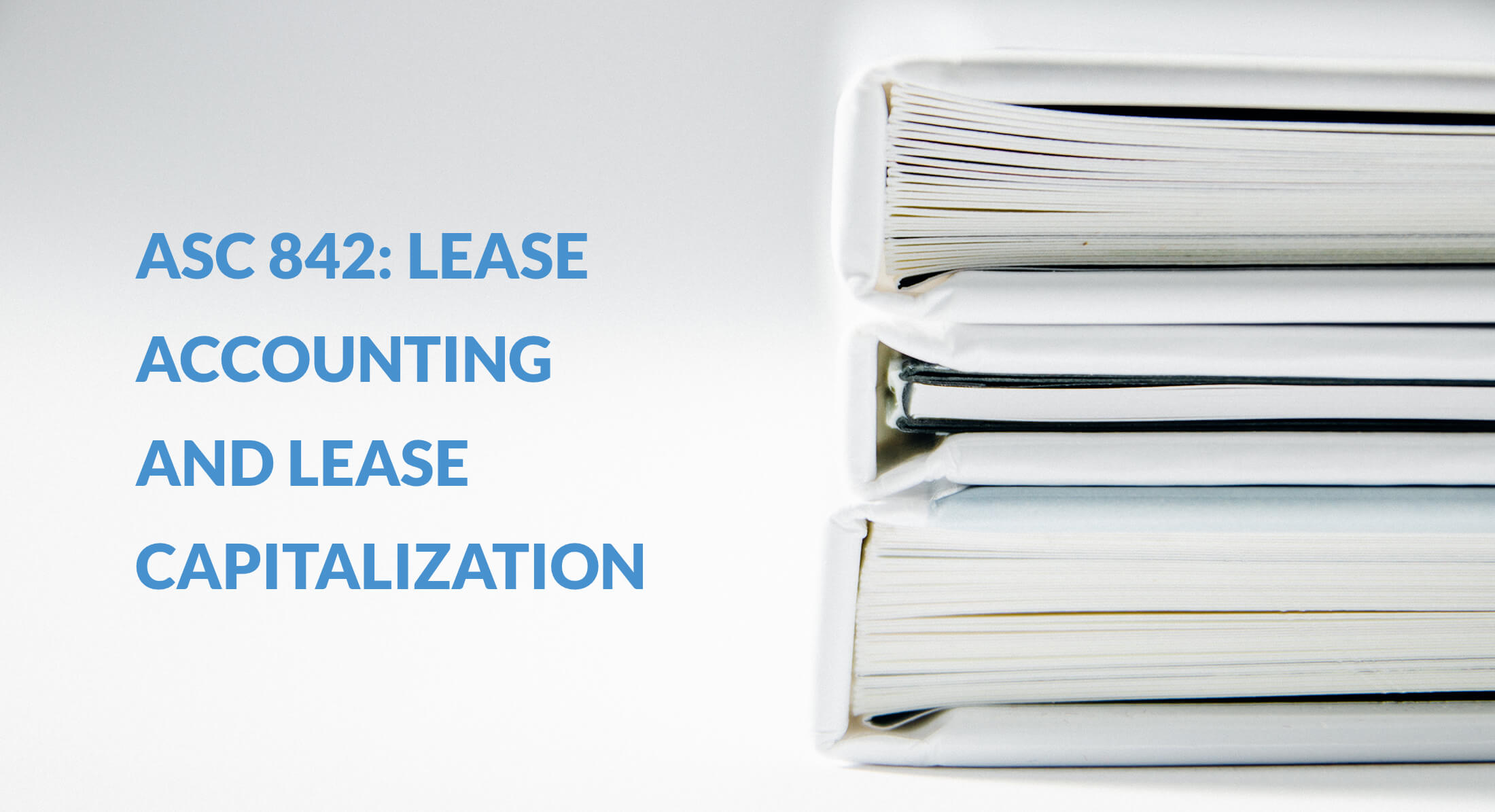 Posted on Fri, 30 August 2019 by Vanessa Kruze, CEO and Founder of Kruze Consulting
There's a new rule in town that venture-funded startups need to know about - and consider following if they want to remain GAAP compliant.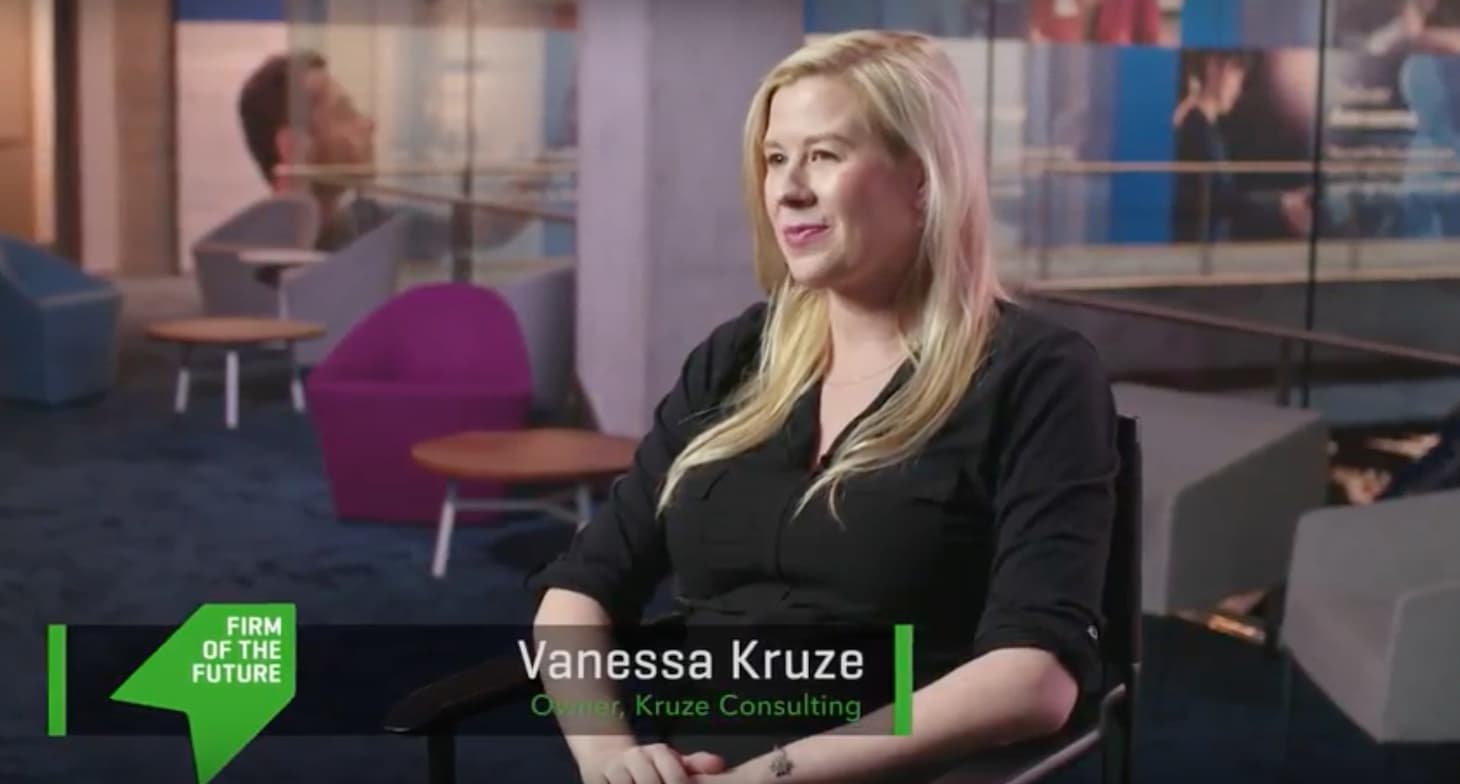 Posted on Tue, 17 July 2018 by Lucila Romero
Vanessa Kruze has a passion for startups and loves being a financial copilot for businesses. QuickBooks Online helps her go beyond the reports and forms and help founders and business owners understand the valuable data in their financials.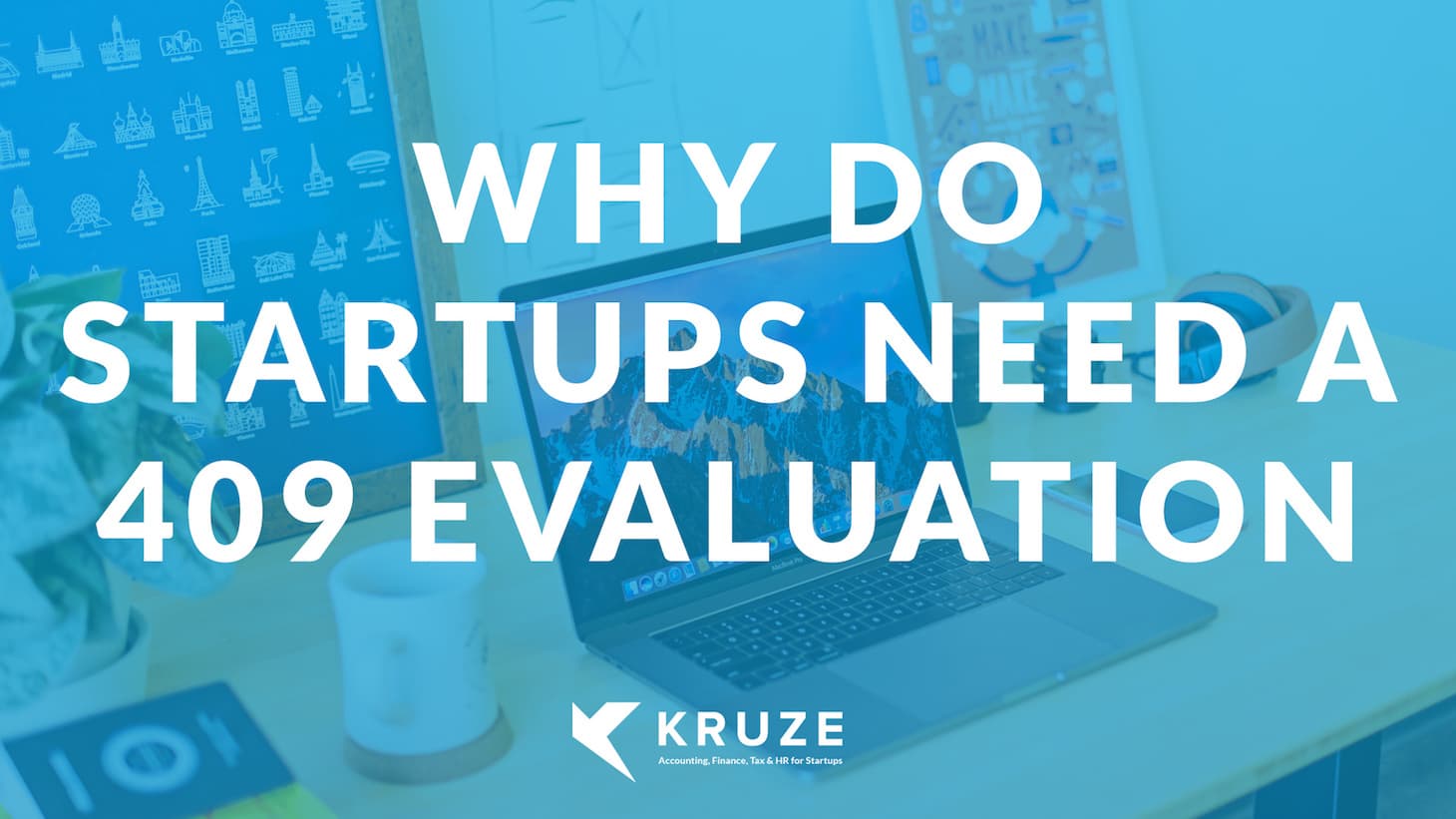 Posted on Fri, 9 February 2018 by Vanessa Kruze
The IRS wants you to have a 409A valuation so they can make sure that your common stock options have the appropriate strike price.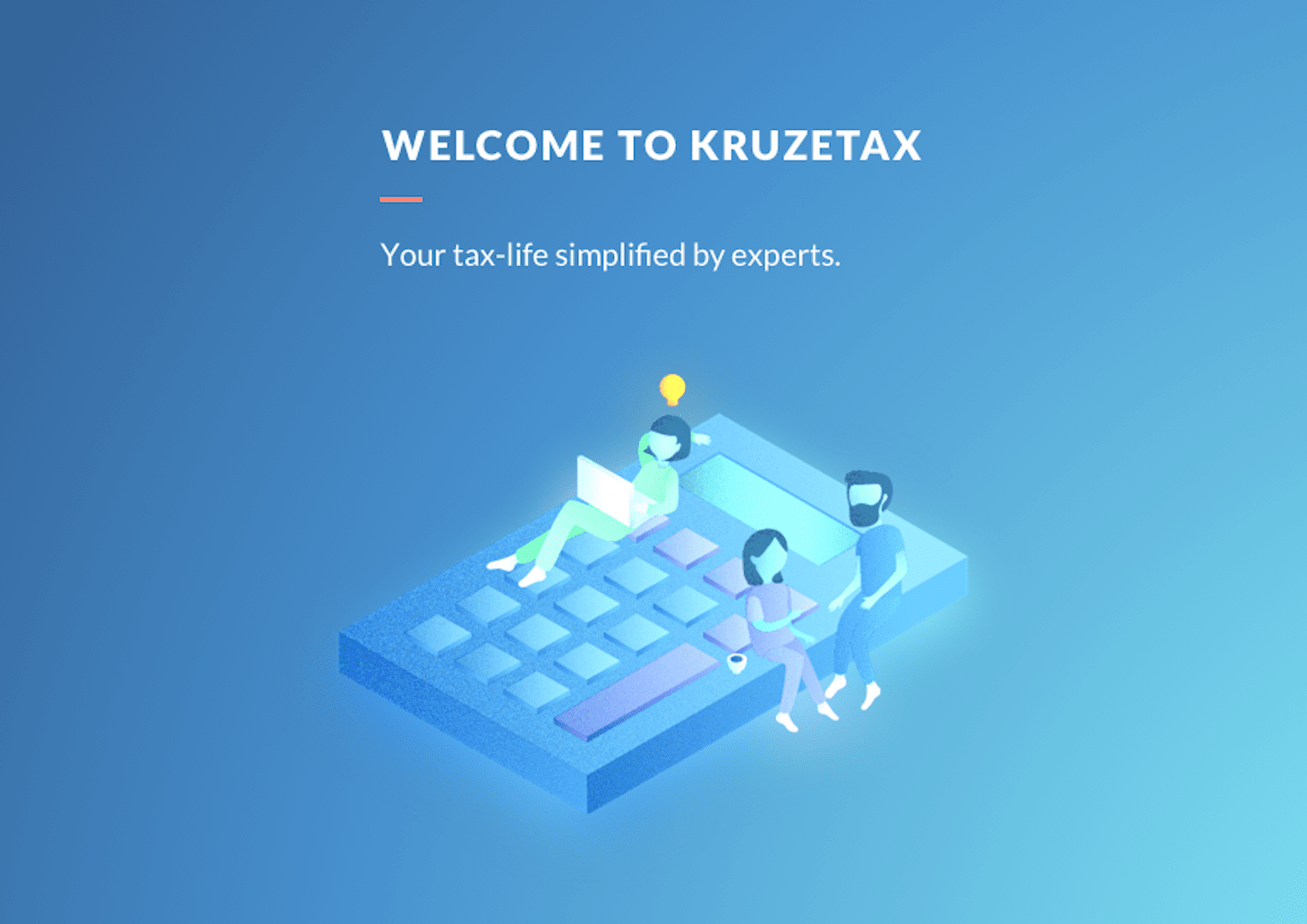 Posted on Thu, 25 January 2018 by Scott Orn
Tax Season is upon us! Instead of using a local CPA firm (way too expensive & no Startup expertise), check out KruzeTax.com.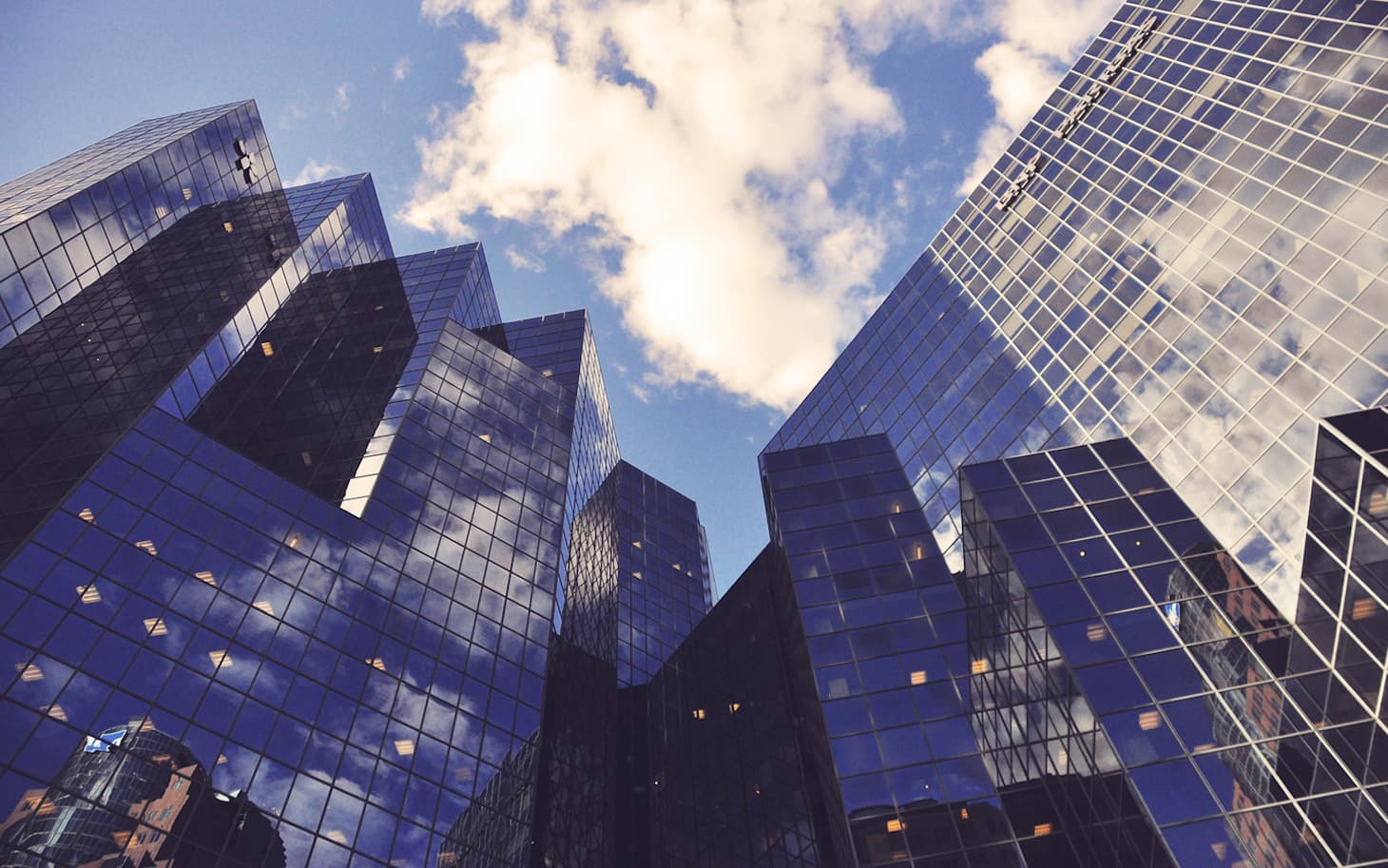 Posted on Wed, 3 January 2018 by Vanessa Kruze
I'm going to expand this question a bit…Why does a startup need to have a Registered Agent in Delaware?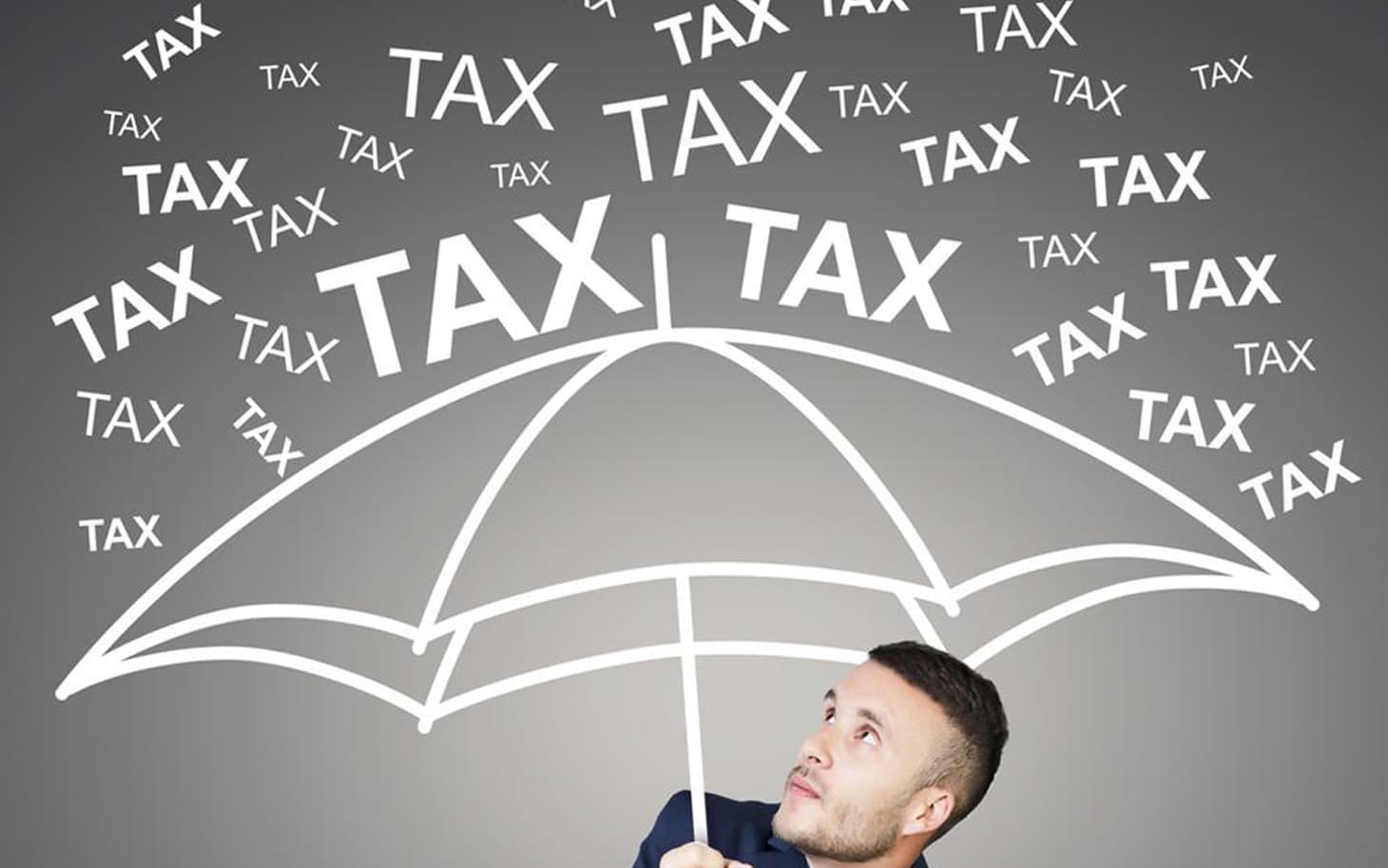 Posted on Wed, 3 January 2018 by Vanessa Kruze
Yes, even bootstrapped pre-revenue startups must pay taxes. You might not be subject to Income Taxes (which are based on profitability) but you will still be subject to a wide variety of other taxes which aren't always connected to Revenue.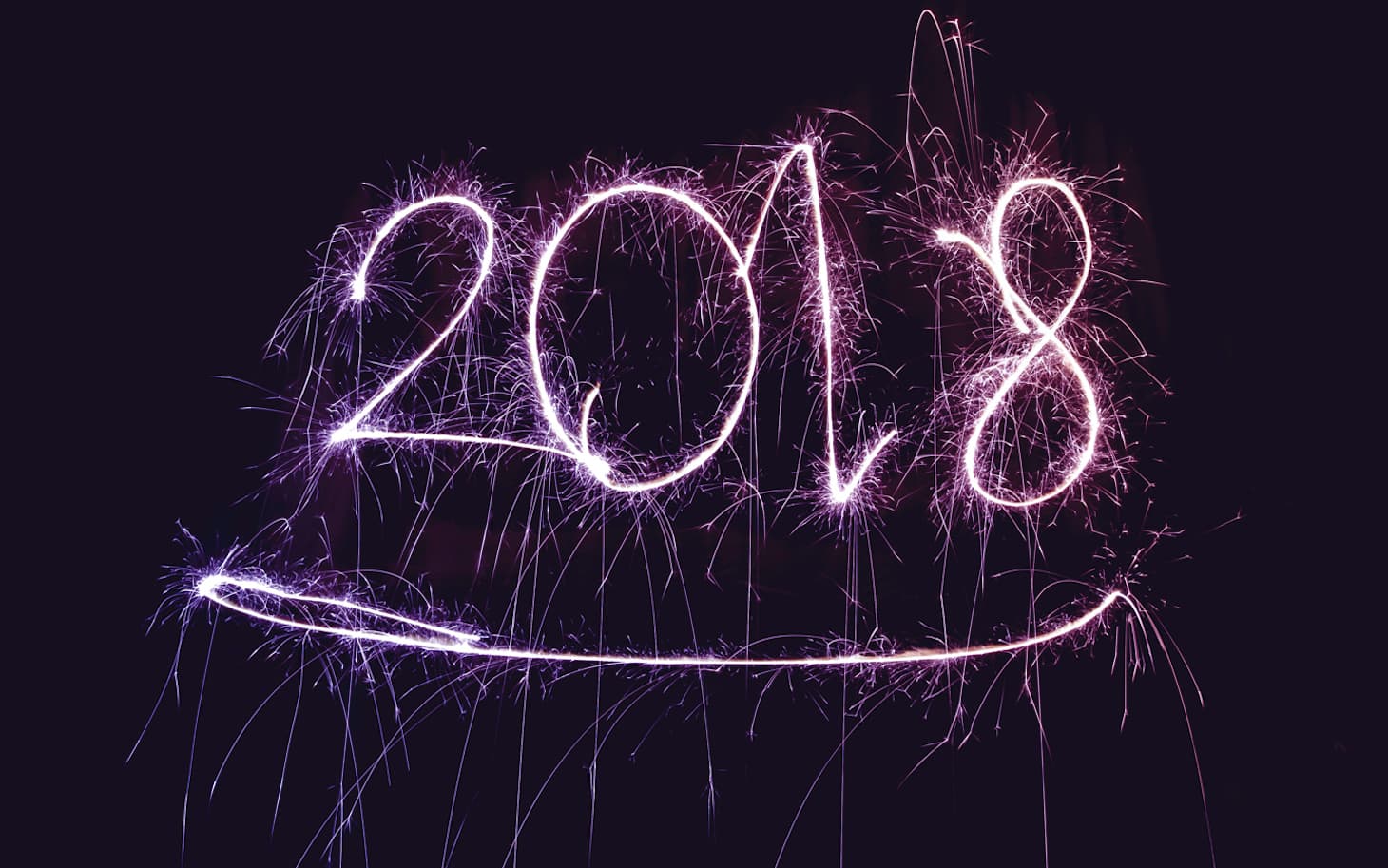 Posted on Wed, 3 January 2018 by Stephen Yarbrough
The Good, The Bad and The Ugly.