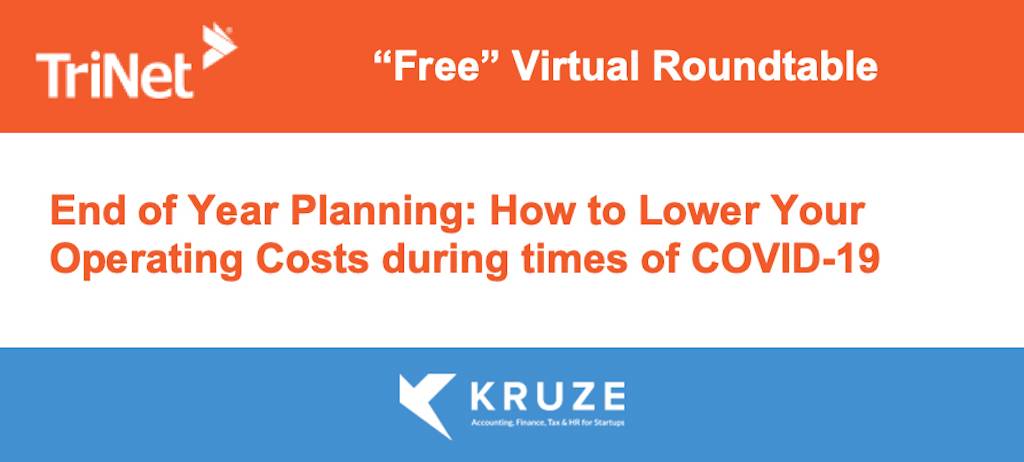 Posted on Mon, 19 October 2020 by Healy Jones, VP of Marketing
Our friends from TriNet have invited Kruze Consulting COO, Scott Orn, to host a roundtable to discuss end-of-year planning and outline the activities that life sciences companies need to consider while moving into 2021.
Posted on Thu, 17 September 2020 by Scott Orn
Many startups are finding themselves in a tough situation due to the COVID crisis. And we see many of our early-stage companies cutting their office expenses as a way to reduce their burn rate. What should a startup do if it is in a really tough situation and wants to adjust its office lease?
Posted on Thu, 30 July 2020 by Scott Orn
As the COO of a people-driven services firm, I spend a lot of time thinking about our employees. We aren't perfect here at Kruze, but I think we've taken a lot of very great steps in the past couple of years to make this a good place to work.
Posted on Tue, 21 July 2020 by Jim Gellas
You're a startup and the world of possibilities lies at your feet.  You've developed a product that can provide value to organizations across the globe.  You simply need to let the world know about you.
Posted on Wed, 8 July 2020 by Jim Gellas
This is the story of how a 20-person startup lost $100,000 of their cash because they didn't have EPLI.  If you are a startup founder, have employees, and haven't heard of EPLI, this post is for you!
Posted on Mon, 20 April 2020 by Healy Jones
Recently, Kruze COO, Scott Orn, participated in Sean Ellis' new podcast accompanied by one of our clients - the CEO of SonderMind, Mark Frank.
Posted on Tue, 24 March 2020 by Healy Jones
Congress is working on legislation to help businesses survive the COVID-19 crisis. Traditionally, SBA loans would not be a fit for venture-backed startups because of personal guarantees requirements and majority ownership issues.
Posted on Tue, 3 March 2020 by Healy Jones
Visa has announced that they are acquiring Plaid, a FinTech Unicorn who provides the backend data-transfer piping a lot of automated financial systems use - including some cutting edge bookkeepers.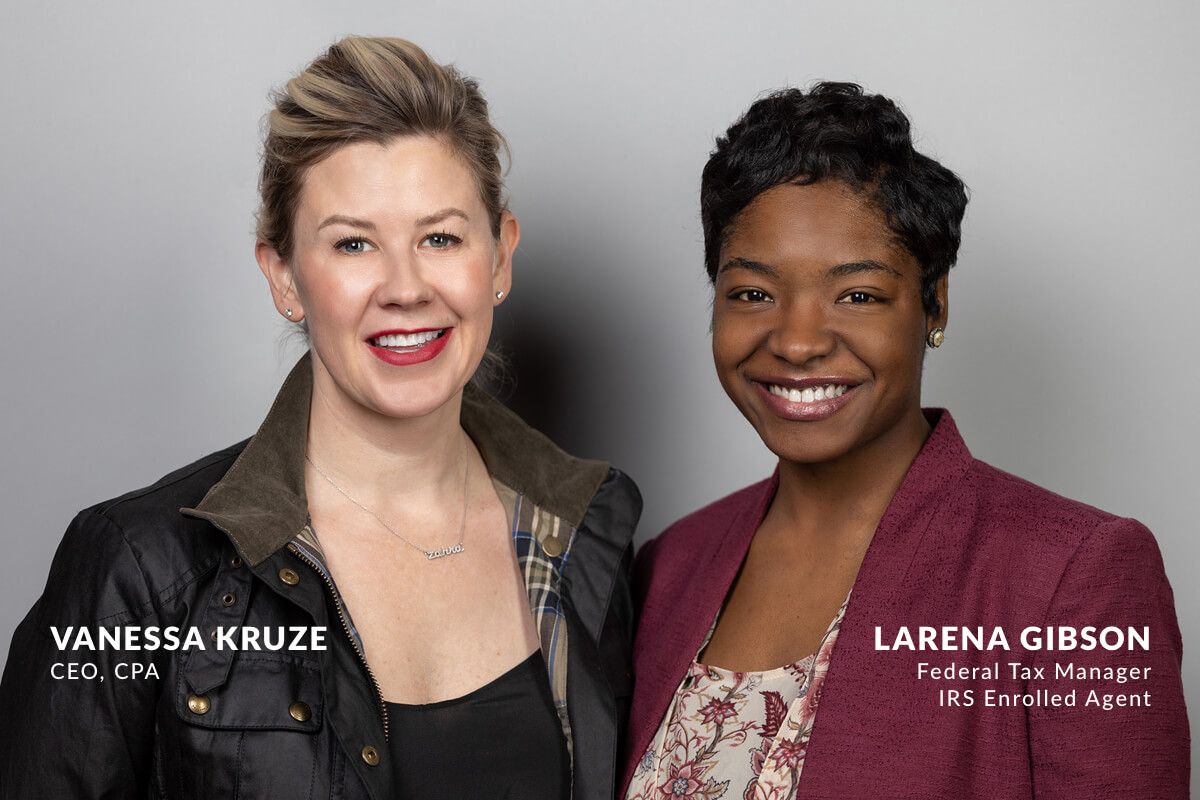 Posted on Thu, 23 January 2020 by Vanessa Kruze
It's tax season once again and for seed stage startup founders, there's a lot to know. At Kruze Consulting, our tax experts work with early stage companies through all stages of the tax process. Here are the most commonly asked questions we get from founders.
Posted on Tue, 17 December 2019 by Healy Jones, VP of Marketing
The Kruze team is getting together this week for networking, training and 2020 planning.
Posted on Mon, 18 November 2019 by Healy Jones
Kruze Consulting is 100% focused on helping seed and venture funded Delaware C-Corps with their accounting needs.
Posted on Thu, 31 October 2019 by Healy Jones
2019 hasn't been the best year for startup IPOs. Uber, Lyft, and Slack are all tradings below their IPO prices - and let's not even talk about WeWork.
Posted on Tue, 22 October 2019 by Healy Jones
From our perch as accountants to almost 200 venture-funded startups, we may be seeing some signs of a coming economic slowdown. Here is our advice on what startup founders should do to prepare for a recession.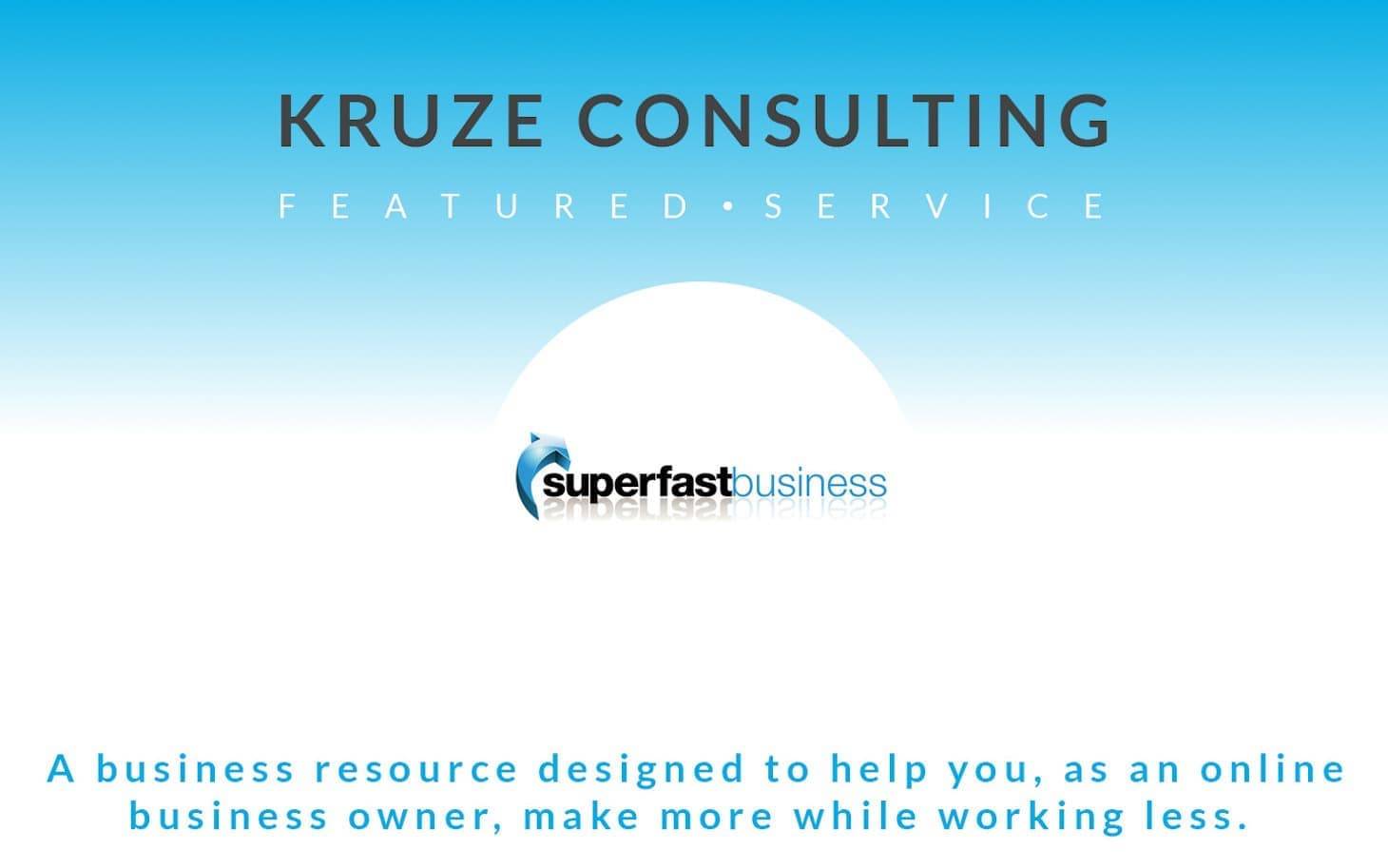 Posted on Fri, 26 January 2018 by Scott Orn
Super Fast Business is a business resource designed to help you as an online business owner make more while working less.
Posted on Wed, 3 January 2018 by Vanessa Kruze
I'm going to expand this question a bit…Why does a startup need to have a Registered Agent in Delaware?