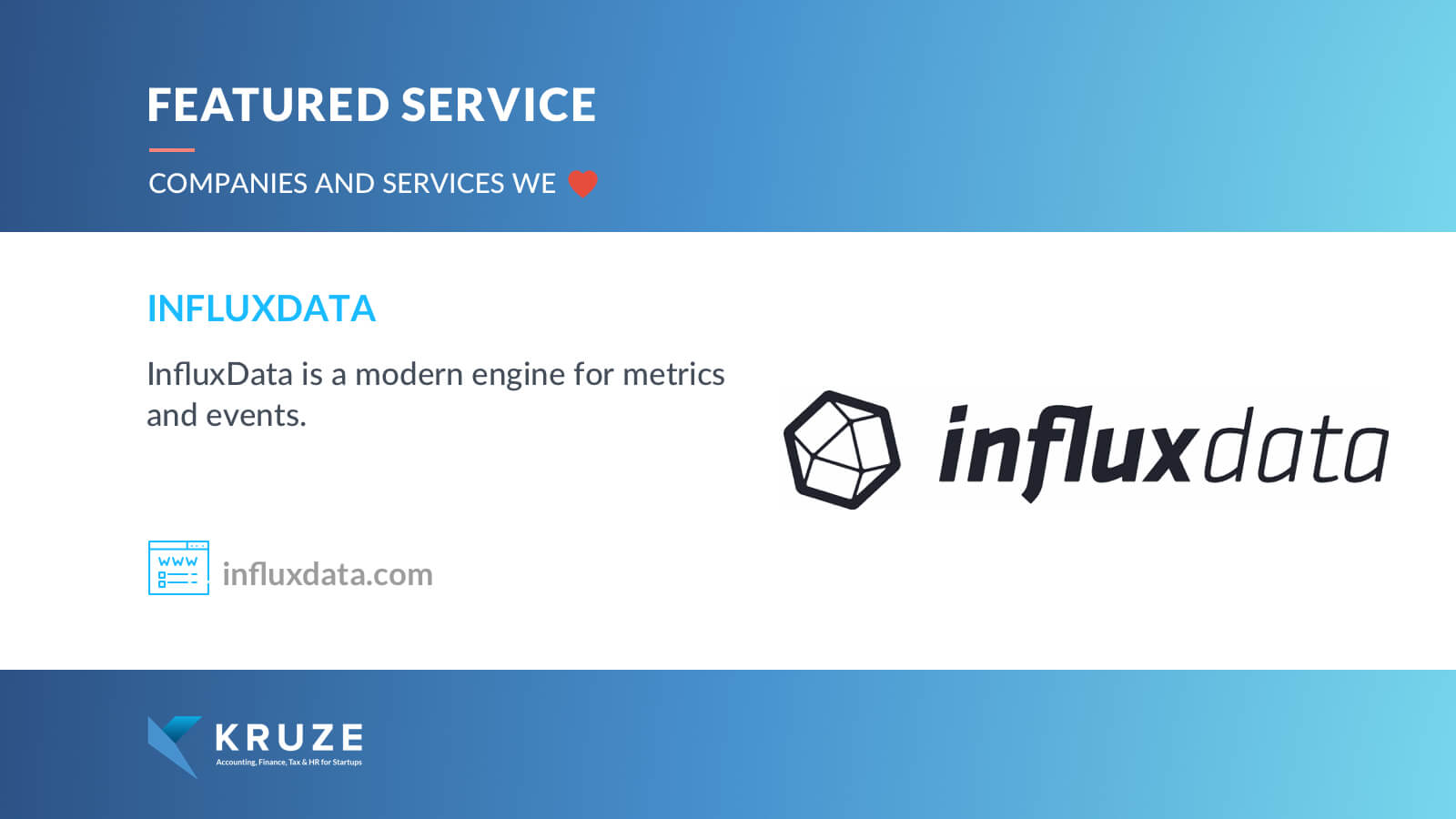 Posted on Wed, 30 January 2019 by Scott Orn
InfluxData is a modern engine for metrics and events. It provides a time series platform for developers to instrument, observe, learn, and automate any system, application or business process across a variety of use cases.
Posted on Tue, 13 November 2018 by Scott Orn
Growlabs is a marketing and sales automation service that helps B2B companies identify new customers and accelerate their growth.