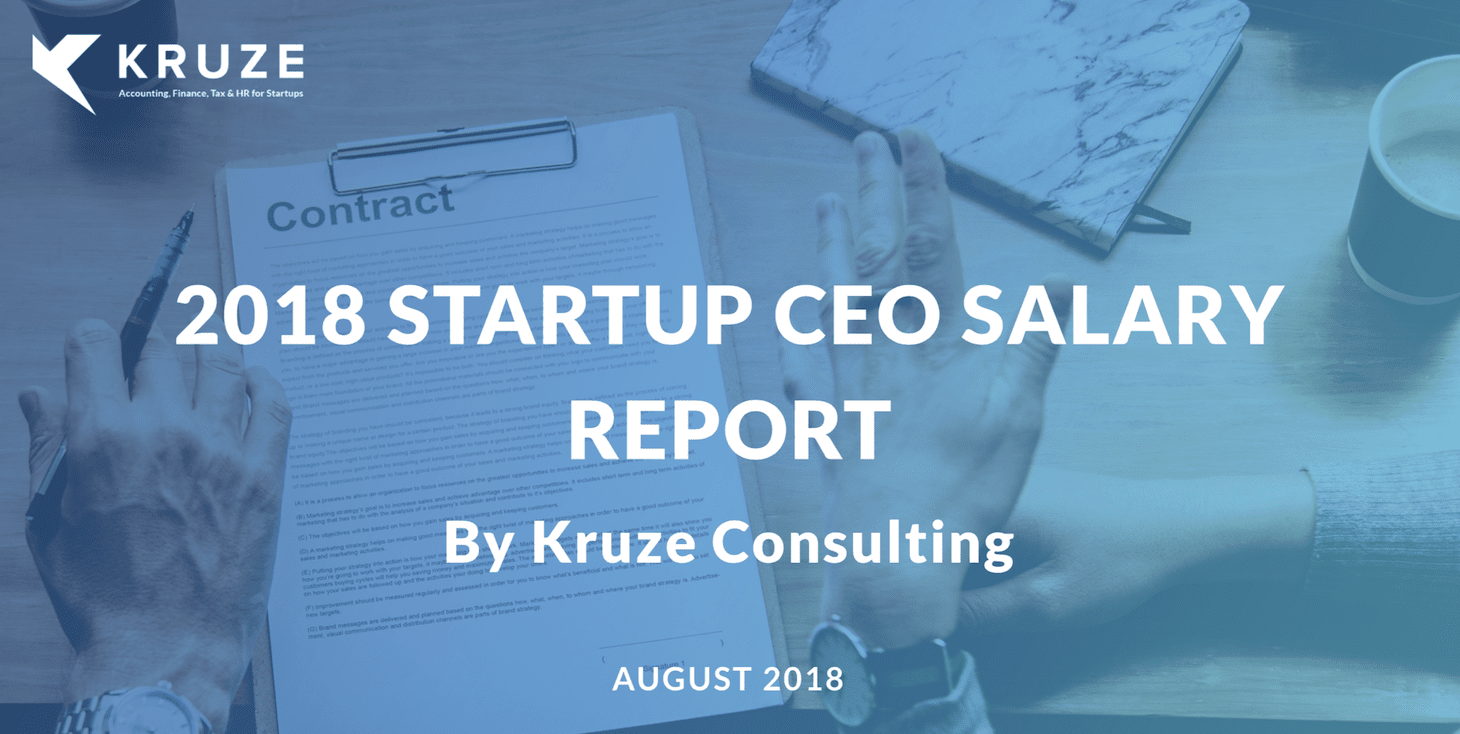 Posted on Tue, 28 August 2018 by Healy Jones
One of the most common questions CEOs ask us at Kruze Consulting is: "How much should my salary be?" Since the Kruze team helps run startup's books and payroll, it's natural that we'd get this question. We looked at our payroll data for over 125 seed and venture-backed startups to come up with the answer.
Posted on Thu, 3 December 2015 by Scott Orn
Kruze Consulting is proud to announce high quality 409A Valuations at a discounted price: Seed Stage: $1,500, Series A: $2,000, Series B: $2,500, Series C: $3,000...